UC Newsroom
April 19, 2018
How UC research sounded the alarm on the ozone layer.
Lawrence Berkeley National Laboratory

July 19, 2016

Moving away from polluting, fuel-based lighting isn't just good for the environment - it puts people to work

UC ANR via The Conversation

July 14, 2016

Is climate change too abstract? A UC analyst says the right vocabulary can help us grapple with the problem.

UC Berkeley

July 1, 2016

Controlling pollution in urban areas is not enough, UC Berkeley suggests — households must embrace clean energy, too.
Pages
Video
Carbon Flux Explorers

Jim Bishop, senior scientist at Berkeley Lab and professor at UC Berkeley, is leading a project to deploy robotic floats that provide data on how microorganisms sequester carbon in the ocean. He recently led a research team on a 10-day voyage, funded by the National Science Foundation, to put the Carbon Flux Explorers to the test.

See more videos on the UC Climate Solutions Channel on UCTV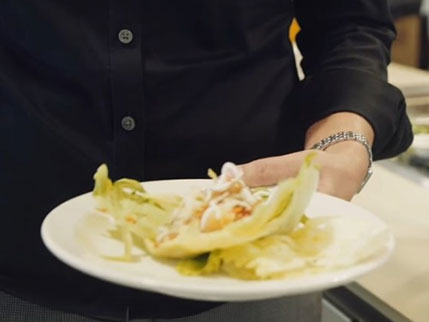 https://soundcloud.com/sciencetoday/trayless_dining
How a trayless dining hall can benefit the environment
UC Green
Blue + Gold = Green. The University of California is devoted to healthy people and a healthy planet. Read about our latest discoveries in sustainability, green living and the future made bold.