UC Newsroom
October 25, 2017
Finalists will receive mentoring and a chance to wow more than 600 business leaders at an upcoming conference.
UC Newsroom

May 25, 2016

Greenhouses have a long list of benefits: higher food production, less water use, less pesticide need, longer growing season, better working conditions. There's a problem: they're expensive, both to install and to operate. But thanks to solar technology developed at UC Santa Cruz, greenhouses are enjoying a new moment in sun.

UC Newsroom

May 24, 2016

Kelly's triumphs as President Napolitano's senior adviser included shaping legislation, startup fundraising and creation of a senior VP role focused on innovation and entrepreneurship.

UC Santa Barbara

May 23, 2016

A young startup's device that makes water sampling quick and easy wins a campus venture competition.
Pages
UC Office of the President
November 30, 2017
The University of California announced today (Nov. 30) that a $22 million investment from the State of California to accelerate innovation and entrepreneurship across the UC system has supported more than 500 new startups and existing companies, helped launch at least 47 new products and enabled companies to attract $3.7 million in additional investments.
Video
Take a tour of your thoughts with the 'Glass Brain'

Take a tour of your thoughts with the 'Glass Brain'

The Glass Brain is kind of like it sounds. It's a colorful, 3-D window into all the mysterious activities that light up the brain.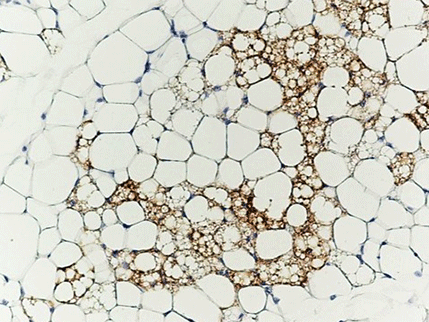 https://soundcloud.com/sciencetoday/good_fat
A synthetic implant that can produce energy-burning 'good' fat
UC Ventures
The University of California is an economic powerhouse that produces five new inventions every day. Read about our latest discoveries, innovations and startups.