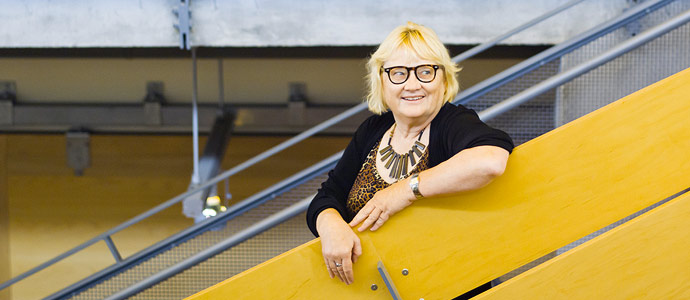 Passionate people serving a greater good.
That's UC.
Working at UC means being a part of this vibrant institution.
Whatever your role, you play an important part in making things better for individuals, for California, for the world.
Every faculty and staff member plays an important role in the university. We are one of the largest employers in California, with more than 185,000 people in jobs that span the spectrum of occupations.
UC works hard to be a good employer and to make UC a place where people enjoy what they do and are rewarded for their contributions with good benefits, a stimulating and supportive work environment, a commitment to a diverse community and the opportunity to work with some of the brightest, most visionary thinkers of our time.
If you have a passion for public service and making a difference, we'd love to hear from you.
What we value
---
California is one of the most diverse places on Earth. As California's research university and one of the state's largest employers, UC embraces diversity in the workplace.
UC's competitive benefits program provides employees with the opportunity to keep themselves and their families well and to build a more financially secure future. Your particular benefits package will depend on your position, location and years with the university.
Benefits include:
Medical, dental and vision insurance
Disability, life and accident insurance
Pension and retirement savings plans