The value of a UC degree
That new diploma translates into significant economic and social growth for our graduates. But UC alumni aren't the only ones who benefit — communities all over California reap the rewards.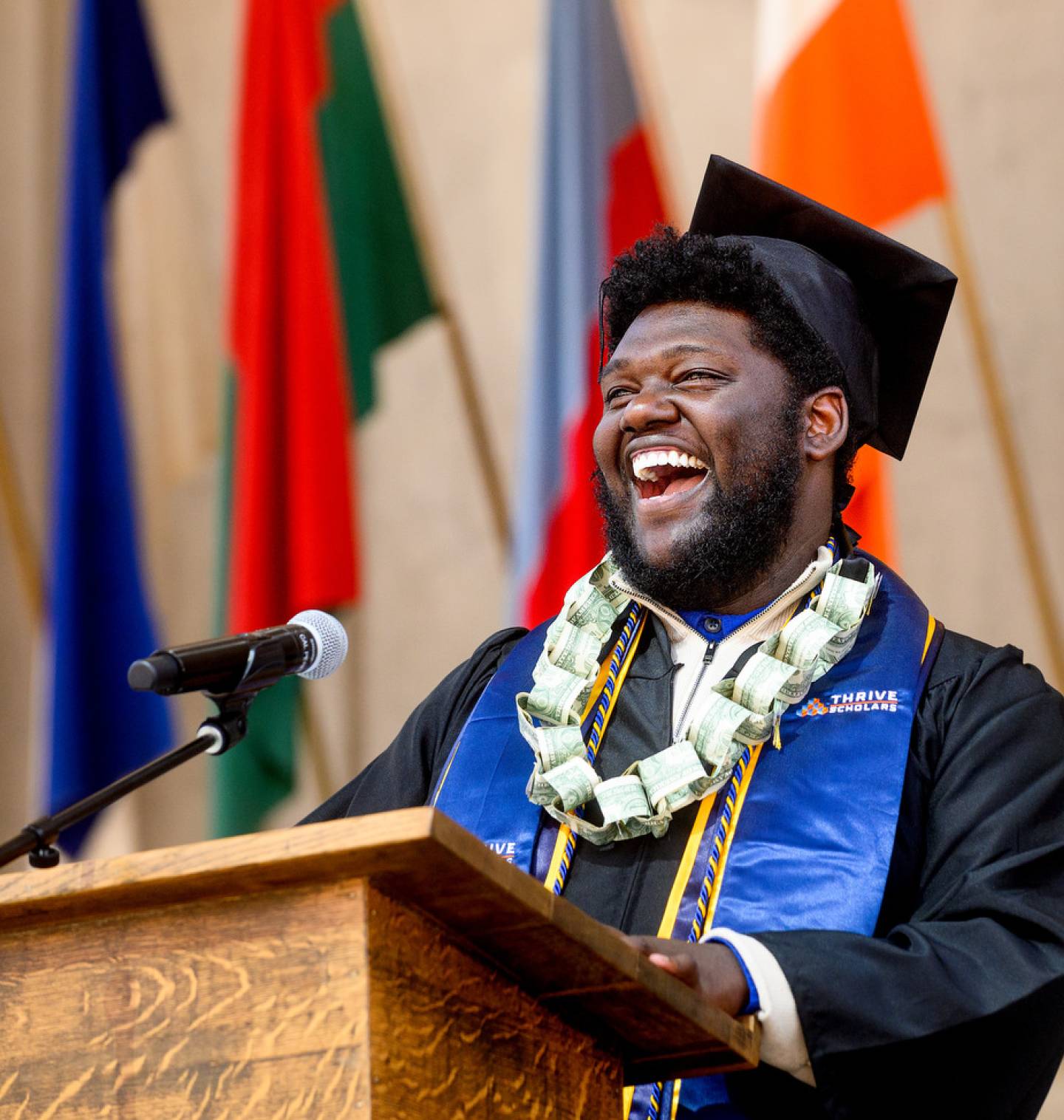 "Investing in Pell is investing in people with the drive, the passion and the tenacity to overcome obstacles. It is investing in a new future."
Lili Castillo, Class of 2022
UC Irvine, Engineering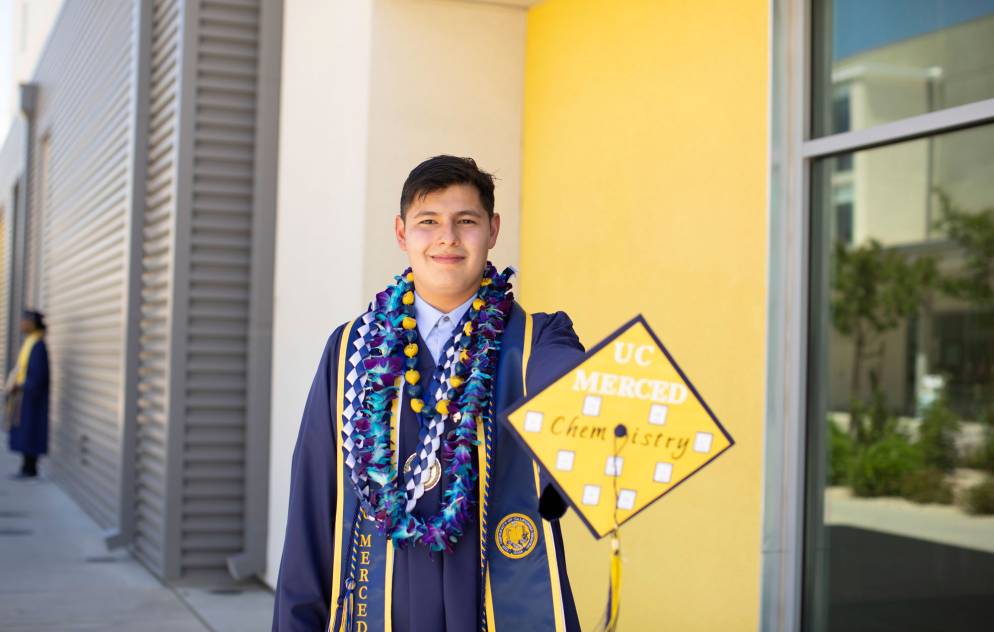 The Power of Pell
More than 28,000 UC students earned a college degree this year with help from the Pell Grant program. Let's keep this program going strong for future students.
Breaking news
UC statement on 2022-23 California budget
On June 29, the state Legislature passed a final state budget that will strengthen the University of California and enhance its impact on the lives of Californians for years to come. The University offers its deepest thanks to the Legislature and Gov. Newsom for their work in support of UC's mission.
Explore the UC story through data
See detailed metrics on student enrollment, graduation rates, alumni outcomes and more about the University.
83% of undergrads come from California
2 out of 3 California students who applied last year got in.
56% of California undergrads pay no tuition
UC has one of the strongest financial aid programs in the nation.
86% of undergrads earn a diploma
Most students complete their studies in just over four years.