The value of a UC degree
That new diploma translates into significant economic and social growth for our graduates. But UC alumni aren't the only ones who benefit — communities all over California reap the rewards.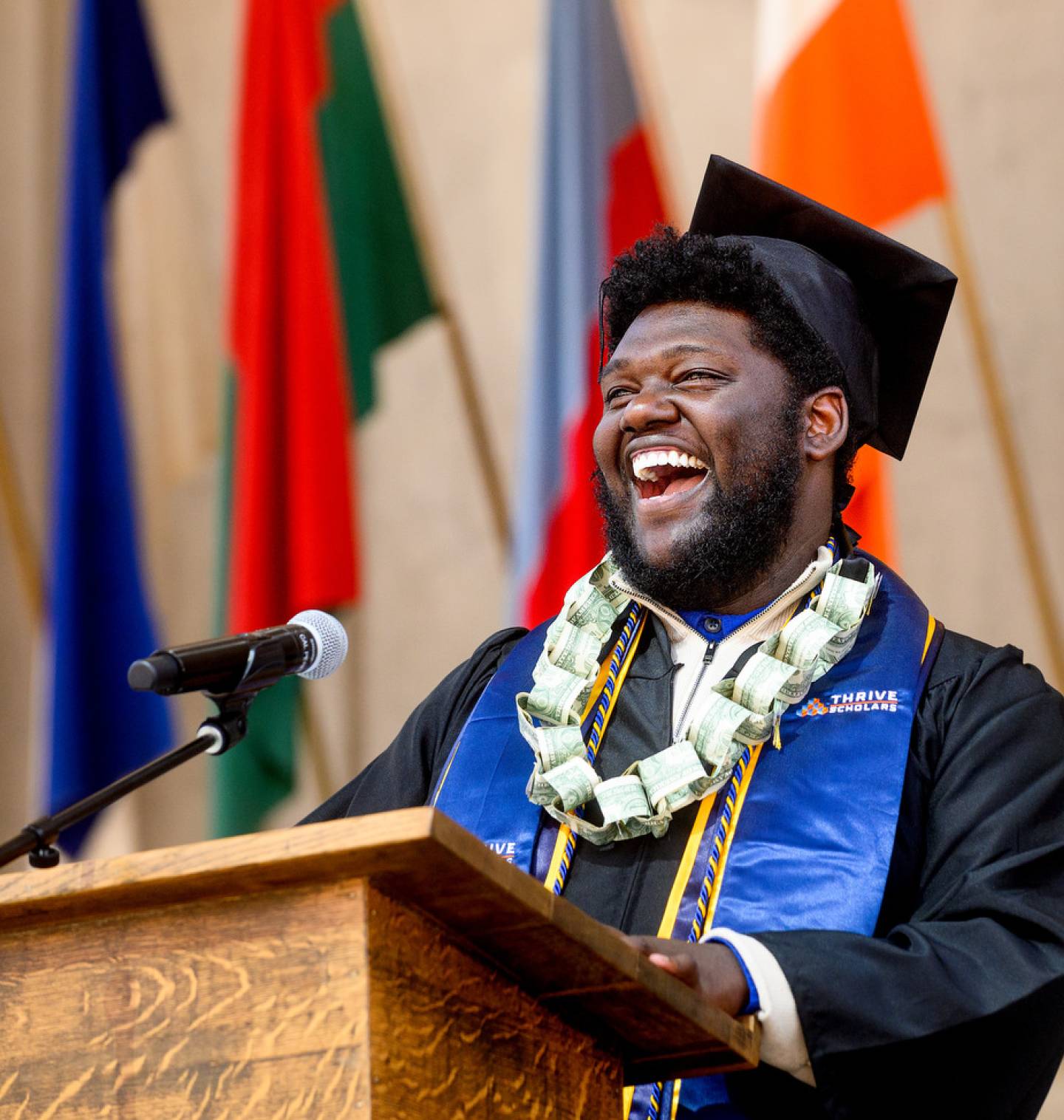 "Investing in Pell is investing in people with the drive, the passion and the tenacity to overcome obstacles. It is investing in a new future."
Lili Castillo, Class of 2022
UC Irvine, Engineering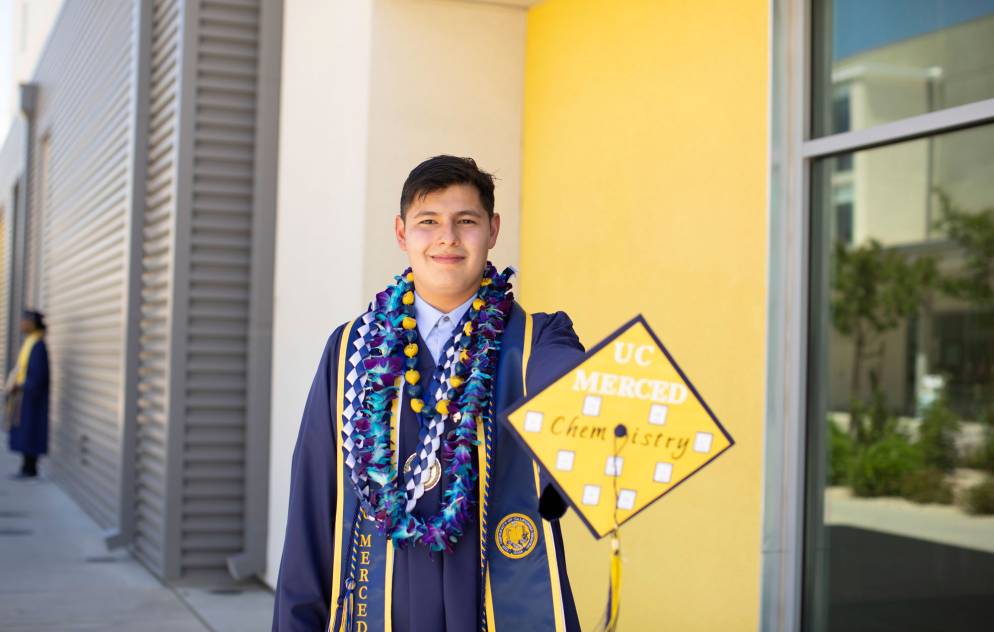 The Power of Pell
More than 28,000 UC students earned a college degree this year with help from the Pell Grant program. Let's keep this program going strong for future students.
Breaking news
Helping thousands more Californians earn a degree
Against the backdrop of record-breaking student applications, UC leaders on July 21 presented a plan to increase enrollment by 23K students over the next eight years — the equivalent of adding another campus to the 10-campus system.
Explore the UC story through data
See detailed metrics on student enrollment, graduation rates, alumni outcomes and more about the University.
83% of undergrads come from California
2 out of 3 California students who applied last year got in.
56% of California undergrads pay no tuition
UC has one of the strongest financial aid programs in the nation.
86% of undergrads earn a diploma
Most students complete their studies in just over four years.