FirstGen
We're a university of college trailblazers
See how we're helping first-gen students thrive
California's pioneering spirit is at work in thousands of UC students seeking to be the first in their family to earn a degree.
They join faculty, staff, students and university leaders who themselves were the first to go to college. They are an important part of what makes UC great and how we're working to keep California a land of opportunity.
41% of UC undergraduates are first-generation.
41% of UC undergraduates are first-generation.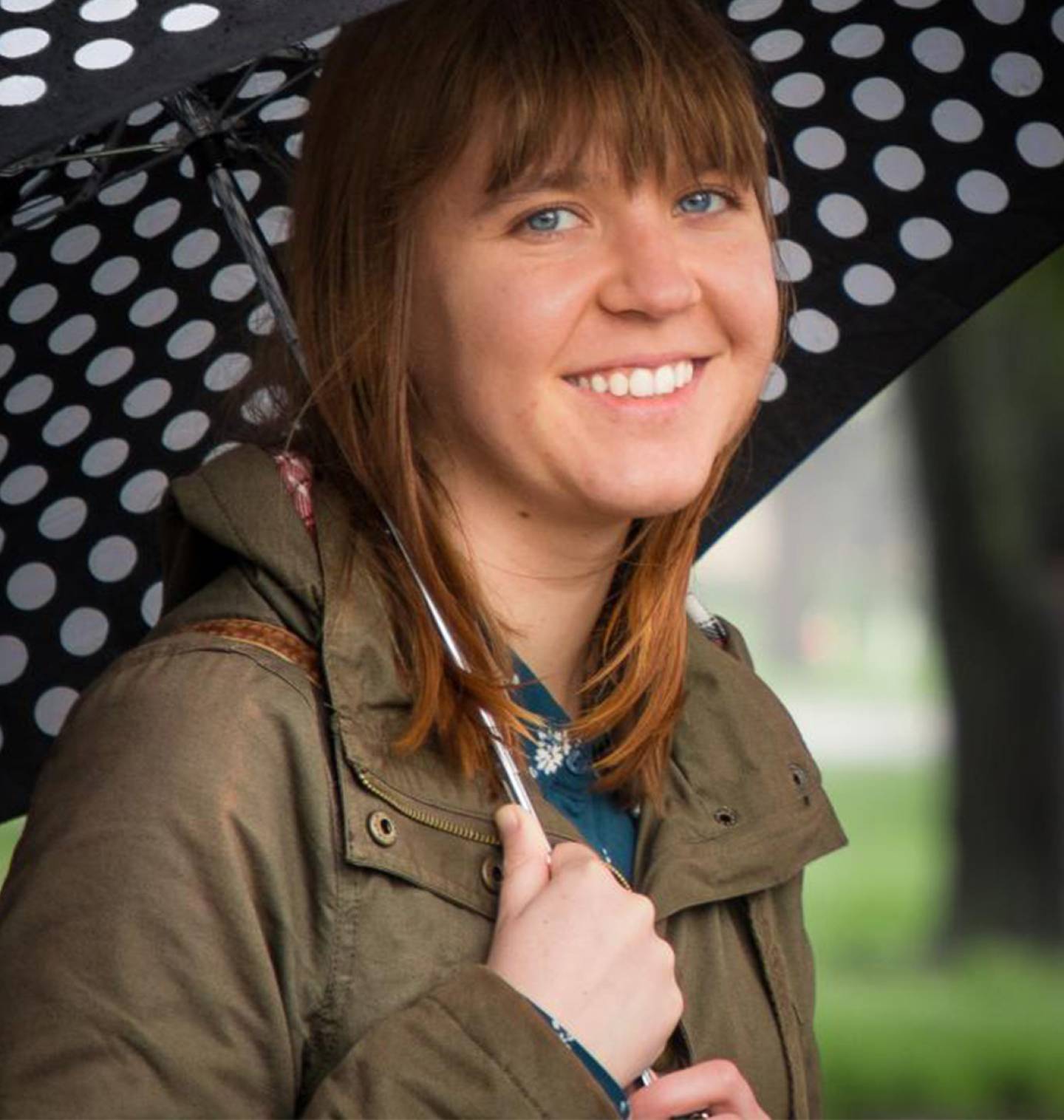 "When I told my parents I had gotten into UC Davis, they both cried with joy. It was the first time I had ever seen my father shed a tear."
— Samantha Dunn, UC Davis
"I was part of a minority engineering program. That is where I found the most kindred spirits and the most positive community I could have had."
— Olivia Graeve, UC San Diego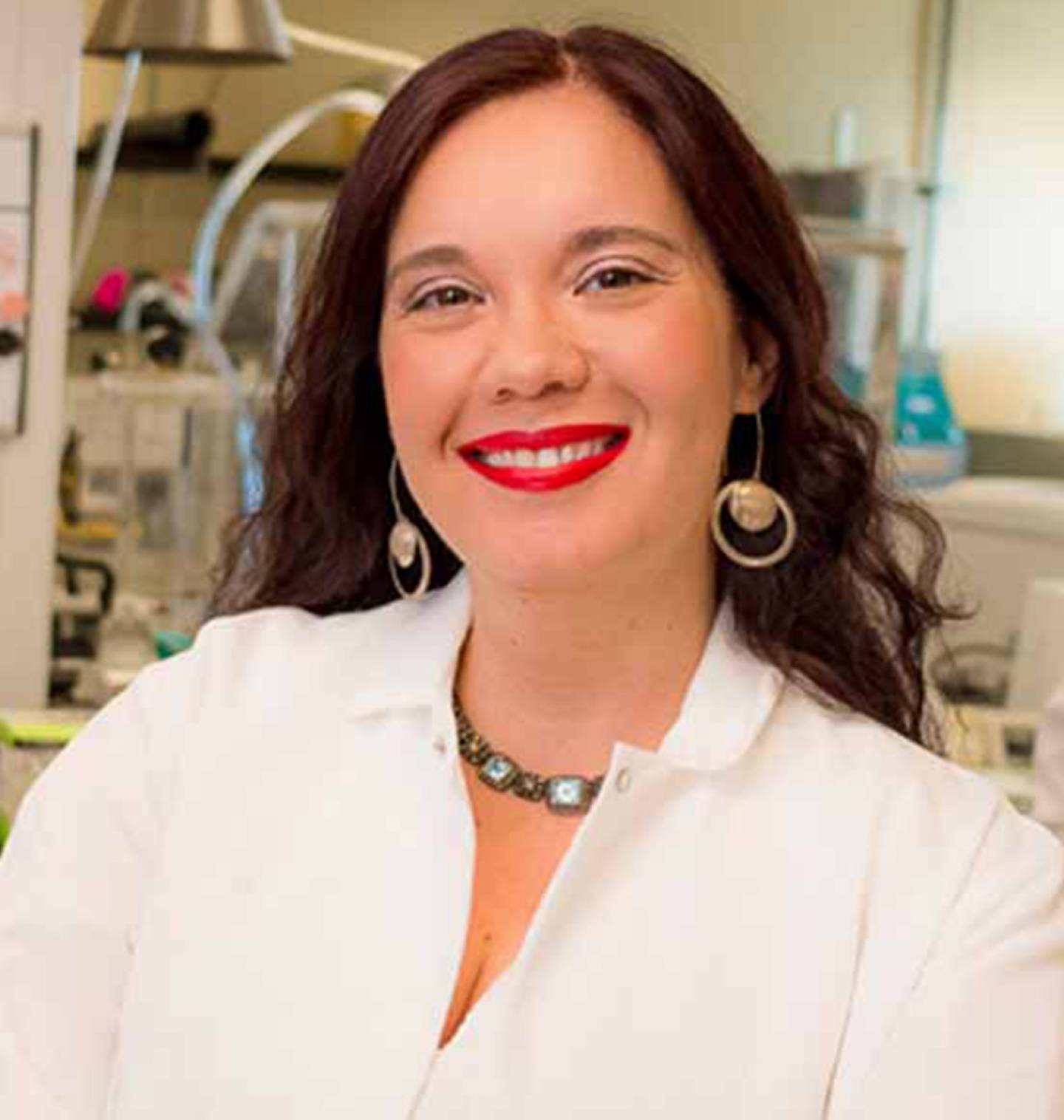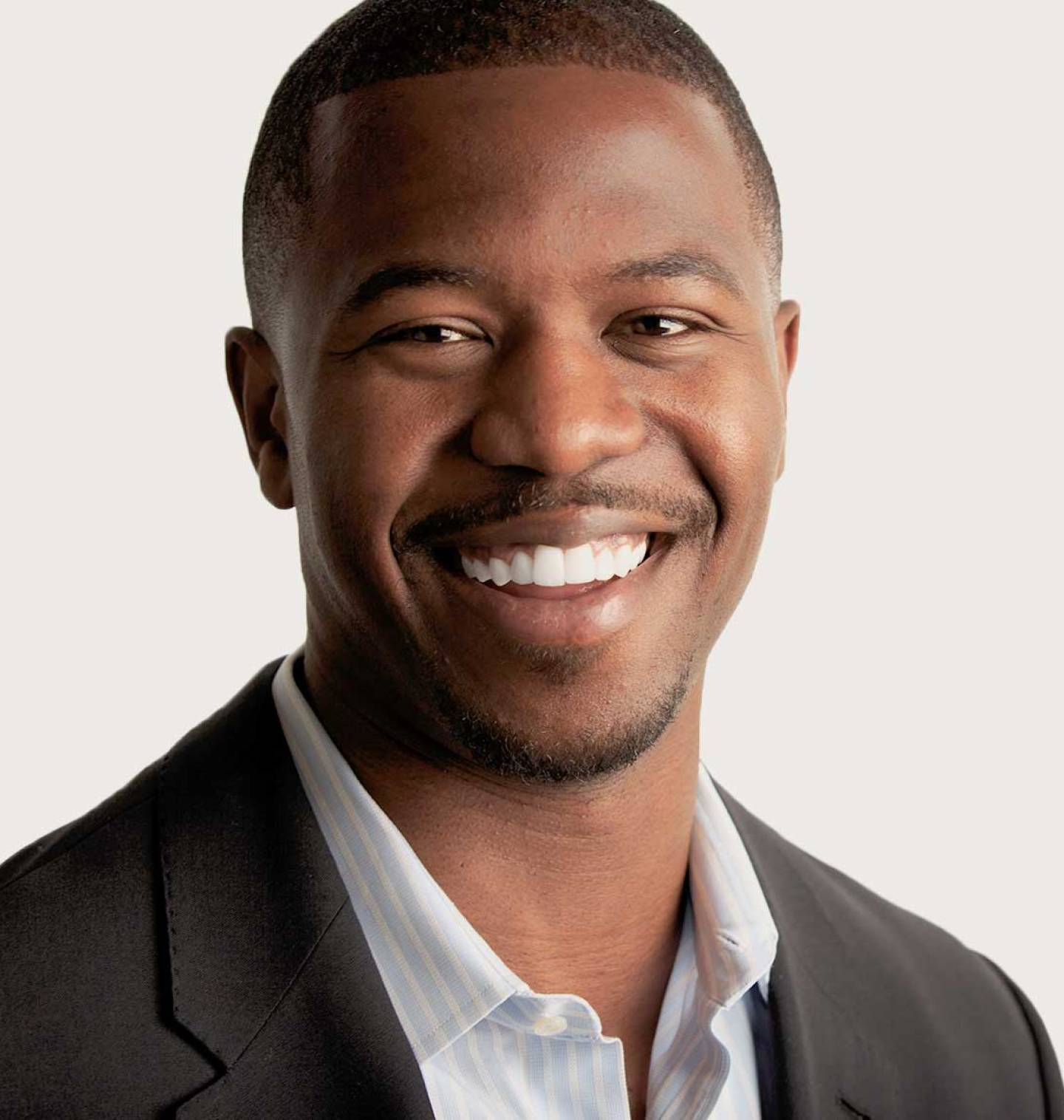 "I relied on my independence, tenacity and ability to take things lightly — because college was a walk in the park compared to where I grew up."
— Jermaine Griggs, UC Irvine
"Find a mentor and never stop dreaming. Success isn't easy but it's worth every bump in the road."
— Dorothy Leland, UC Merced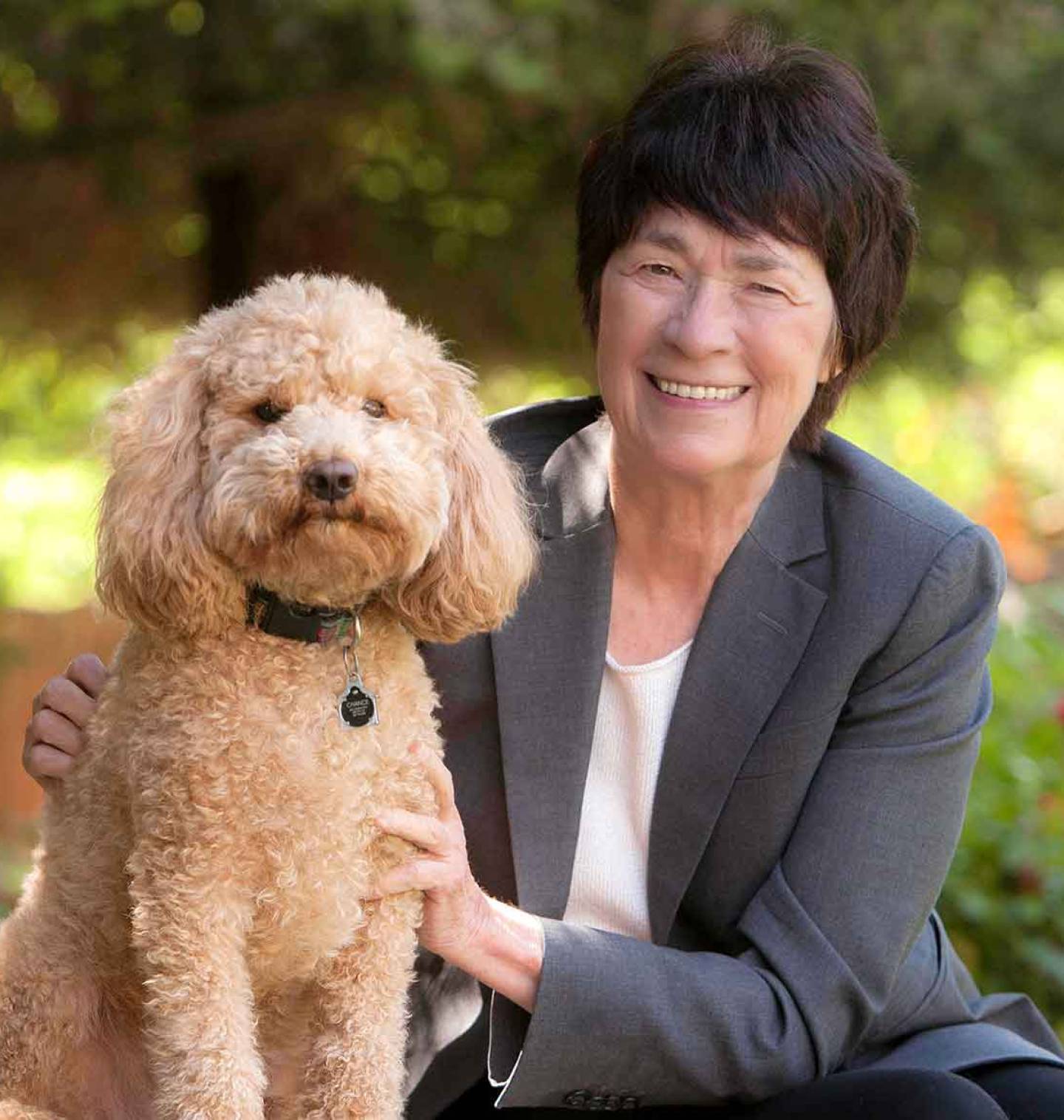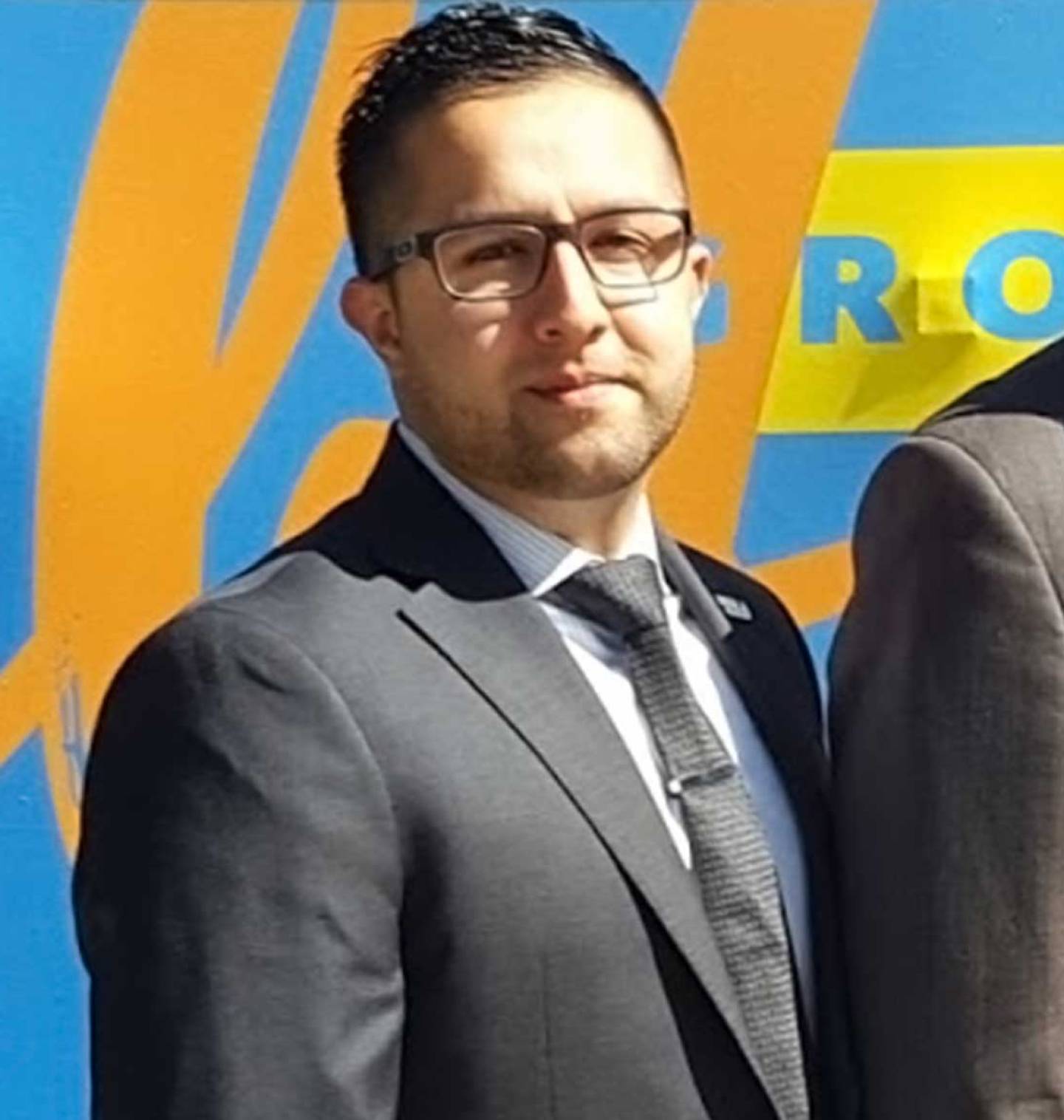 "It took much sacrifice to graduate from UCLA. Hardship forges you to drive hard."
— Francisco J. López-Flores, UCLA Health
First-Generation Student Success at the University of California
This policy brief explores how UC serves first-generation students, what is working to help them thrive and how their education contributes to a strong California economy.