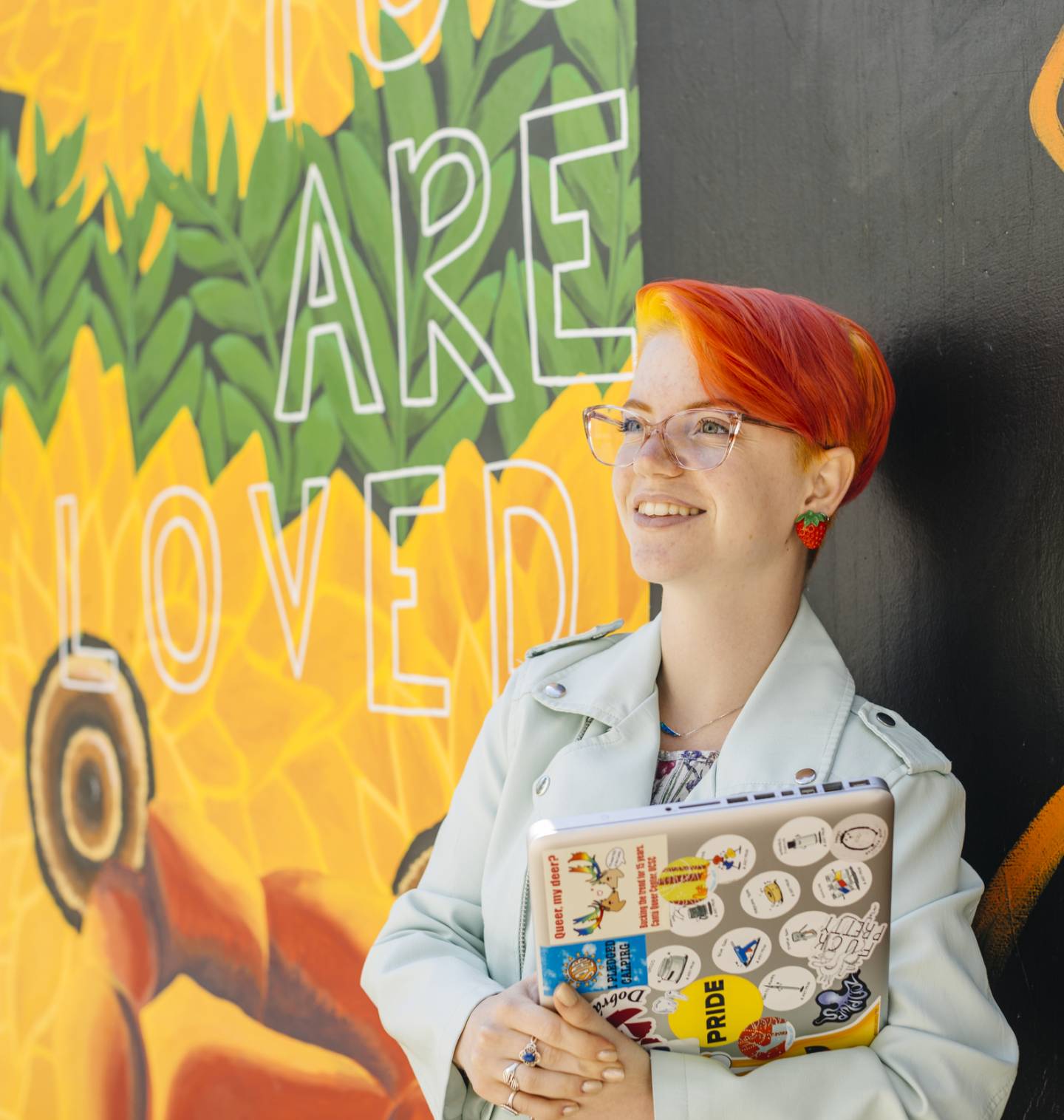 Nine undergrad campuses. One application.
Applying to UC is a lot easier than you think. With nine undergrad campuses, there are endless possibilities. Are you ready to make the leap?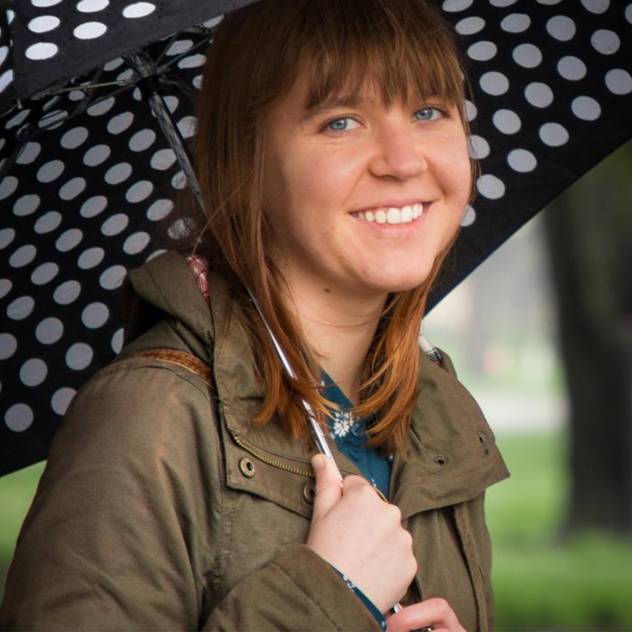 I was worried I didn't have the means to go to university. But UC made me realize how easy it could be.
Money shouldn't shut you out of a UC degree.
We're making sure a UC education is attainable for all families. That's why we have one of the strongest financial aid programs in the world.
In fact, 56% of our California undergrads pay no tuition.
Apply for financial aid, even if you don't think you qualify. We have options waiting for you.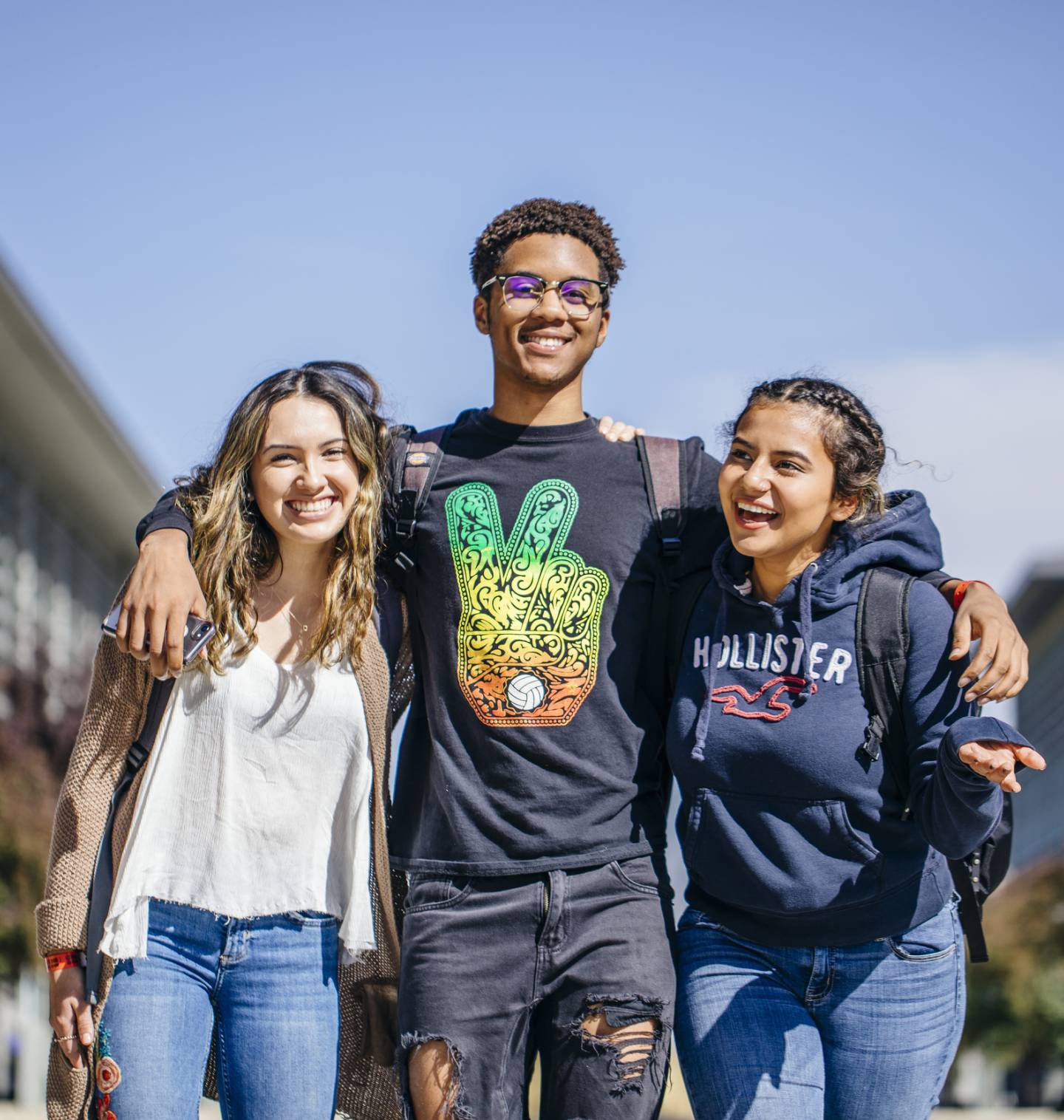 There's something for everyone at UC
Come for the academic excellence, meet incredible people and reach new heights with hands-on learning and top-notch facilities.
Five new inventions happen at UC every day.
These are inventions that change lives, impact the world, and will shape the future for all of us. What will you dream up next?
80% of our first-gen students graduate within six years.
That's compared to 11% nationally. We don't just say you belong here — we really mean it. And we'll do everything we can to support you while you're here.
2 out of 3 California students who applied to UC got in.
With one application, you can open doors that will change your life. Nearly a third of UC students start at community college before transferring here.
Explore our campuses
Just like California, our campuses are worlds of opportunity. From deep valleys to sunny beaches, we have the most diverse range of people and locations in the state. So, which one will you pick?