The force behind UC research
UC's 26,000 graduate students are some of the brightest minds on our campuses, tackling some of the world's biggest challenges. The next generation of scientists, scholars and industry leaders, they mentor and inspire countless undergrads, launch dozens of startups and create 600 inventions per year.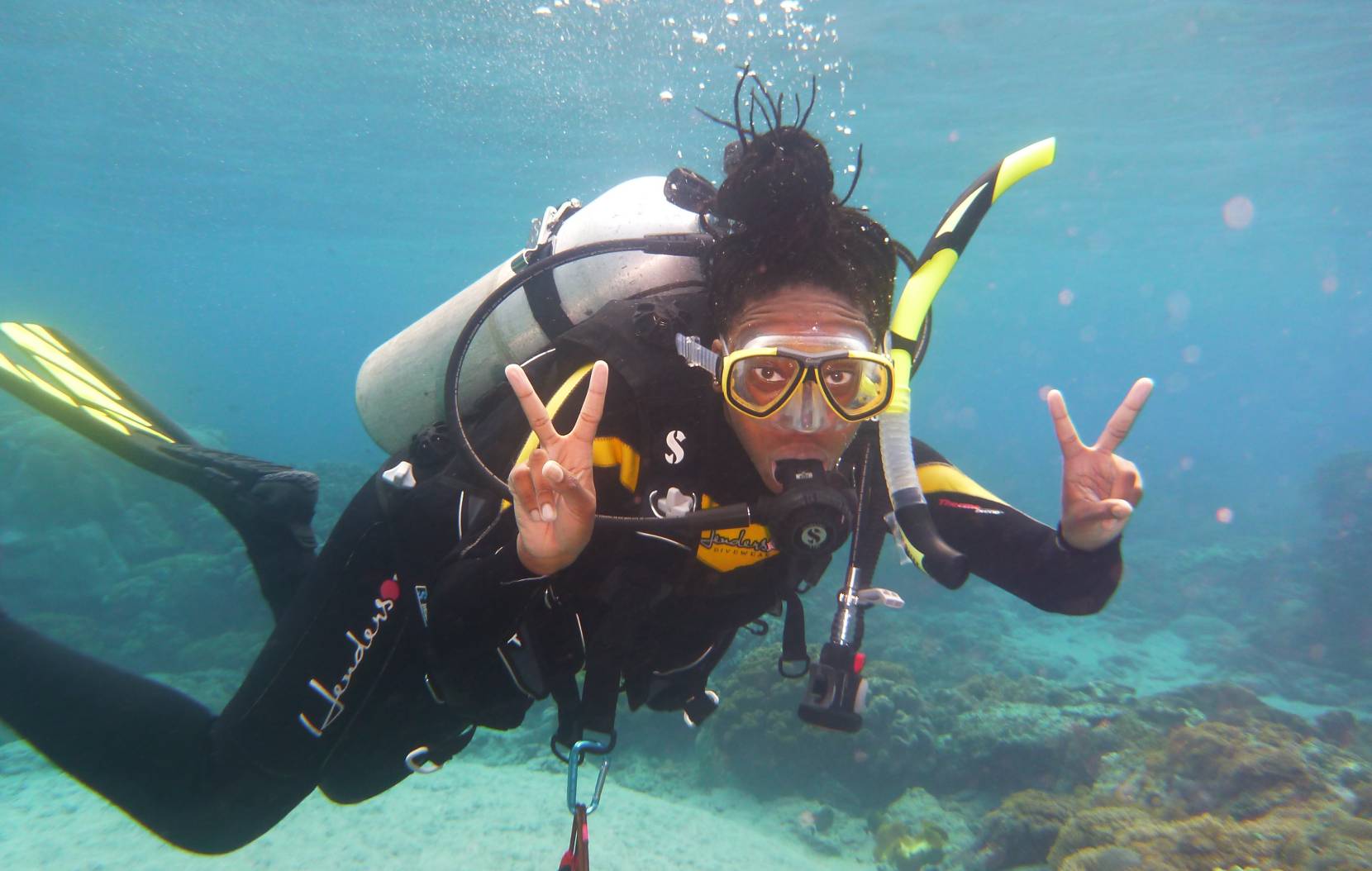 "I've been a swimmer my whole life. But upon seeing my first coral reef in person, I was hooked. I knew I wanted to see more."
Camille Gaynus, UCLA
Ecology and Evolutionary biology
UC-HBCU research fellow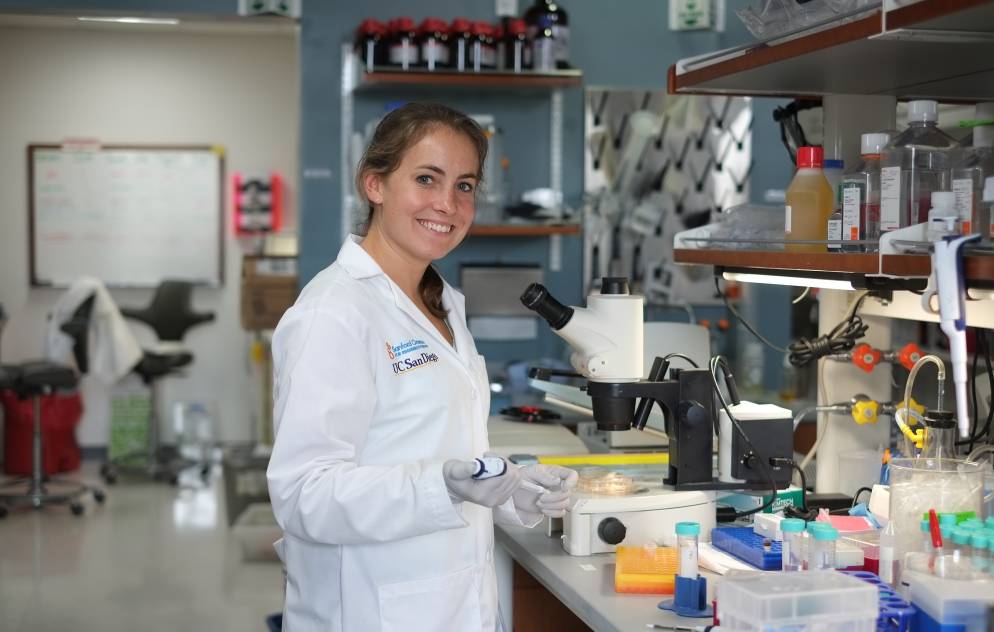 Wondering if grad school is right for you?
It's never too early to start thinking about the next step. Get insider tips on what it's like, how to prepare, where to access summer internships and funding opportunities, how to write a great statement of purpose and more.
A bite-sized taste of game-changing research
Using math to halt invasive species. Stressing out fish to help them survive climate change. Understanding the role that antennae in our neurons could play in helping us lose weight. At UC's annual Grad Slam content, masters and Ph.D. students deploy brilliance and brevity to sum up the fruits of their research.
Best of all: They do it in three minutes flat.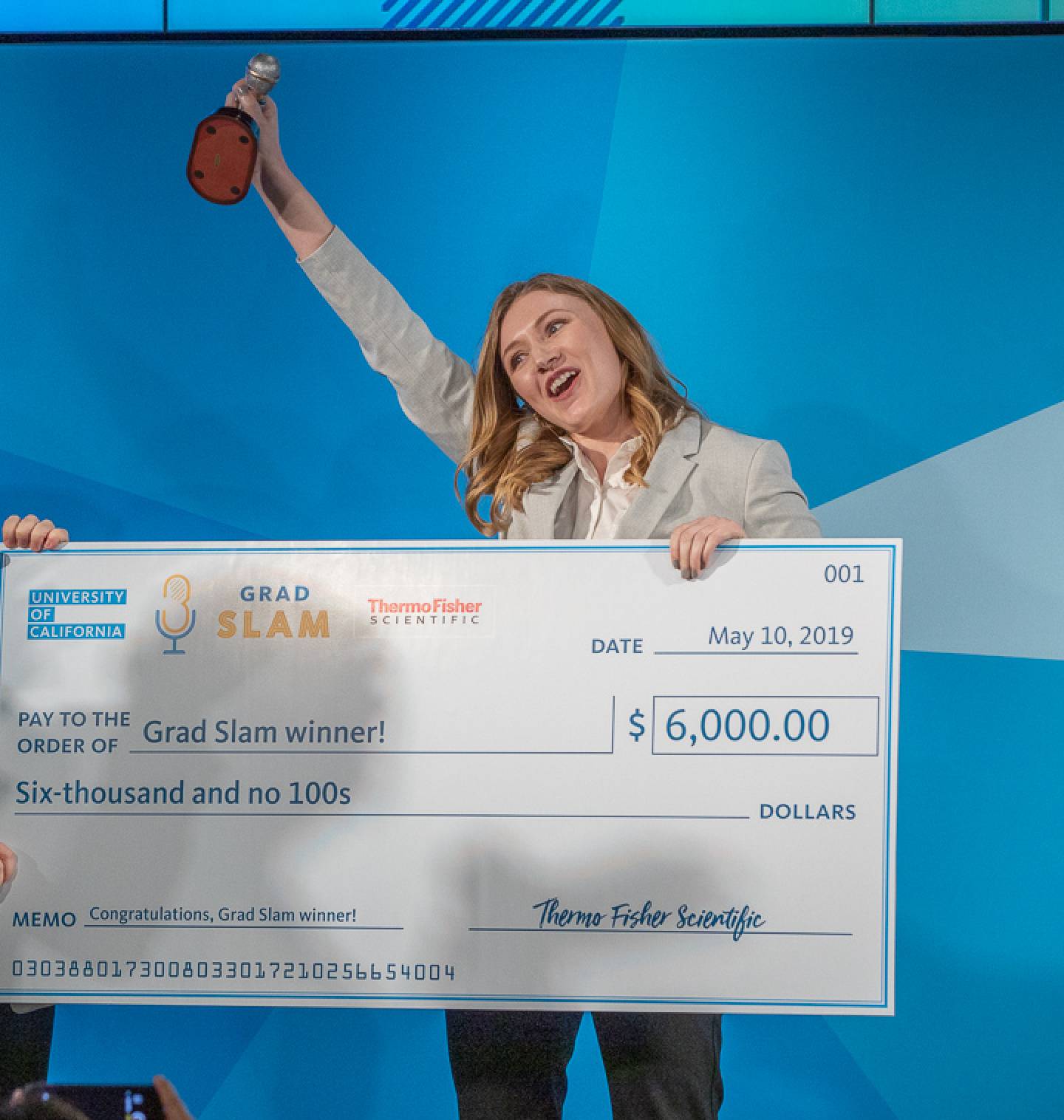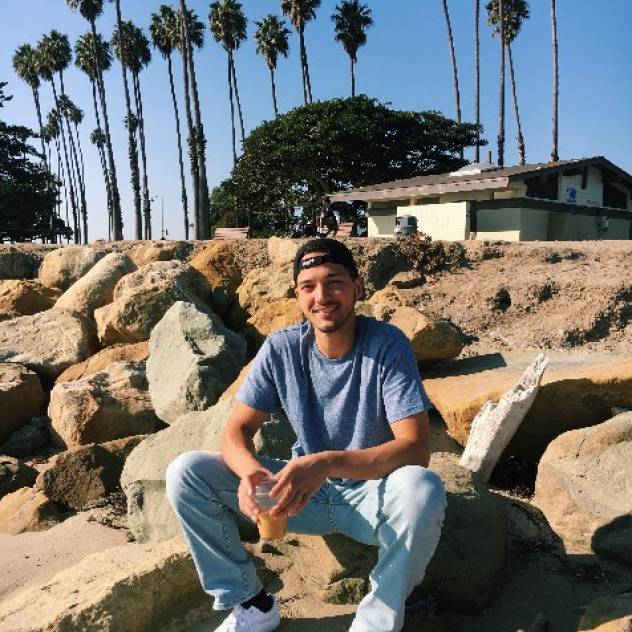 What I love the most are the possibilities. There's an opportunity to make an impact on the lives of people who have historically been marginalized in this country.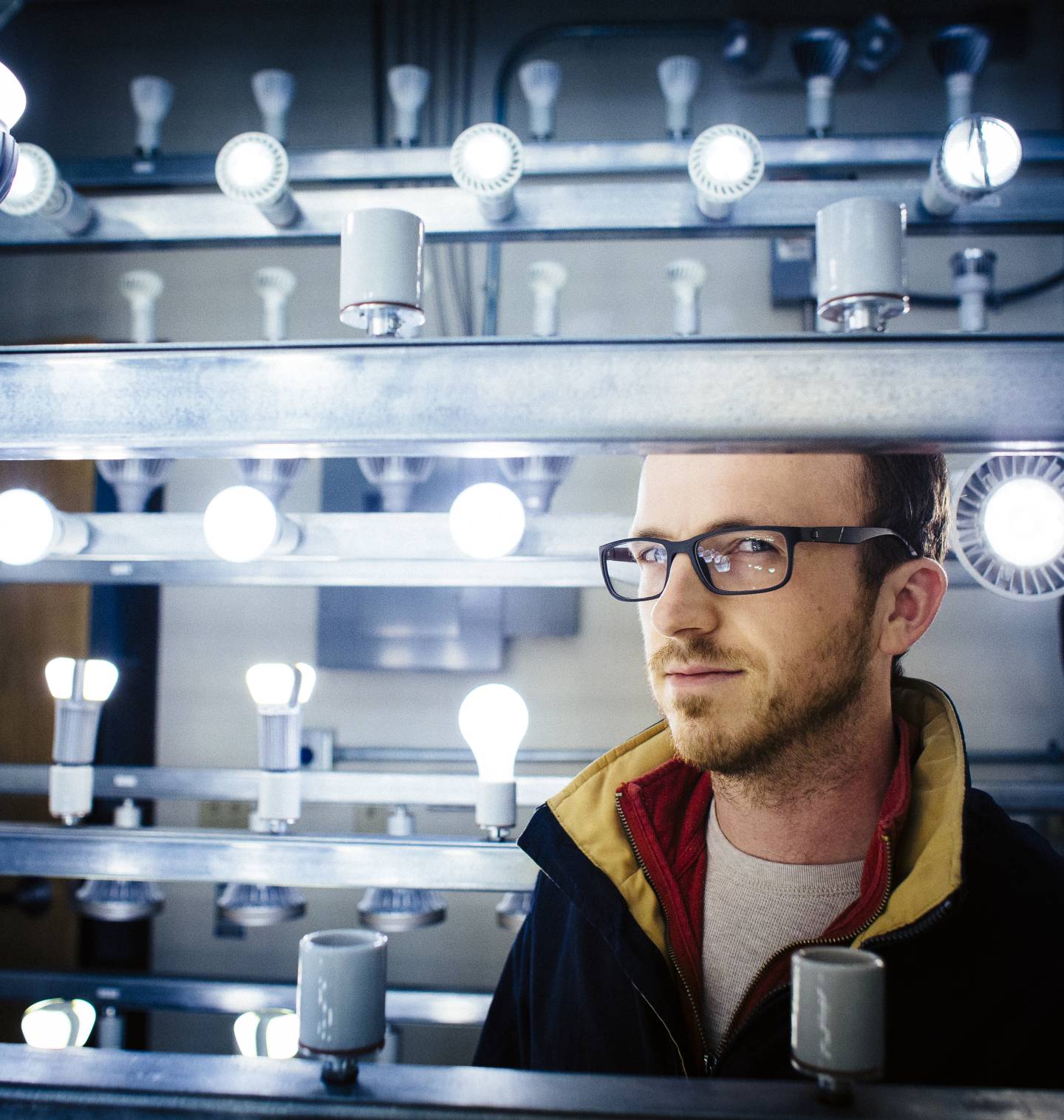 The brains behind the next big thing
Forget about the image of a startup hatched by a dropout in their parents' garage. With access to world class labs and start-up incubators to accelerate their ideas, UC graduate students are cooking up enterprises that are changing the game in fields from health care to agriculture.
Graduate degree search tool
From anthropology to zoology, whatever your interests, we've got you covered. Use our degree search tool to explore more than 600 programs across 10 campuses.
Alumni outcomes
More than half our Ph.D. students go into academia. They also go on to lead businesses, direct award-winning productions and even become vice president of the United States.