We're in your corner
From discovering new species to launching political movements, our students achieve extraordinary things. But they don't go it alone. When students come to UC, they find an unmatched array of people and programs to help them achieve their goals.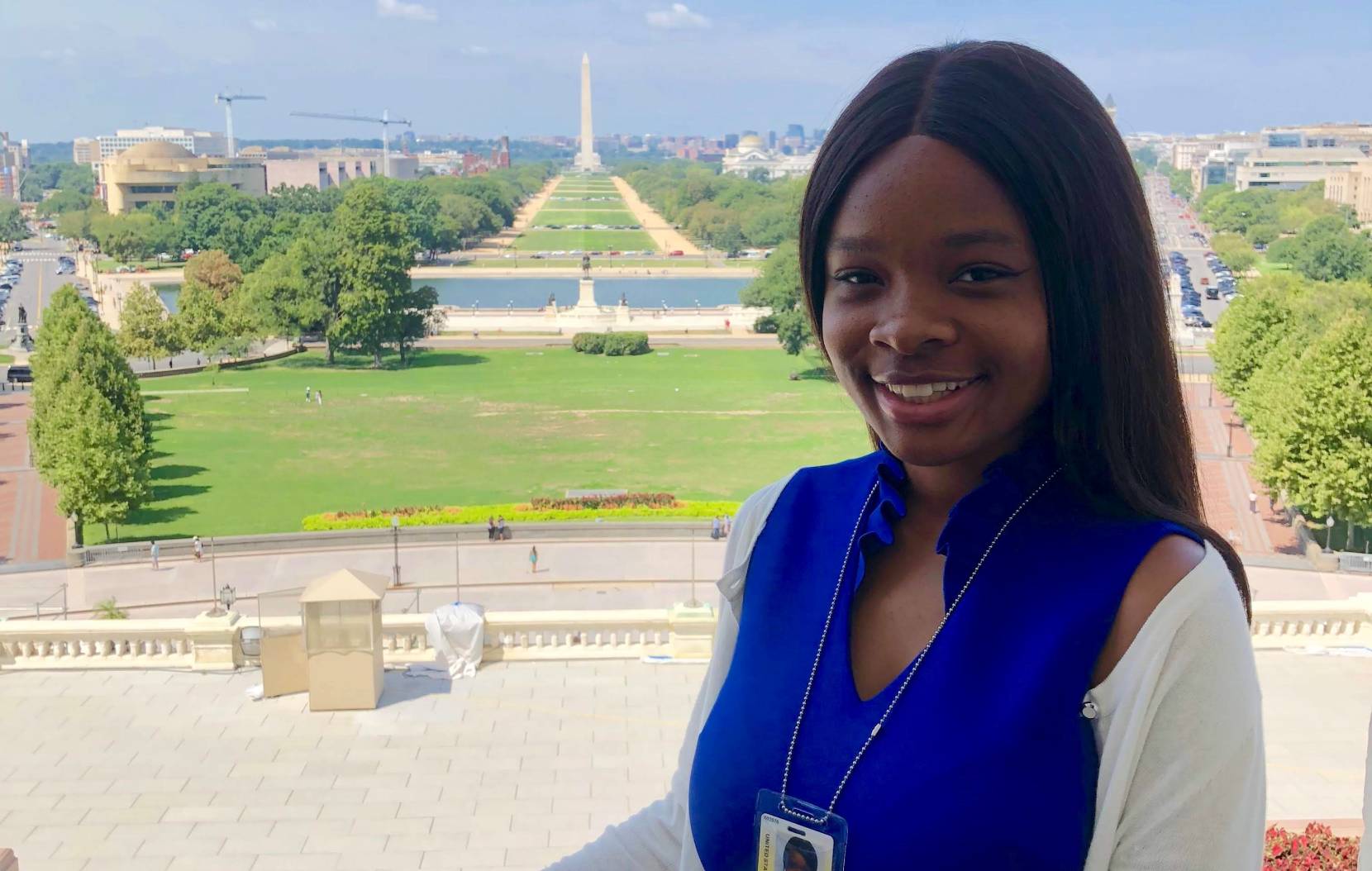 "Freshman me was so timid. Now I ask a lot of questions. I'm not afraid to take risks and try new things. I'm so proud of who I've become."
Ebelechukwu Eseka
UC Santa Barbara, '21 grad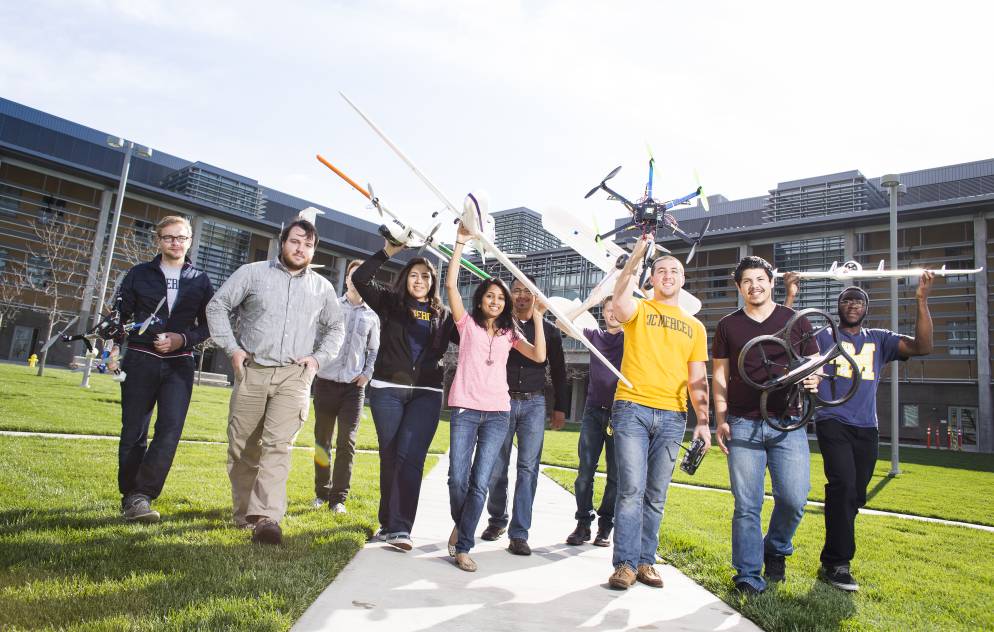 Only at UC
From attending a lecture in a virtual reality classroom to teaching a class on The Big Lebowski or putting their names on a U.S. patent, our students have access to experiences it would hard to find anywhere else.
A university of firsts
Almost half of our incoming students are blazing the trail as the first generation in their families to earn a college diploma. They join an accomplished First Gen community that includes five of UC's 10 chancellors, along with thousands of our most accomplished alumni, distinguished faculty and devoted staff.
The transfer pipeline
One in three UC undergrads has transferred from community college. They graduate at rates even higher than freshman and go on to rewarding, productive careers. And they're a huge part of what makes us special.
75%
of transfer students who apply to UC get in
56%
of transfer students get aid that covers their full tuition
90%
succeed in completing their UC diploma
Standing with undocumented students
From free legal resources to undocumented student centers on every campus, we're committed to providing a safe and supportive community for all our students, regardless of immigration status.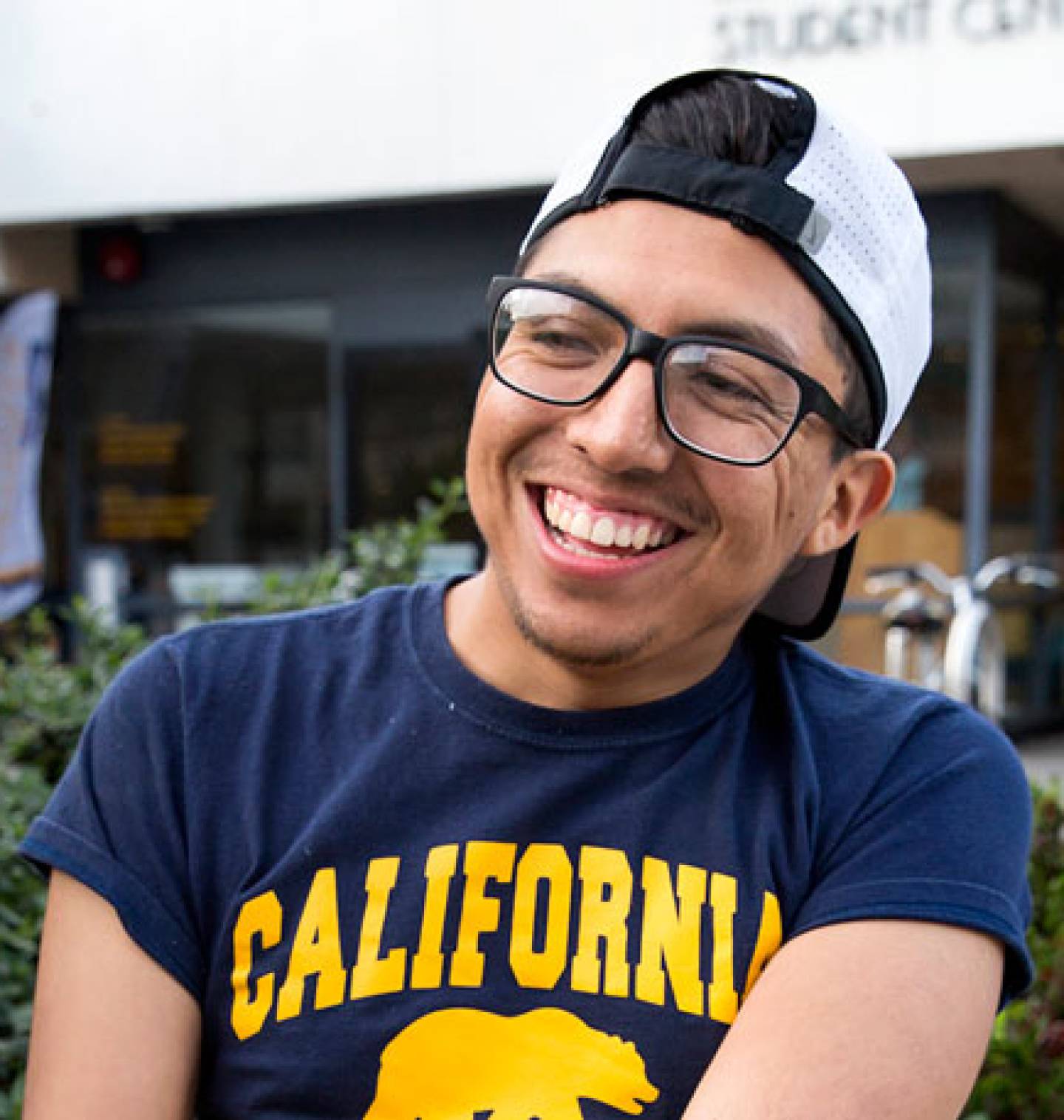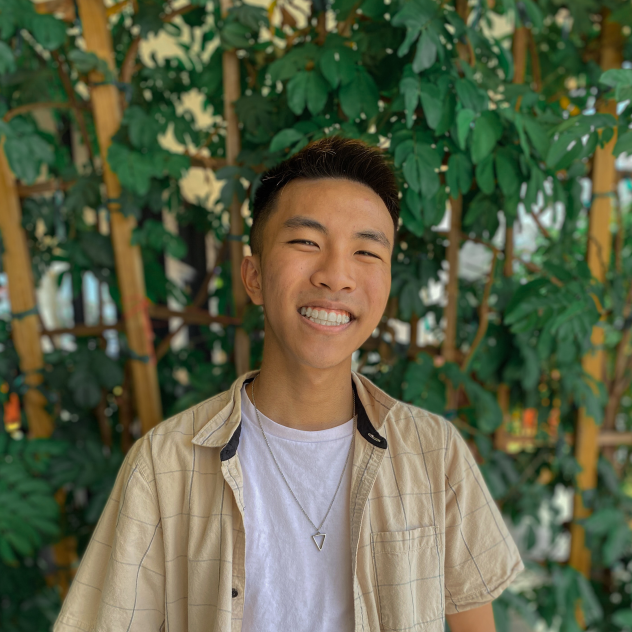 When I came to college I would hide in the shadows. Now, I see myself leading panels, advocating on behalf of the student body, becoming a mentor and a leader in my own right.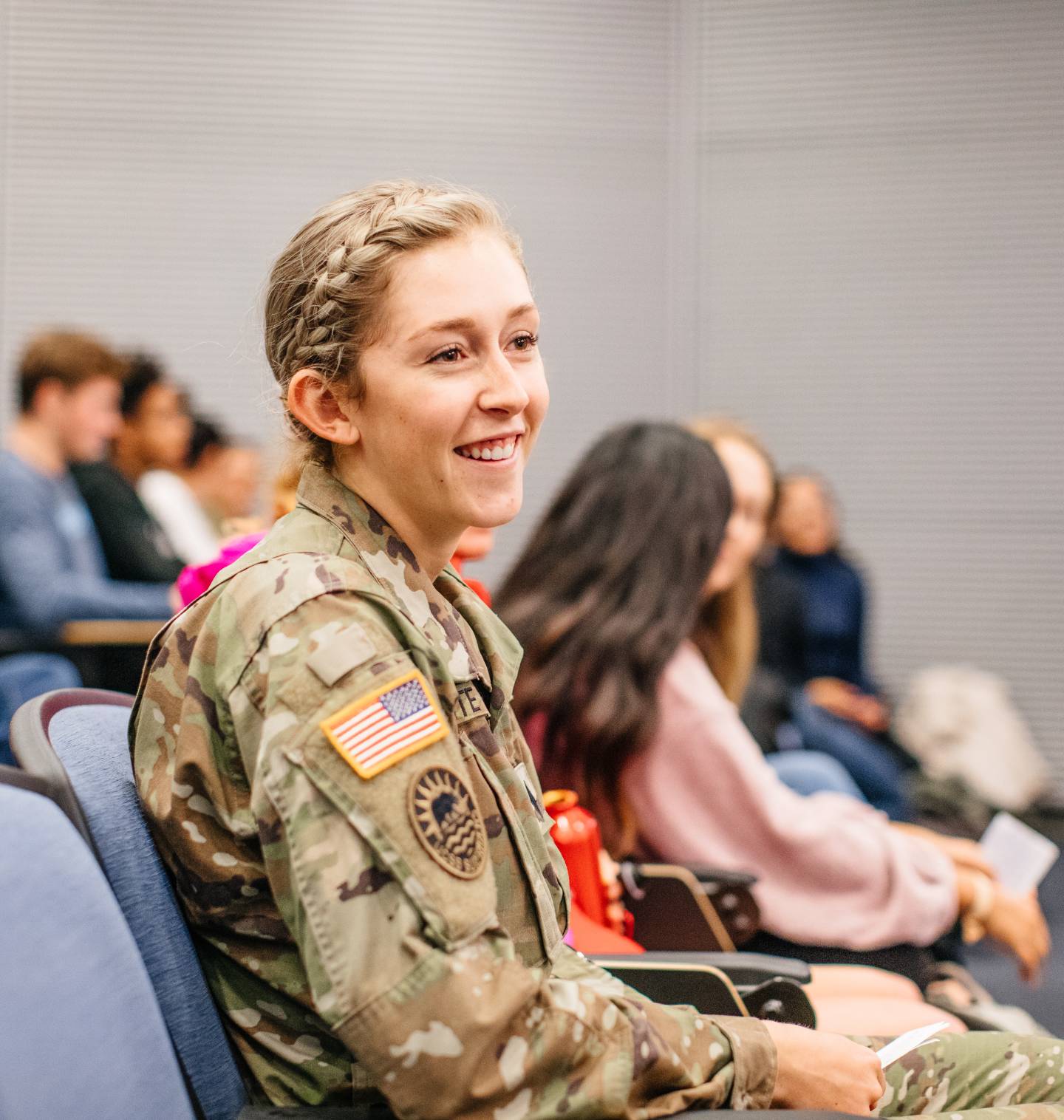 Serving those who served
UC students include more than 2,200 active or current military. From veterans centers and clubs to funding opportunities, our veterans find a supportive community and resources to help them soar.
Undergrad research
Hunting for emerging COVID variants. Collecting oral histories to document climate change. Discovering a new planet. With countless opportunities for hands-on research, our students are up to a lot more than hitting the books.
Graduate students
UC graduate students are some of the brightest minds on our campuses, tackling some of the world's biggest challenges. They are the also the next generation of scientists and scholars, of industry and educational leaders.