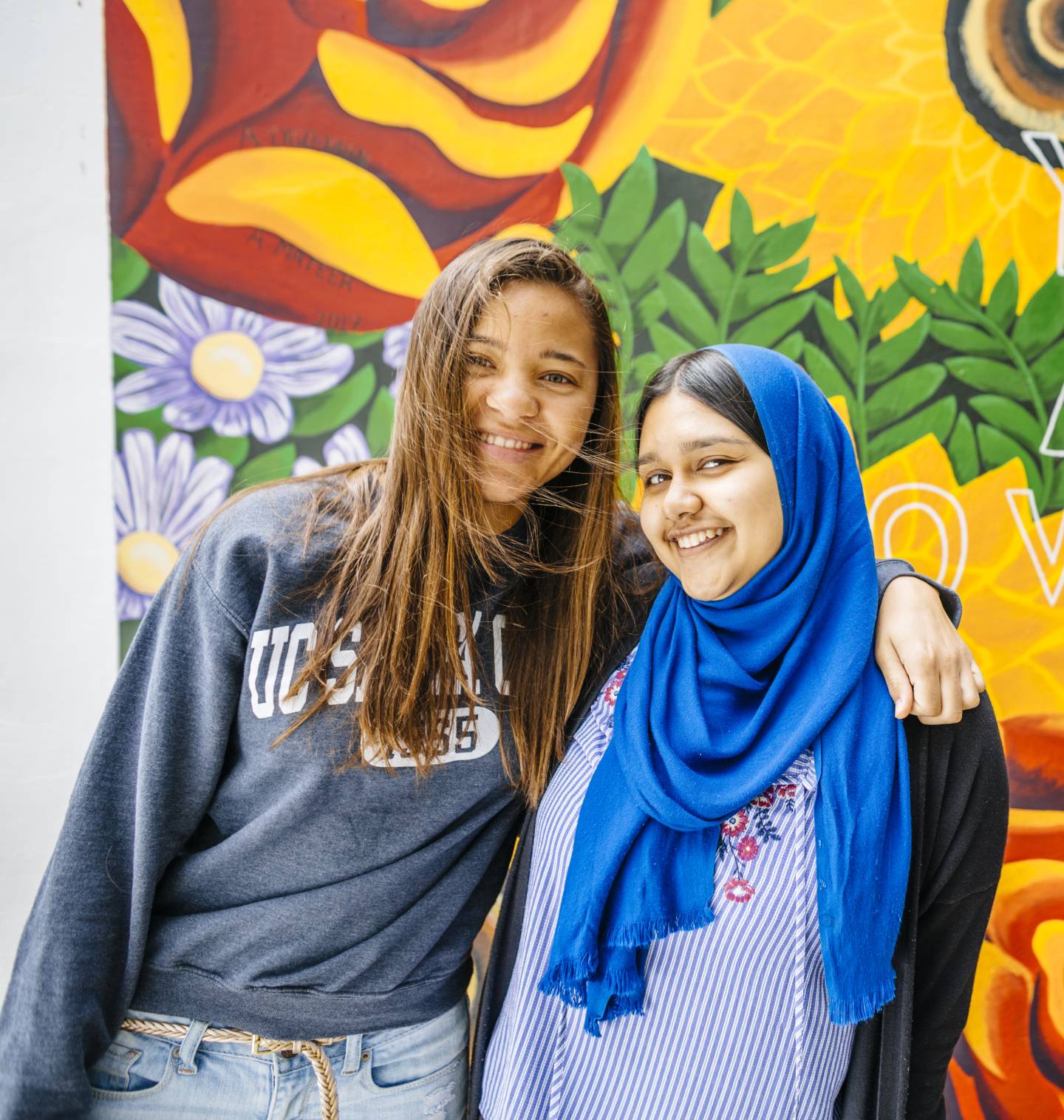 160 academic majors. 800 degree programs.
The people who shape the future start here, with one application. And you're up next.
Our campuses & locations
World-class classrooms. Next-generation research labs. And breathtaking botanical gardens. This is where we transform the world around us.
10 campuses
You've likely heard of our campuses before — each one of them ranks among the best in the world.
From UC Davis to UC San Diego, nine of our campuses house undergraduate and graduate education. UC San Francisco focuses on health education and it only offers graduate degrees.
6 academic health centers
Our six academic health centers have made some of California's biggest breakthroughs in health.
With top-ranked specialized care, support for clinical teaching programs, this is the home for spectacular innovation.
3 national laboratories
We help oversee three national labs for the US Department of Energy.
It's where cutting-edge sciences meet the curiosity and vibrancy of UC life. Since 1943, we've had 13 Nobel laureates pass through these doors.