Show your support
There are lots of ways to help our first-gen community, from sharing your own trailblazing story to speaking up about the importance of public investment in higher education. A little first-gen swag never hurt, either.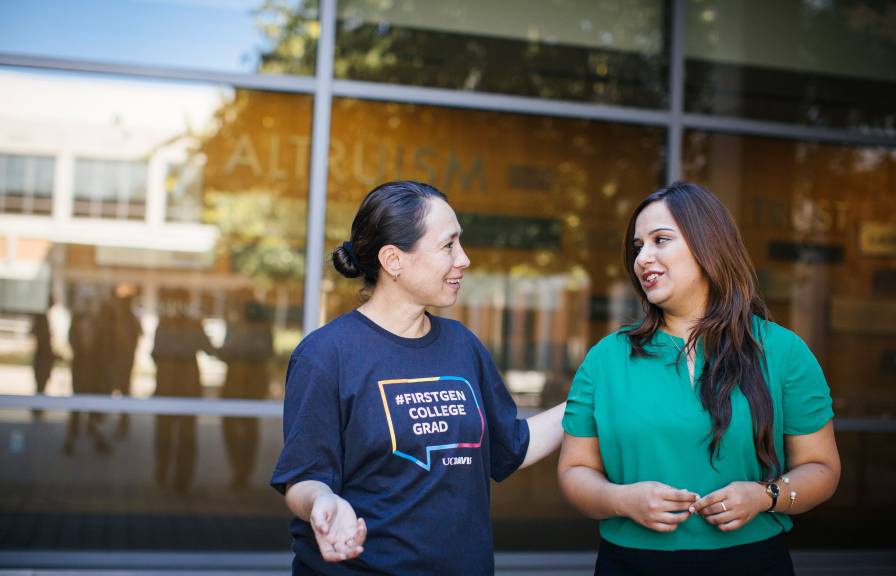 Submit your story for a chance to be featured on this site. If selected we will send you a first-gen t-shirt!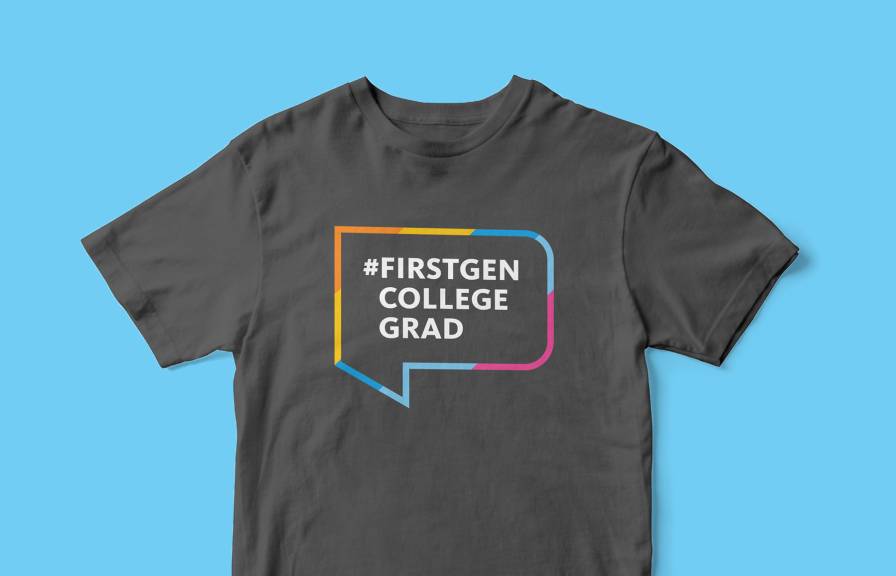 T-shirts, totes, tumblers and more.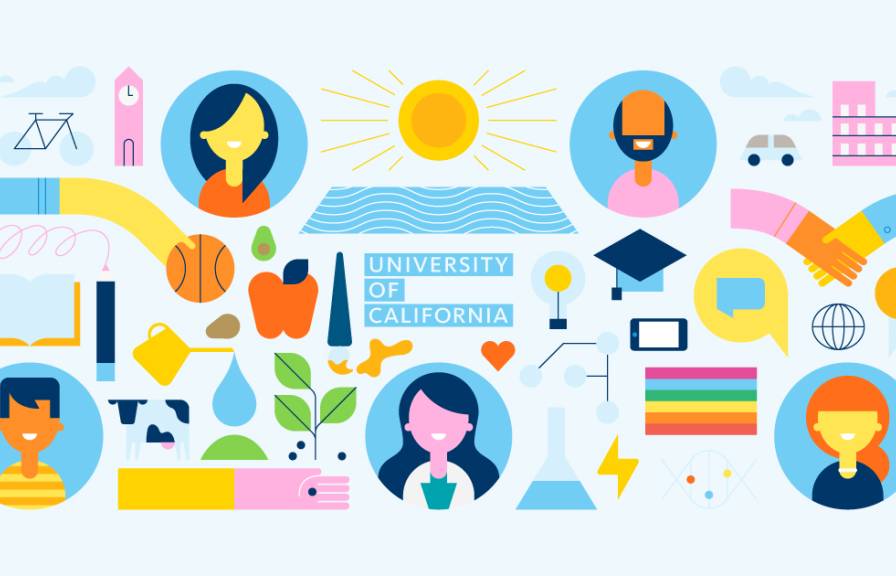 Download and share some FirstGen graphics.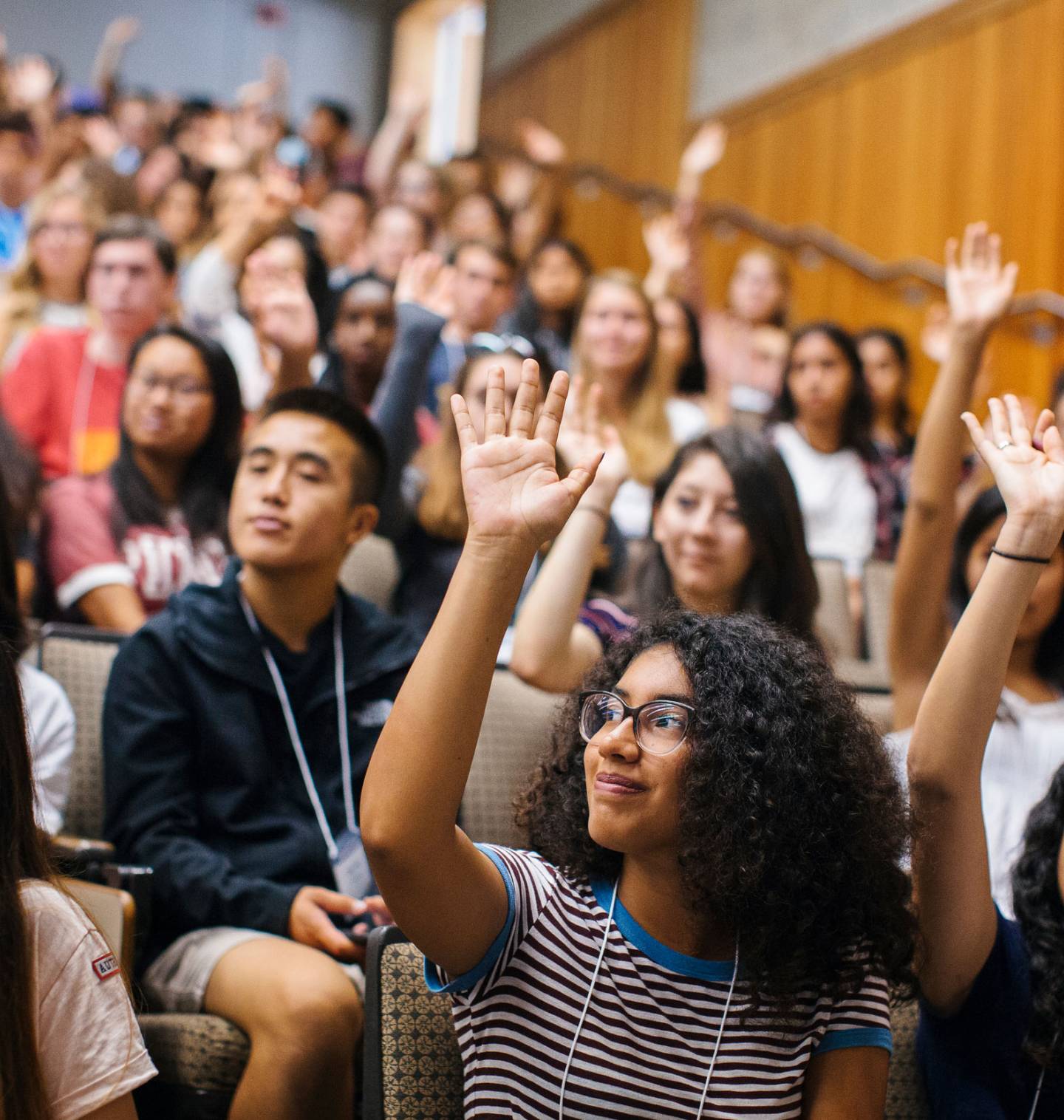 Take a stand. Become an advocate.
The UC Advocacy Network is a grassroots effort – nearly 50K strong – of students, staff, faculty, alumni and others who speak out at the state and federal level on behalf of UC and its students. If you believe in the transformative power of public higher education, join us!
Sign up to receive email alerts about issues critical to higher education.