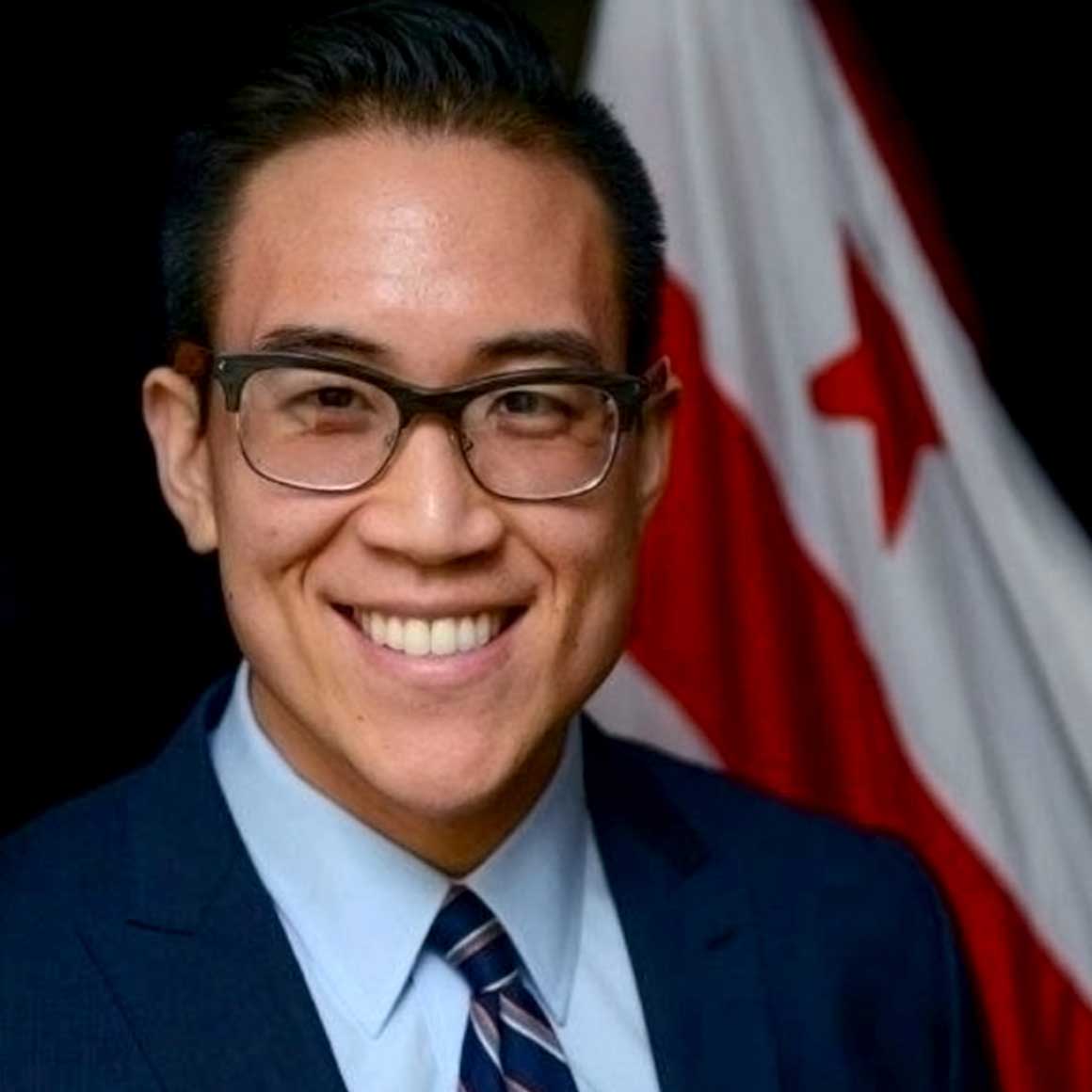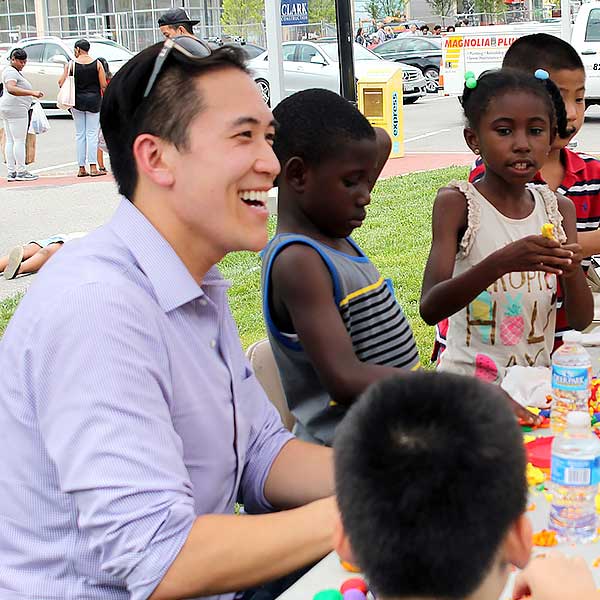 David Do
B.A., Economics, UC Merced ('10)
My backstory
I grew up in San Jose, California. My parents were refugees from the Vietnam War who arrived in the U.S. in the mid-'80s. They worked in the fast food industry during the day and went to vocational school at night. We spoke Vietnamese at home so I learned English in school. I fought through early childhood poverty and other adversity to become the first in my family to graduate from college. Today I work as the director of Asian and Pacific Islander Affairs in the Washington, D.C., Mayor's Office.
What motivated me to go to college
I always assumed I would go to college because that was the path that my parents put me on since I first went to school. Once I got there, it was one of the best decisions of my life. I was able to make lifelong relationships and experience things that I would have missed out on if I did not attend UC Merced.
What I would tell my freshman self
Find a mentor, go to office hours, establish relationships with faculty. Get out of your comfort zone and do something that sets you apart.
How my background helped me
Growing up, the model minority mentality probably put me at a disadvantage. It was assumed that I would do better academically simply because I was Asian. This could not be further from the truth. I struggled academically and was on the verge of being kicked out of college. I found a mentor — Dr. Neumann, my undergraduate economics professor — and it was a turning point in my life. It took courage to seek out help and not be independent like what Asian culture has taught me.
The best thing about my college experience
Asking for help and being part of a community really changed my perspective. As someone who was on the verge of dropping out I needed help and people to advocate on my behalf. It worked!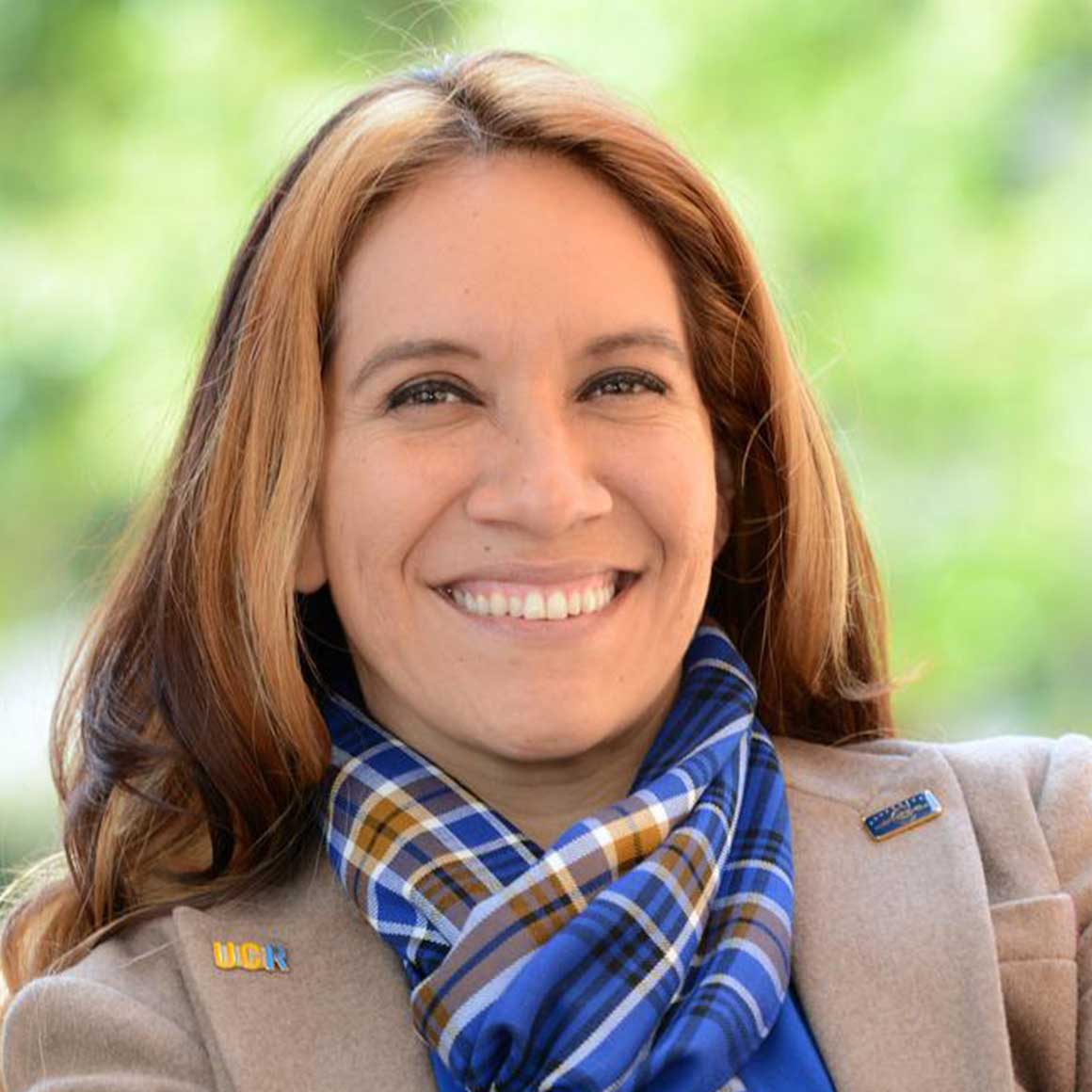 "For me, education was not a choice, it was a survival instinct."
Marcela Ramirez
Ph.D., Higher Education Administration and Policy, UC Riverside ('17)
My backstory
California-born and raised. Grew up in Pomona. Eldest daughter of Mexican immigrants who came to the U.S. in the 1970's. First in the family to receive a bachelor's, master's, and Ph.D.
What motivated me to go to college
A peer encouraged me to apply for college and believed that I had what it took to succeed in higher education. She was right and I was blessed enough to listen to her advice. Encouraging peers make all the difference, particularly for first-generation college students.
What I would tell my freshman self
Get involved with campus activities. Show up for events and programs. Don't be afraid. Ask questions. Raise your hand. Say something in class and develop relationships with your peers, staff and faculty. This is your time to explore who you are and what you can contribute to your beloved community.
How my background helped me
For me, education was not a choice, it was a survival instinct. My family taught me to keep pushing until I arrived at the finish line. They taught me to speak up against injustice and advocate for the rights of our community. My tenacity, fervor and drive to succeed came from my earnest desire to be an effective change agent for equity and justice.
The best thing about my college experience
I surpassed everyone's expectations and even surprised myself. I could not imagine that I would be the first in my family to receive a Ph.D. Less than 1 percent of Latinos in this country have a Ph.D. and now I am one of them. I look forward to serving my community as a proud alumnus of UC Riverside.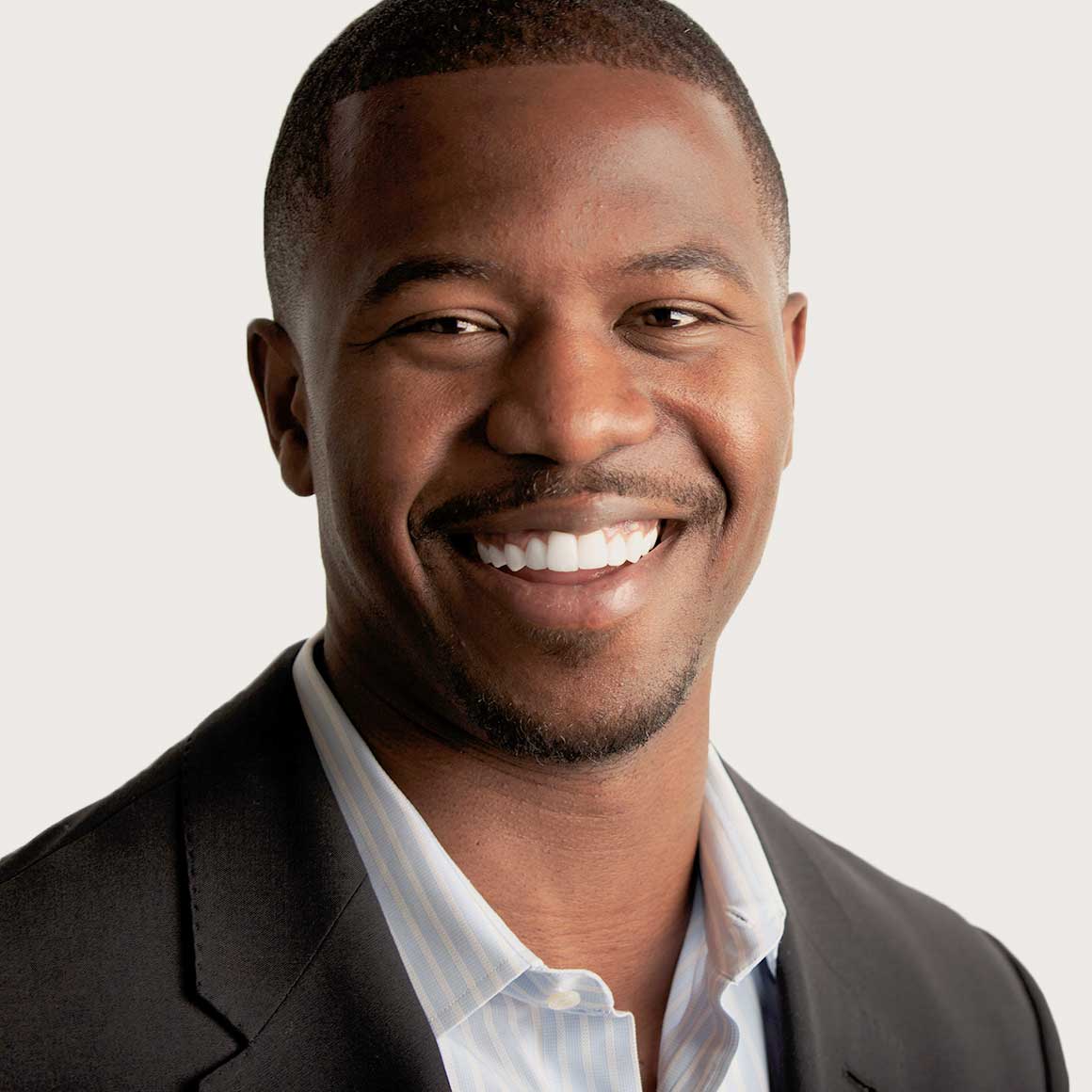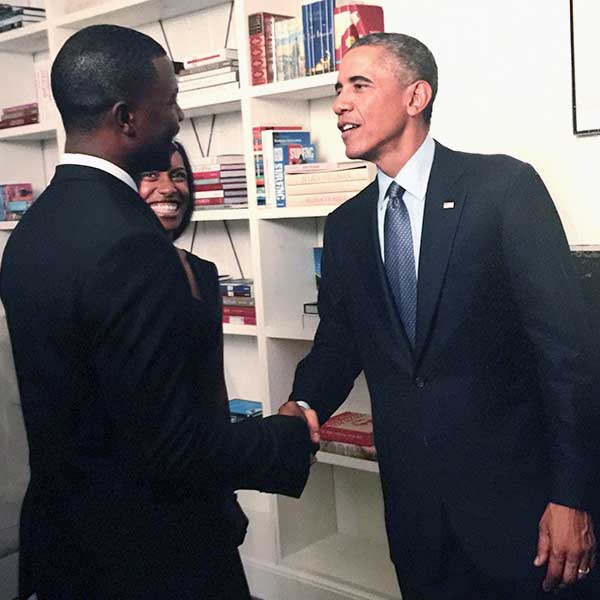 Jermaine Griggs
B.A., Criminology, Law and Society, UC Irvine ('05)
My backstory
Growing up in a low-income family in the inner city of Long Beach, California, I always envisioned changing the things around me and making an impact in the world. As a 9-year-old, I created a business and started selling candles and stationery for the Olympia Kid Sales organization. By 12 years old, I was one of the youngest "Avon" salespeople in California (yes, Avon!). Years later, I would harness that same drive and enthusiasm as a first-generation student at the University of California, Irvine.
What motivated me to go to college
I would describe it as a burning desire to be better … to grow. After competing in a mock trial sponsored by the California Rights Foundation in middle school and winning "Top Defense Attorney" that year, I knew I wanted to be a lawyer. Attending the University of California, Irvine and majoring in criminology, law and society would be the first step in realizing that worthy pursuit.
What I would tell my freshman self
You are there for more than to get a grade. Harness all the opportunities presented to you and don't trap yourself in a box. Take advantage of office hours, join clubs, meet and debate about the world with fellow classmates. Follow your passions and let your curiosity lead you. Don't see college as a means to an end. Enjoy the journey. Two people can walk the same path, yet one can experience so much more than the other.
How my background helped me
It gave me the hunger and drive to be entrepreneurial and creative, and instilled a mindset that served me very well in college. I relied on my independence, tenacity, determination and ability to take things lightly — because anything at college was a walk in the park compared to where I grew up.
The best thing about my college experience
Growing a business while in the dorm my freshman year and watching that business — Hear and Play Music — flourish into an enterprise, used by 2 million aspiring musicians, that I've managed for 17 years. Meeting a marketing professor who started a similar company and being mentored by him.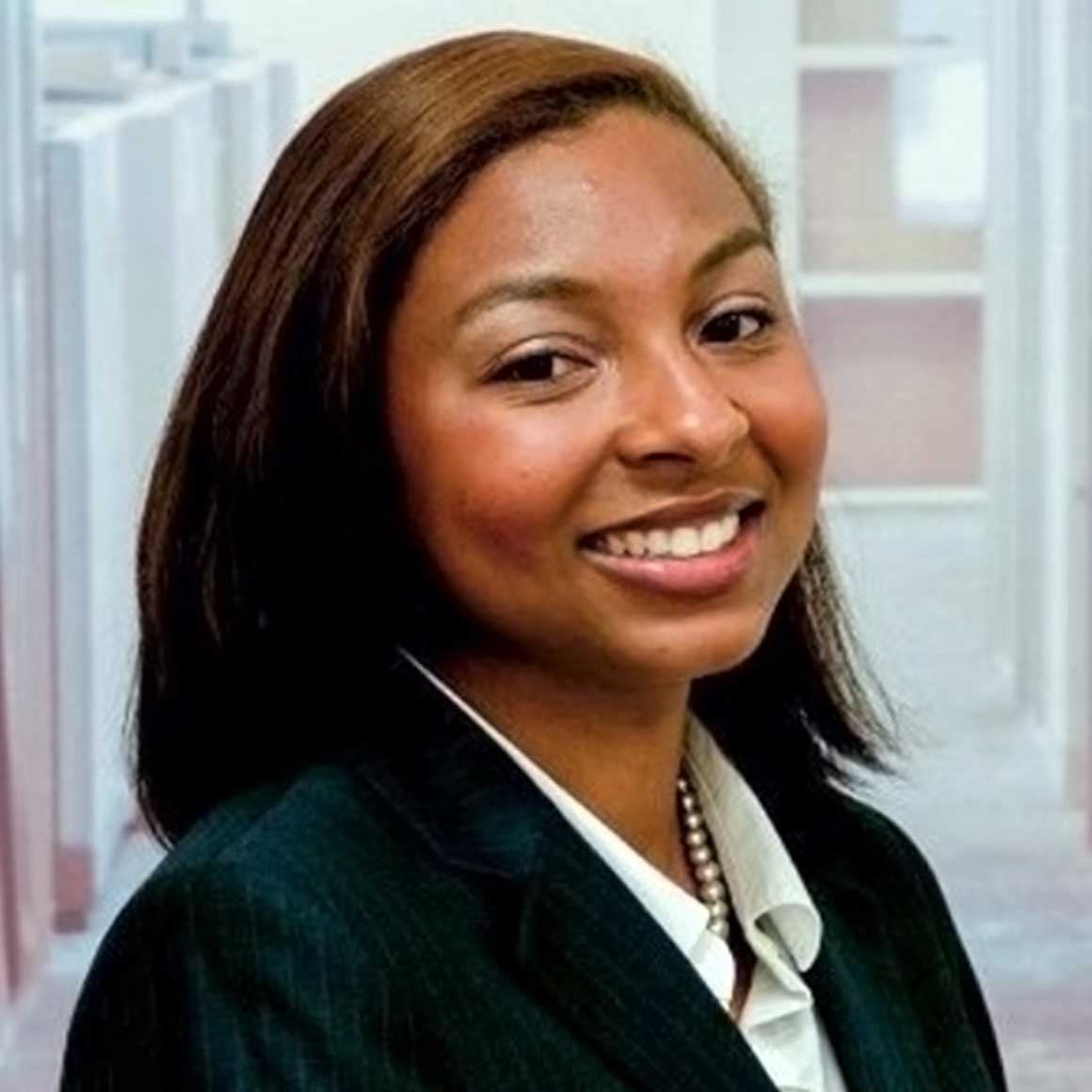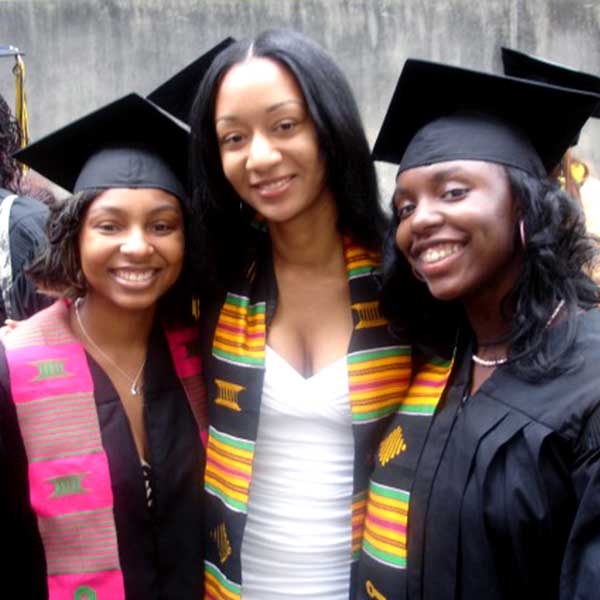 Princess K. Allen
B.A., Rhetoric, UC Berkeley ('06)
My backstory
I am originally from southern California. I grew up in a household with domestic violence, and my biological mother was addicted to drugs. I entered the foster care system at age 10 and lived in two foster homes until I was emancipated. I pushed myself to excel in school because it represented my best chance to escape poverty. After I graduated from high school with honors, I financed my way through undergraduate studies at the University of California, Berkeley and graduate studies at the University of Chicago Harris School of Public Policy.
What motivated me to go to college
No one ever told me to go college, it was just something I knew I was going to do. Berkeley was my dream school ever since seventh grade, simply because I wanted others to view me as intelligent. Berkeley was also my way of escaping the stigma of my troubled childhood.
What I would tell my freshman self
Berkeley is a place of many schools of thought and opinions: Never lose your voice or sense of self in the midst of being a "Berkeley" student. Remember the values your family, mentors and guidance counselors have instilled in you and live your life fearlessly.
How my background helped me
I overcame more adversity in the first five years of my life than many adults will ever experience. Surviving this made me an extremely driven and tenacious person. Whenever I faced academic challenges or peer pressure, I thought about my upbringing and I was reminded of why I was working so hard to graduate from Berkeley.
The best thing about my college experience
Falling in love with Cal — the football games at Memorial Stadium, the mystique of the Doe/Moffitt/Bancroft libraries, the support from the faculty in the Rhetoric/African American Studies Departments and the staff of the César E. Chávez Student Center, and realizing that the grade is just the paycheck to the learning experience.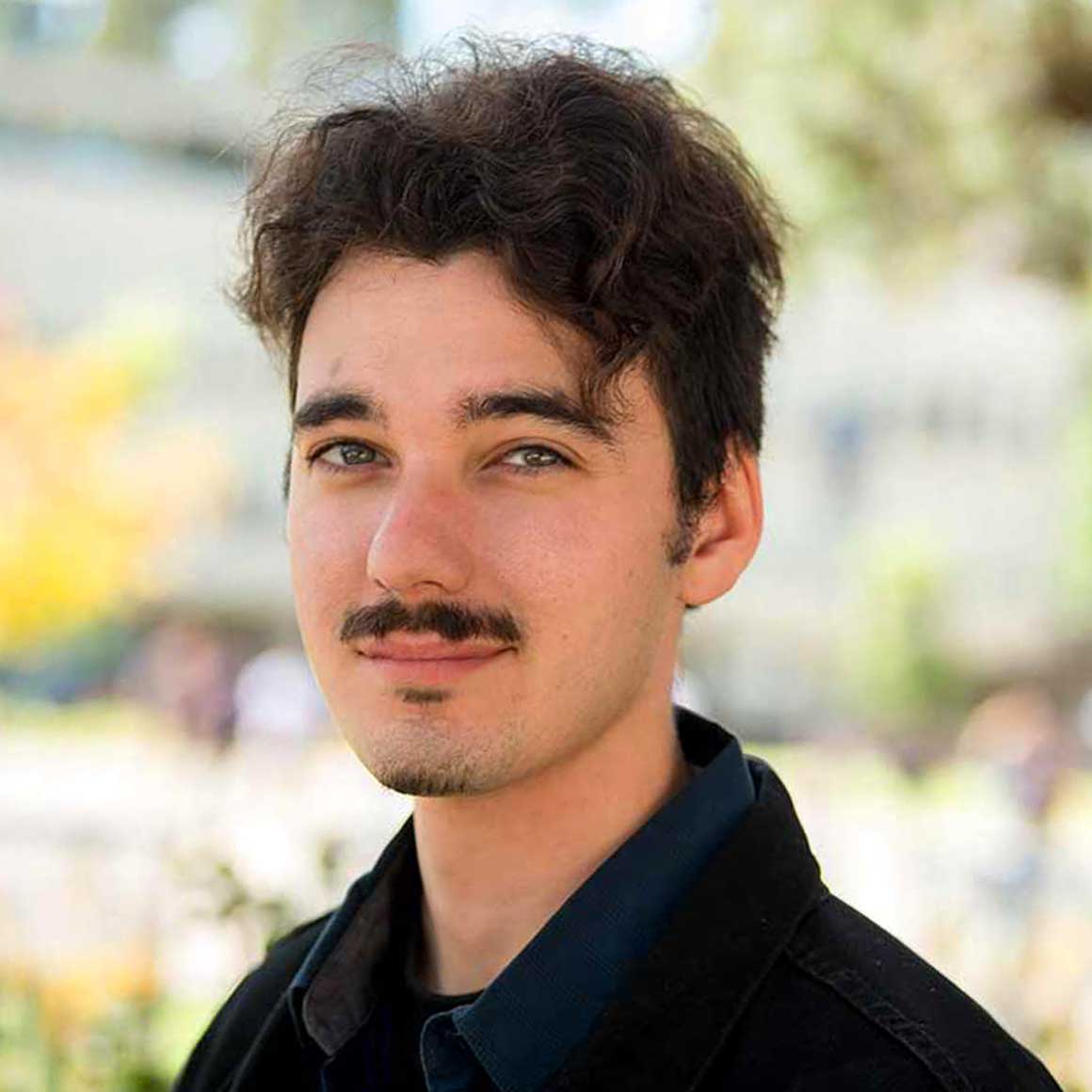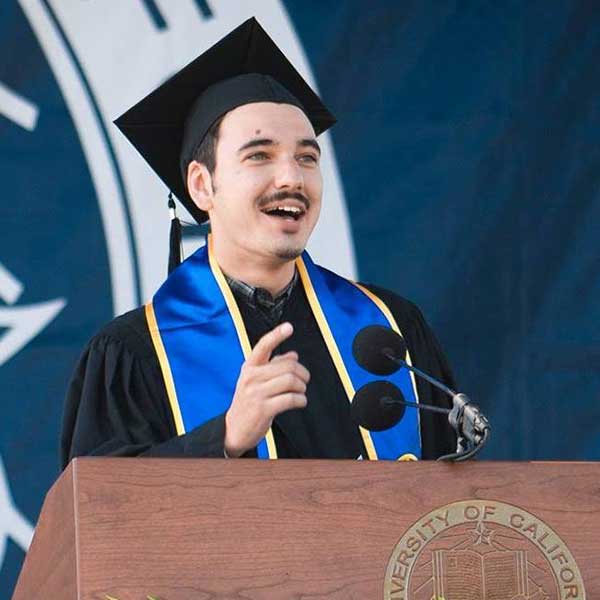 Richard "Ricky" Flahive
B.A., Political Science and Sociology, UC San Diego, ('17)
My backstory
I didn't always see myself going to college. I hated school as a kid. In high school, I started hanging with the wrong crowd and got into trouble. Living in a motel with my parents, facing financial hardship and having just barely graduated high school, it was tempting not to go to college at all. San Diego City College gave me a second chance, and it gave me the confidence that I belonged in college.
What motivated me to go to college
UC San Diego wasn't even on my radar when I started my life at community college, but their presence on our campus changed my life into something that would have been unimaginable just six or seven years ago.
What I would tell my freshman self
Get involved. Everything that I accomplished in college, both at the two-year and the four-year college level, I owe to the networking and the community I found with the student leaders I surrounded myself with. Find your niche, and run with it. What you occupy yourself with will lead you to discover your personal and student identity.
How my background helped me
I think the real world experience of my background, and the personal drive I got out of working from the bottom and starting at community college, gave me a hunger for knowledge and a sense of urgency to get the most out of my time at UC San Diego.
The best thing about my college experience
There are too many experiences to list that I could say was the best part of college (although living at the Village, studying abroad or being the student commencement speaker all came pretty close). But the biggest takeaway for me will likely be the people I met. I'm going to keep in touch with some of these people for years to come. The stories I've heard, the experiences I've learned from, I will carry with me forever.