UC Newsroom
July 20, 2016
Millennials tap into their generation's intersecting interests in food, technology, social activism.
UC Santa Cruz

July 20, 2016

National conference focuses on practical aspects of teaching, learning about food systems, food justice.

UCLA

July 20, 2016

Lakers' Metta World Peace joins in to try critter cuisine.

UC Davis

July 20, 2016

Direct-marketing channels include farmers markets, roadside farm stands and community-supported agriculture programs.
Pages
UC Office of the President
July 11, 2016
The funding reflects the UC Global Food Initiative goal of promoting a nutritious, sustainable food supply.
Events Calendar
Sunday Aug 28, 3:00pm

Sixth Annual Farm to Fork Benefit Dinner

Celebrate the UC Santa Cruz organic farm and garden at the Sixth Annual Farm to Fork Benefit Dinner, Aug. 28 at the UC Santa Cruz Farm and the historic Cowell Ranch Hay Barn. Enjoy a locally...
Video
Bold Solutions: UC Global Food Initiative

Bold Solutions: UC Global Food Initiative

The University of California Global Food Initiative addresses one of the critical issues of our time: how to sustainably and nutritiously feed a growing world population.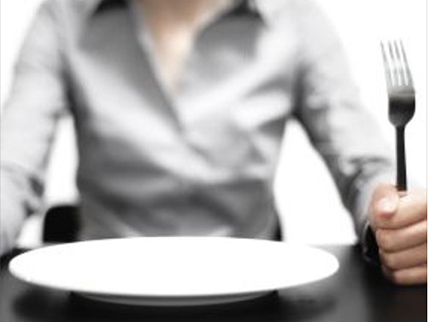 https://soundcloud.com/sciencetoday/fasting_cancer
A simple and novel way to reduce breast cancer risk
UC
FOOD
OBSERVER
Four Young Leaders Show Age Doesn't Matter
Looking for an uplifting story to brighten your day? Recently, we told you about the University of California's "30 Under 30" awards. These inaugural awards – sponsored by UC's Global …
Hungry Planet
How do we feed a world population expected to reach eight billion by 2025? UC's Global Food Initiative tackles this critical issue.