UC Newsroom
July 20, 2016
Millennials tap into their generation's intersecting interests in food, technology, social activism.
UC Riverside

August 26, 2016

A new economic model shows how treatment processes may create a viable, affordable water supply for crops.

UC Newsroom

August 24, 2016

UC Irvine undergraduate Lydia Natoolo is helping to save lives in her native Uganda.

UC Berkeley

August 24, 2016

New law produces a 21 percent decline in soda consumption in Berkeley neighborhoods, study finds.
Pages
UC Office of the President
July 11, 2016
The funding reflects the UC Global Food Initiative goal of promoting a nutritious, sustainable food supply.
Events Calendar
Sixth Annual Farm to Fork Benefit Dinner
Celebrate the UC Santa Cruz organic farm and garden at the Sixth Annual Farm to Fork Benefit Dinner, Aug. 28 at the UC Santa Cruz Farm and the historic Cowell Ranch Hay Barn. Enjoy a locally...
Video
Bold Solutions: UC Global Food Initiative

Bold Solutions: UC Global Food Initiative

The University of California Global Food Initiative addresses one of the critical issues of our time: how to sustainably and nutritiously feed a growing world population.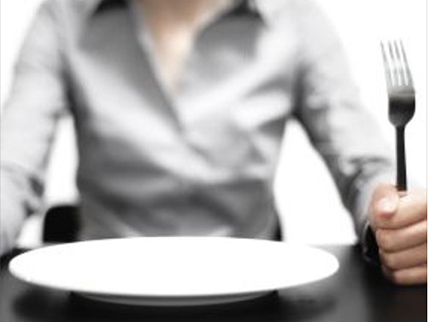 https://soundcloud.com/sciencetoday/fasting_cancer
A simple and novel way to reduce breast cancer risk
UC
FOOD
OBSERVER
The Cannery Urban Farm in Davis
Farm-fresh organic produce, pasture-raised eggs and whole broiler chickens aren't just local foods at The Cannery…they are grown and raised a short walk from your home. The new farm-to-table housing …
Hungry Planet
How do we feed a world population expected to reach eight billion by 2025? UC's Global Food Initiative tackles this critical issue.