75 years of partnership: New Mexico and the University of California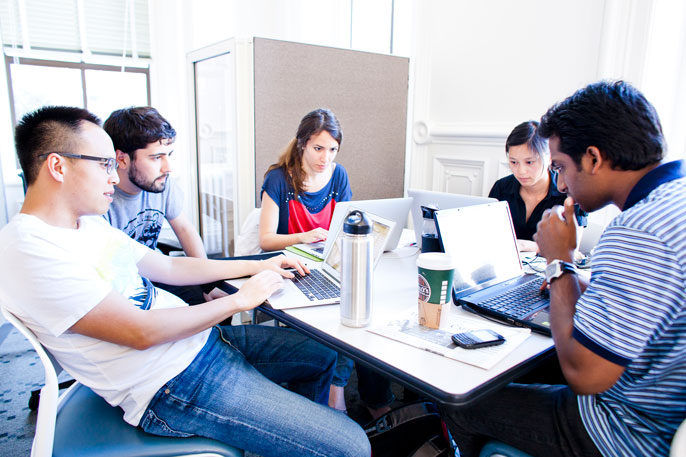 For 75 years, the University of California has been part of the vibrant economy and life of the community in the state of New Mexico. During that time, UC has worked closely with state leaders to propel New Mexico to the forefront of science and innovation, in fields as wide-ranging as space exploration, medicine, renewable energy and climate change.

Throughout the three-quarters of a century that UC has managed Los Alamos National Laboratory — the largest technology employer in Northern New Mexico — the university and its partners have invested significant resources in local communities, providing millions in support to small businesses, student groups and charitable organizations. As a nonprofit institution, UC is unwavering in its commitment to scientific integrity and to ensuring that the laboratory continues to serve as an economic engine for communities where New Mexicans live, work and thrive.
As a leading academic research institution with global reach, UC attracts world-renowned scientists to New Mexico. The work of these individuals, in turn, attracts investments from across the country and spurs new businesses that help fuel the state's economy.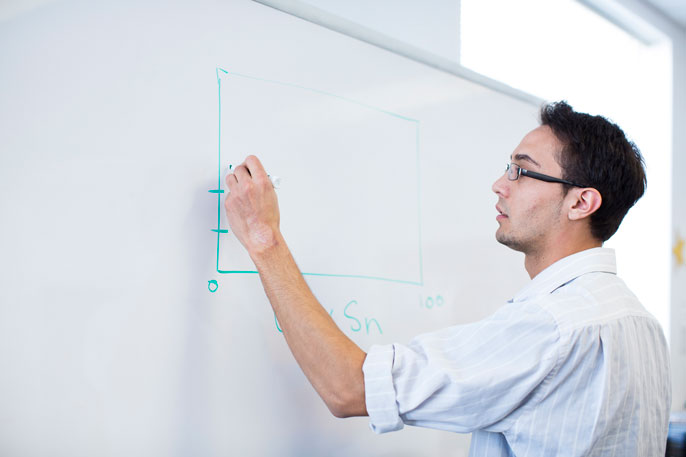 BY THE NUMBERS:
UC has led the investment of millions in support for New Mexico businesses, employees, students, schools and community organizations, including: