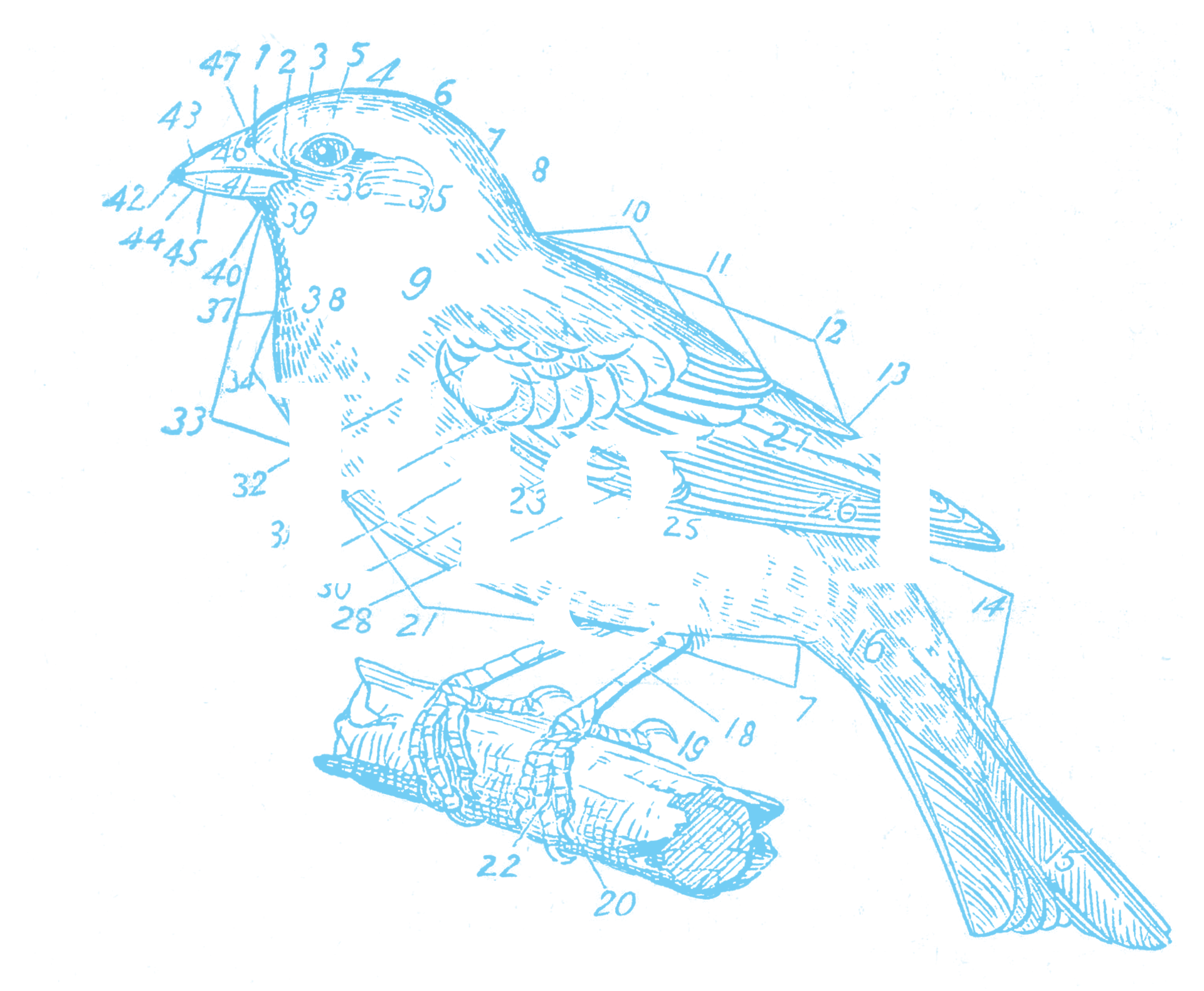 Fig. 1
Explore groundbreaking ideas
Fig. 1 is a video series that investigates big ideas and the brilliant UC minds behind them.
Latest episode
How 'good fire' can help our forests thrive
In 1850, California outlawed tribal traditions that had kept forests healthy for generations. Today, as climate change collides with decades of fire suppression, cultural burning shows the path forward.
Climate & environmental justice