How UC is making cities more liveable during heat waves
Learn how UC is addressing "the greatest environmental and equity challenge facing California today" from V. Kelly Turner, director of Urban Environment Research at UCLA's Luskin Center for Innovation and assistant professor at the UCLA Luskin School of Public Affairs.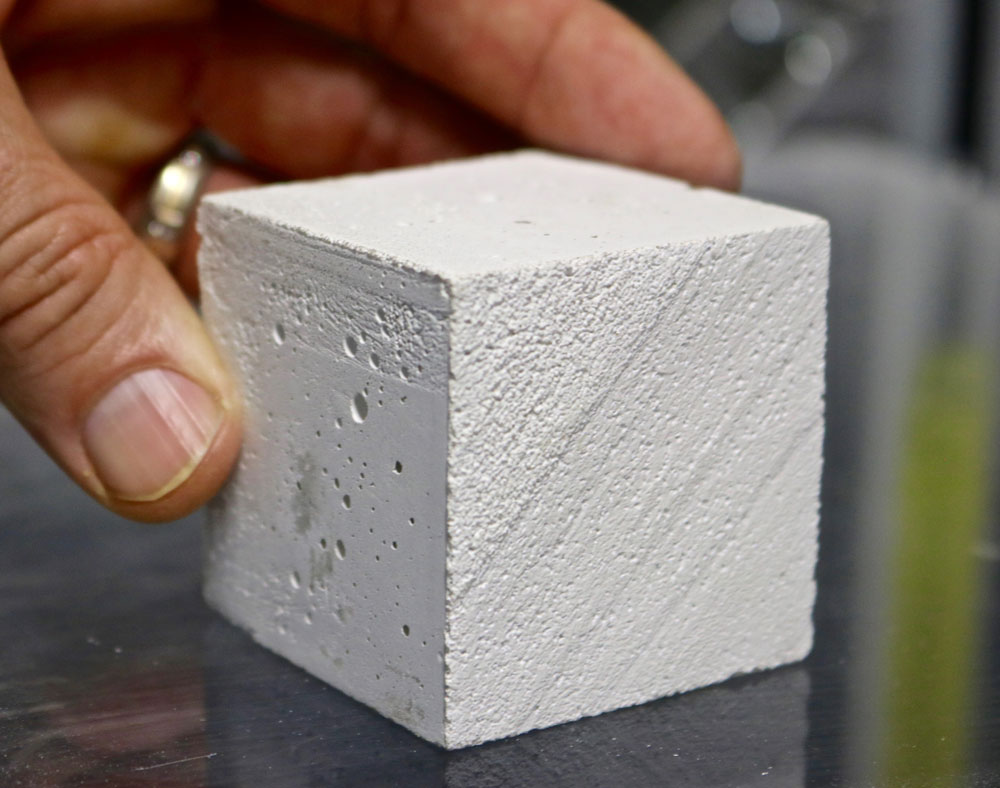 That's more than 1.5 billion metric tons of carbon a year — a big number. UCLA researchers saw the opportunity to do something about it.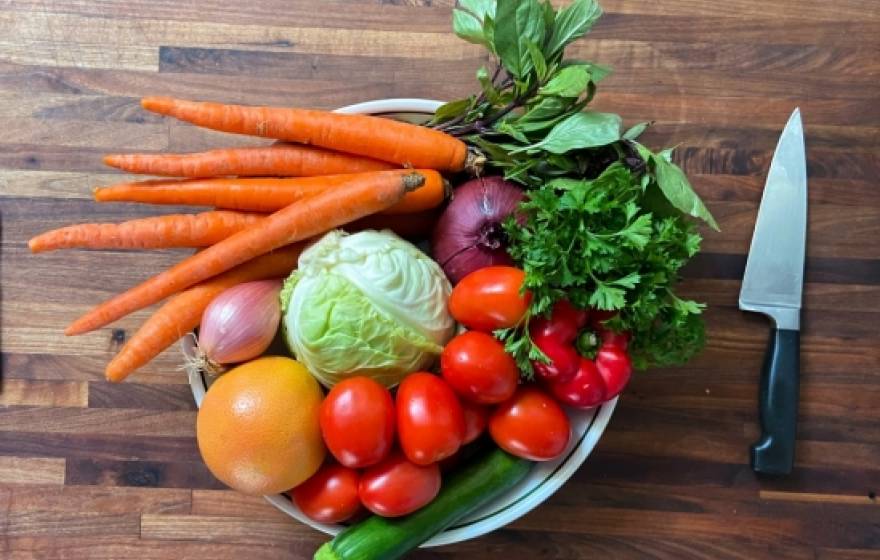 Researchers map the environmental pressures of global production for all foods on land and ocean.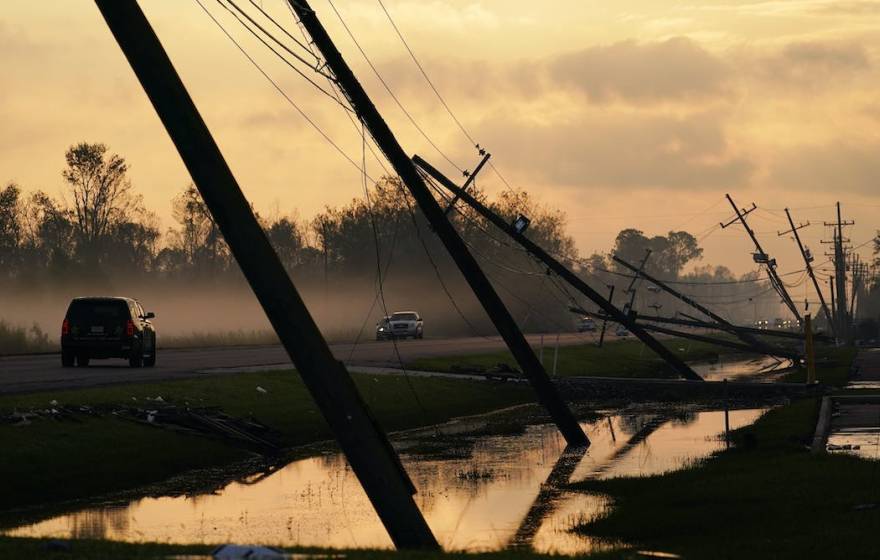 A study of real-world disasters shows how home solar and storage could keep the lights on and the air conditioner running during many outages, if not all.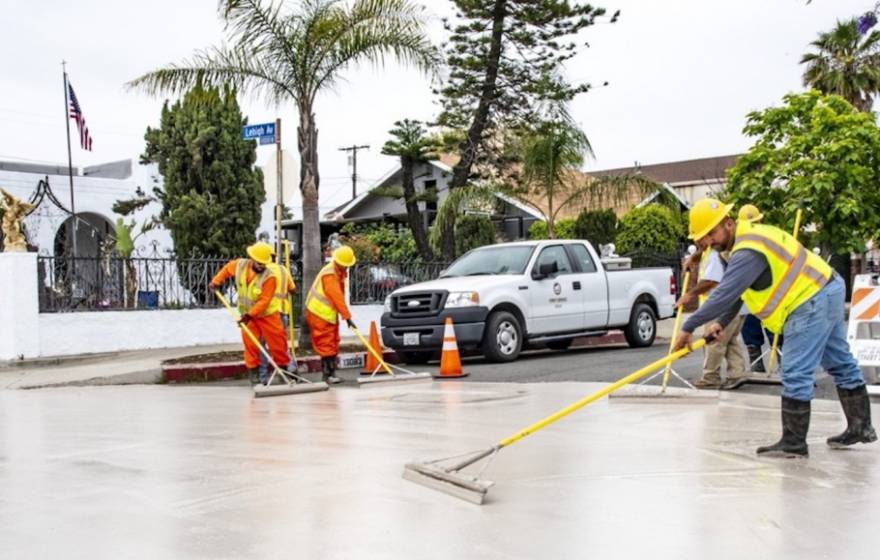 Cities can be considerably hotter than surrounding rural regions. New materials and technologies can cool things down.
UC's sustainability policy covers all 10 campuses and five medical centers.
The Carbon Neutrality Initiative commits UC to emitting net zero greenhouse gases from its buildings and vehicle fleet by 2025, something no other major university system has done.