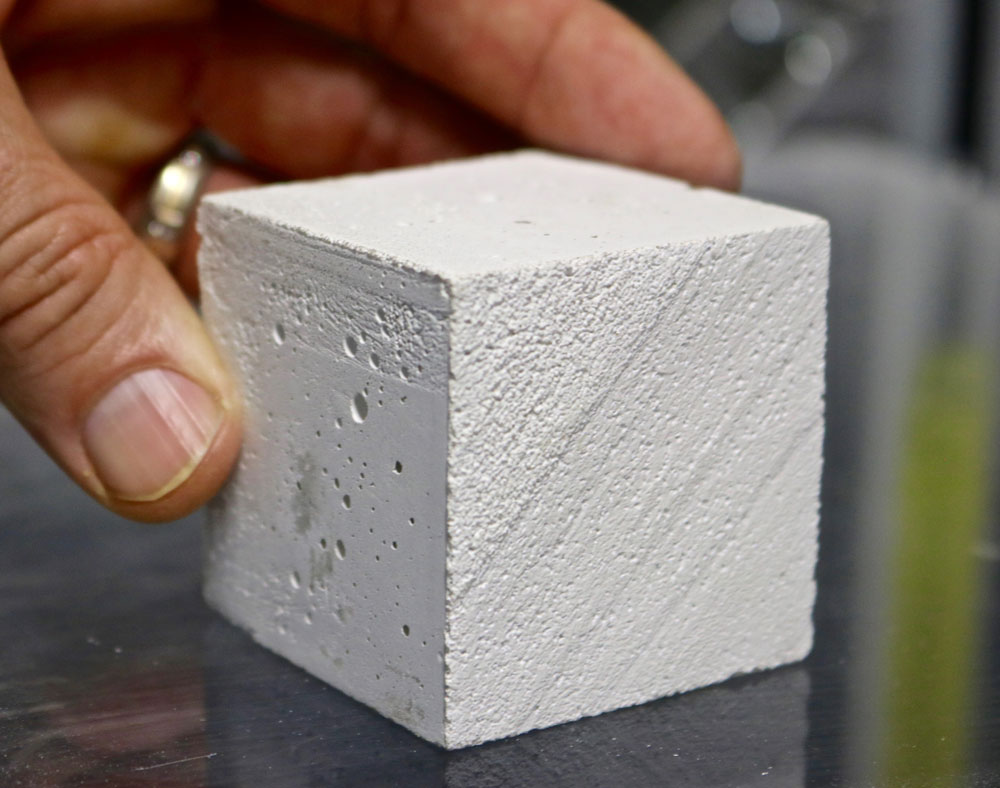 That's more than 1.5 billion metric tons of carbon a year — a big number. UCLA researchers saw the opportunity to do something about it.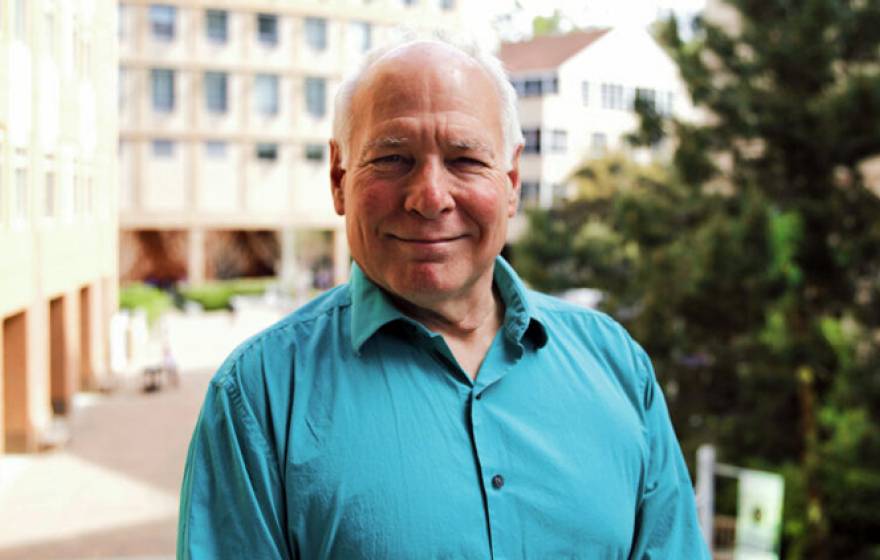 Policies, and especially attitudes toward water, will have to shift as climate change makes drought more severe, says urban planning professor David Feldman.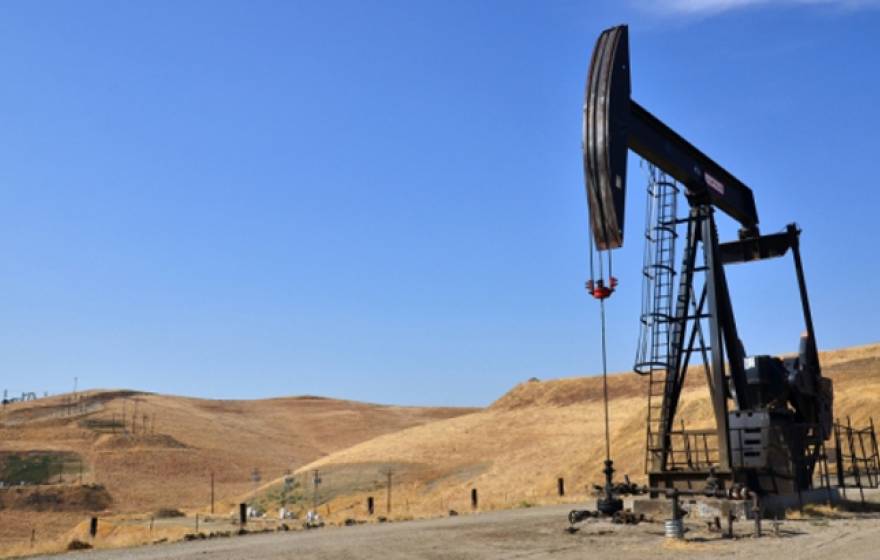 Allowing conservationists to bid on public resources — held to a "use it or lose it" standard — could be a game-changer, experts say.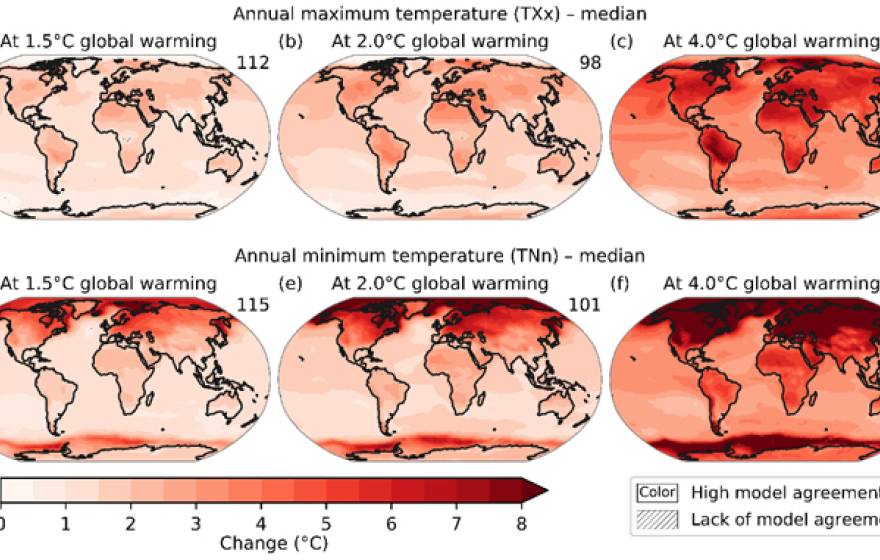 The report from the Intergovernmental Panel on Climate Change says we must act soon, says Berkeley Lab scientist and contributor Charles Koven.
UC's sustainability policy covers all 10 campuses and five medical centers.
The Carbon Neutrality Initiative commits UC to emitting net zero greenhouse gases from its buildings and vehicle fleet by 2025, something no other major university system has done.