How UC is making cities more liveable during heat waves
Learn how UC is addressing "the greatest environmental and equity challenge facing California today" from V. Kelly Turner, director of Urban Environment Research at UCLA's Luskin Center for Innovation and assistant professor at the UCLA Luskin School of Public Affairs.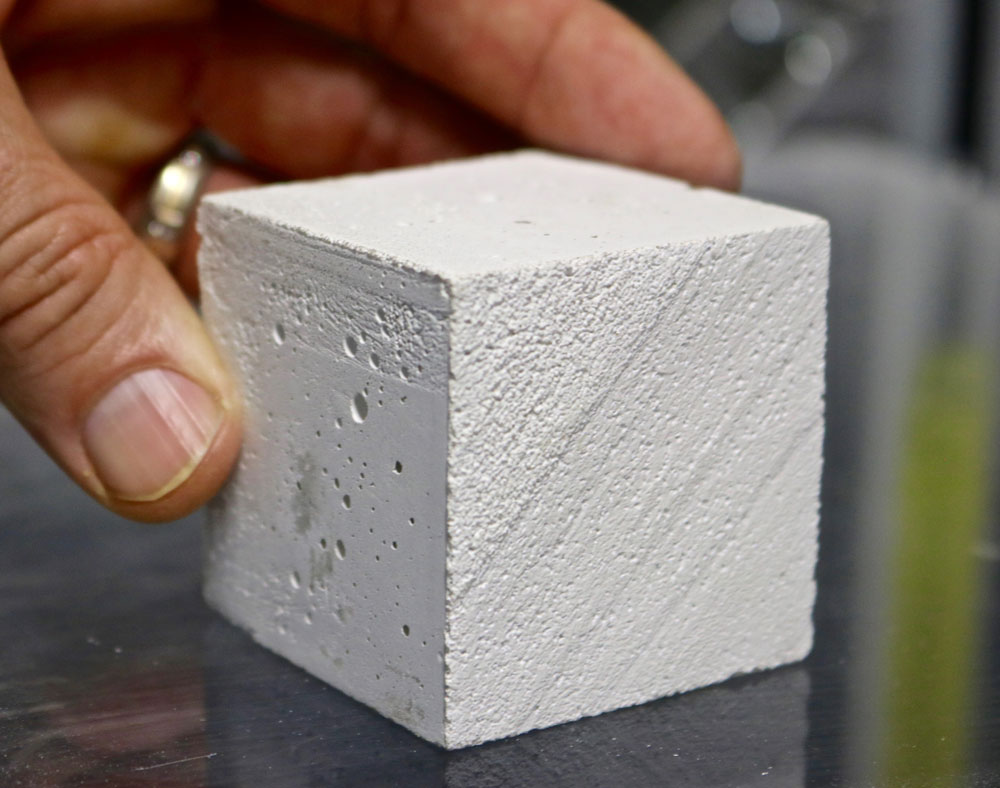 That's more than 1.5 billion metric tons of carbon a year — a big number. UCLA researchers saw the opportunity to do something about it.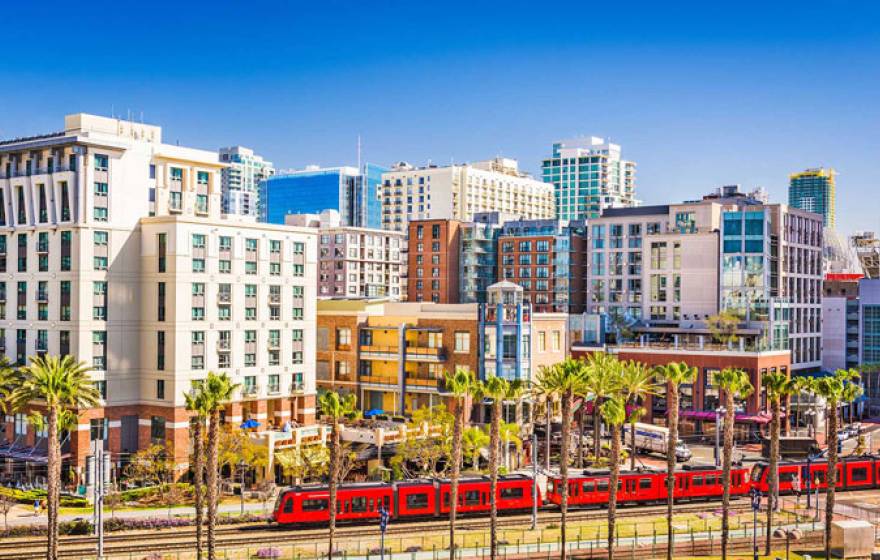 California is leading the way on emission cuts, and it's no coincidence its leading cities feature UC campuses.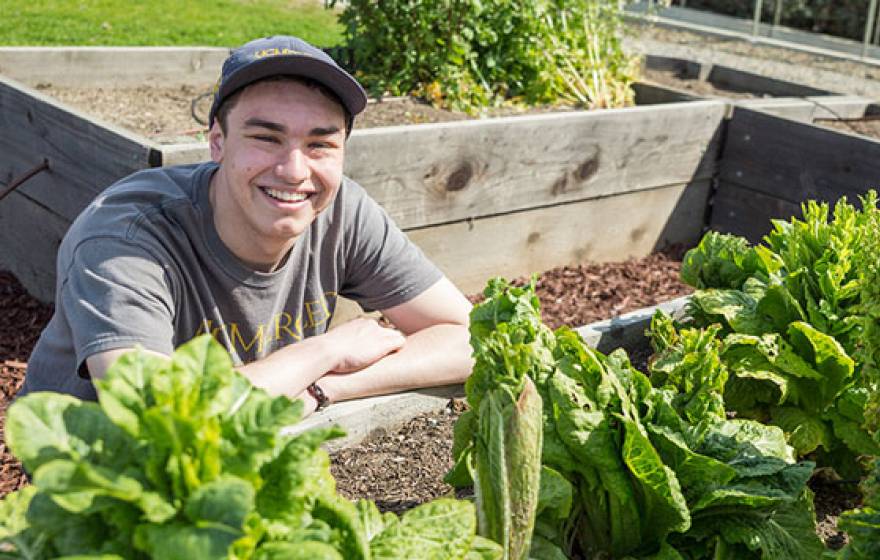 UC Irvine takes the top spot with five other UC campuses in the top 30 of the Sierra Club's sustainable schools list.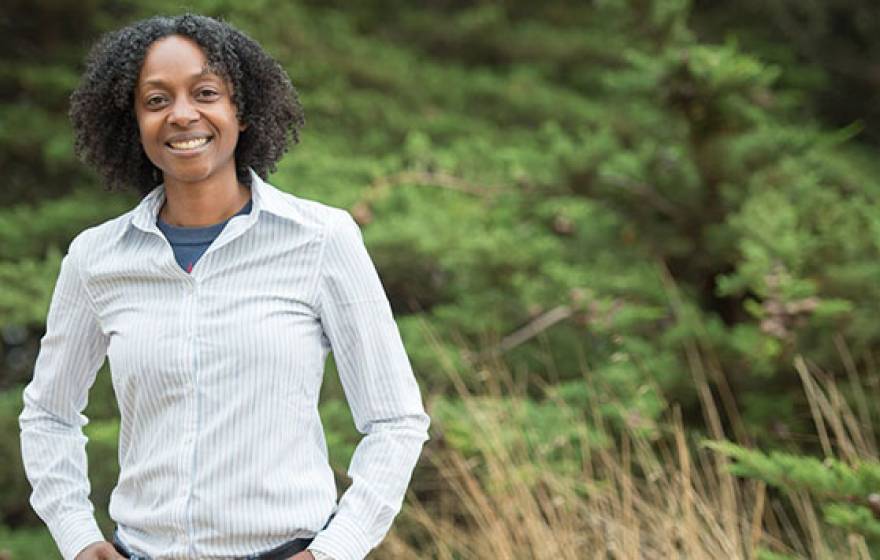 All of our greatest challenges are connected, says Osborne, and solutions lie in the recognition of that fact.
UC's sustainability policy covers all 10 campuses and five medical centers.
The Carbon Neutrality Initiative commits UC to emitting net zero greenhouse gases from its buildings and vehicle fleet by 2025, something no other major university system has done.