How UC is making cities more liveable during heat waves
Learn how UC is addressing "the greatest environmental and equity challenge facing California today" from V. Kelly Turner, director of Urban Environment Research at UCLA's Luskin Center for Innovation and assistant professor at the UCLA Luskin School of Public Affairs.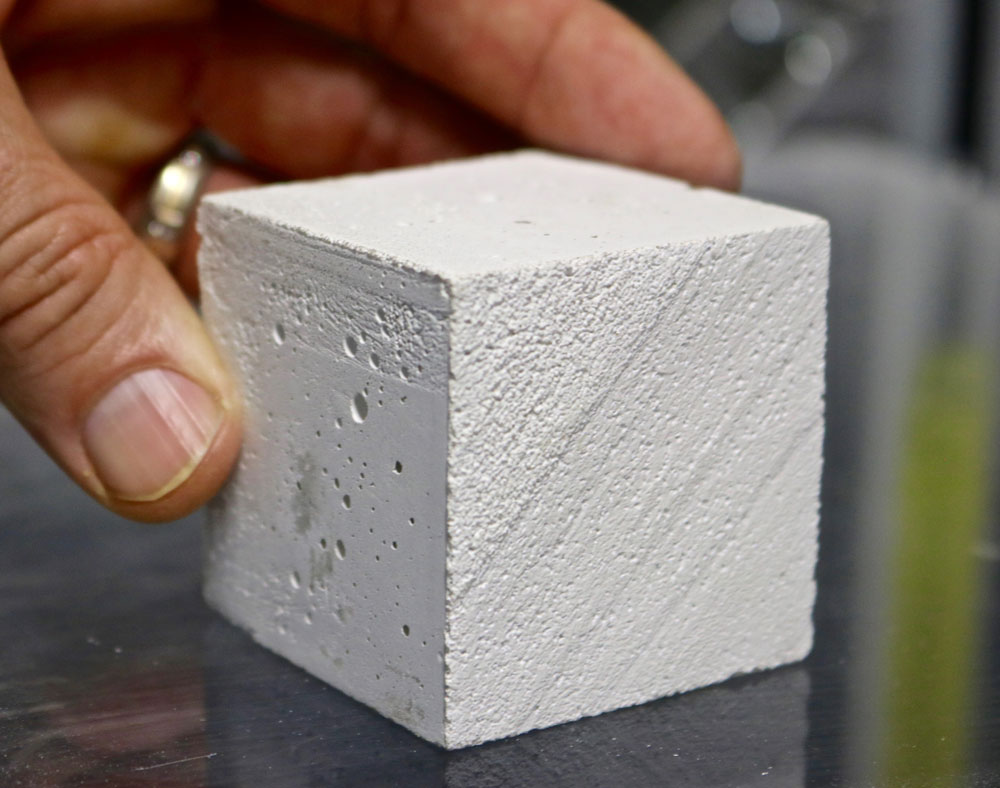 That's more than 1.5 billion metric tons of carbon a year — a big number. UCLA researchers saw the opportunity to do something about it.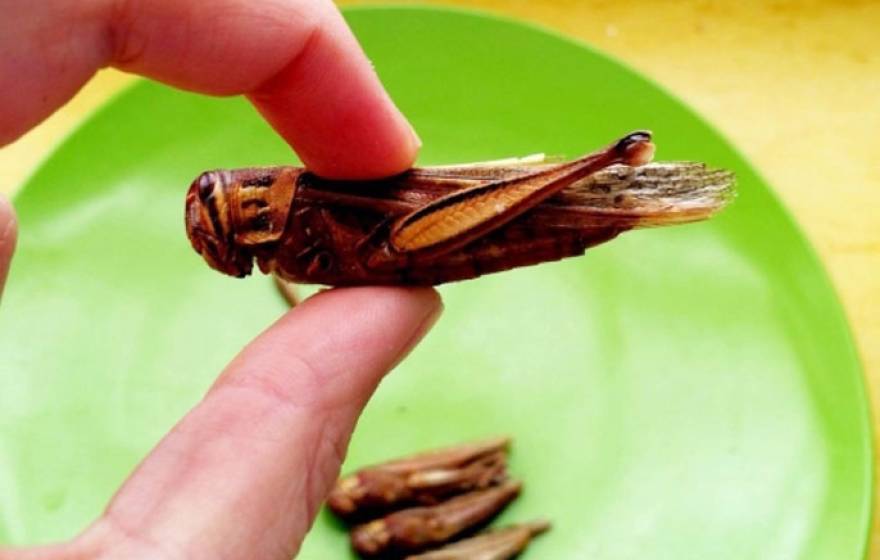 A lot of people think you should be eating more insects.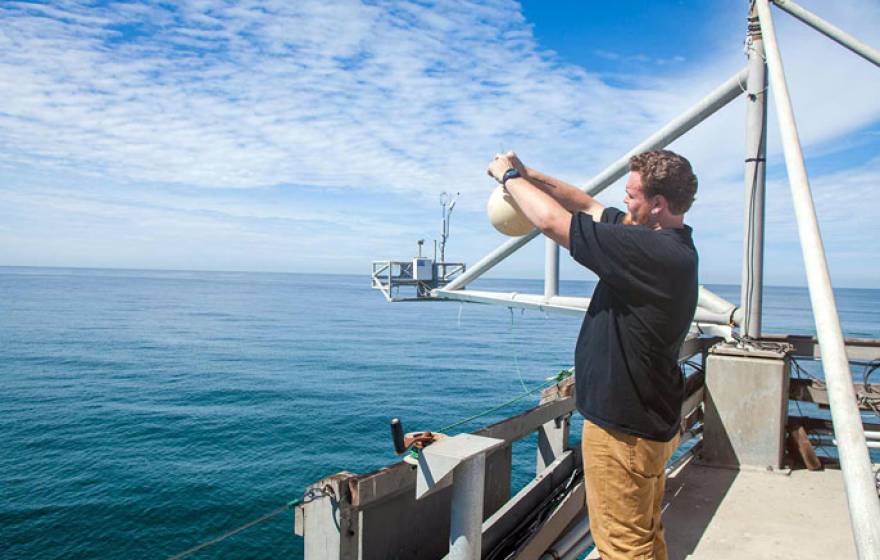 Scripps Oceanography climate scientists ponder what episode tells us about global warming.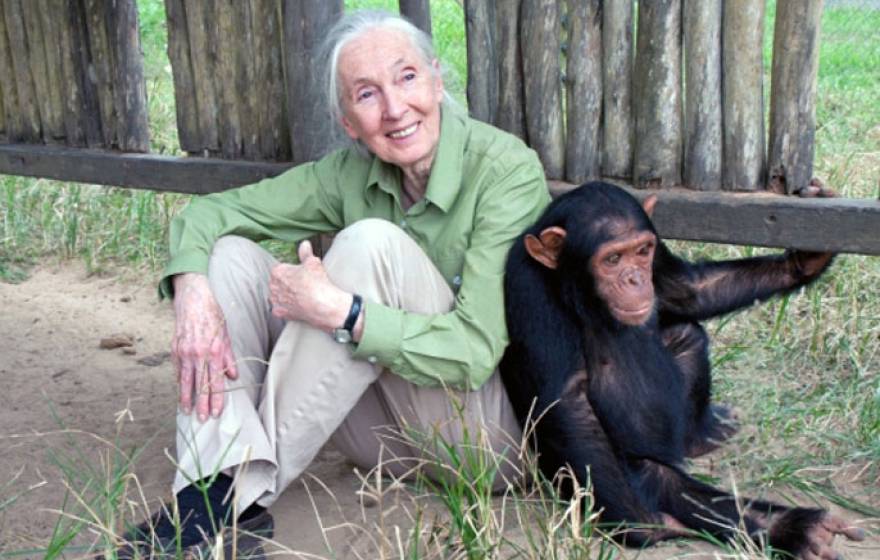 Environmental leaders and thinkers to explore what it means to care for the planet and all its inhabitants.
UC's sustainability policy covers all 10 campuses and five medical centers.
The Carbon Neutrality Initiative commits UC to emitting net zero greenhouse gases from its buildings and vehicle fleet by 2025, something no other major university system has done.