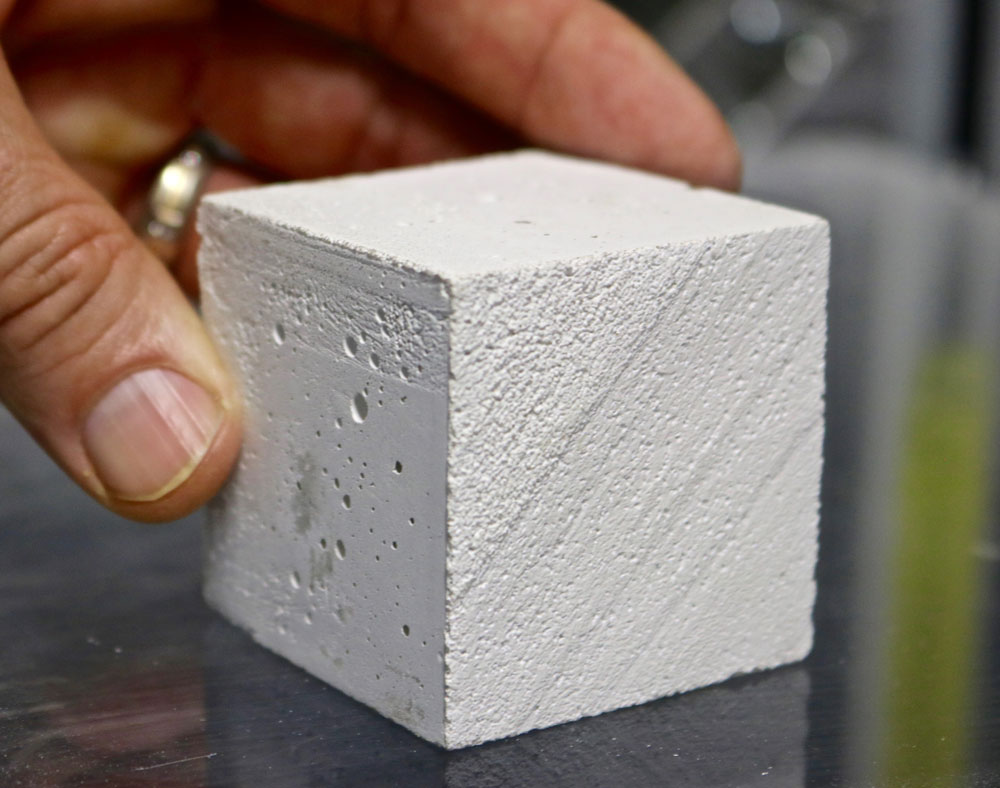 That's more than 1.5 billion metric tons of carbon a year — a big number. UCLA researchers saw the opportunity to do something about it.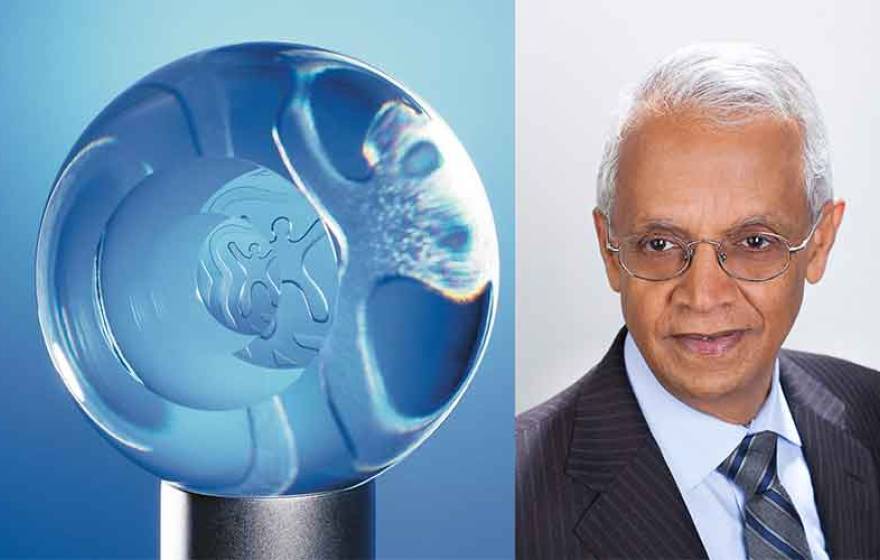 Renowned atmospheric scientist Veerabhadran Ramanathan's many contributions include the discovery of the super-greenhouse effect of chlorofluorocarbons.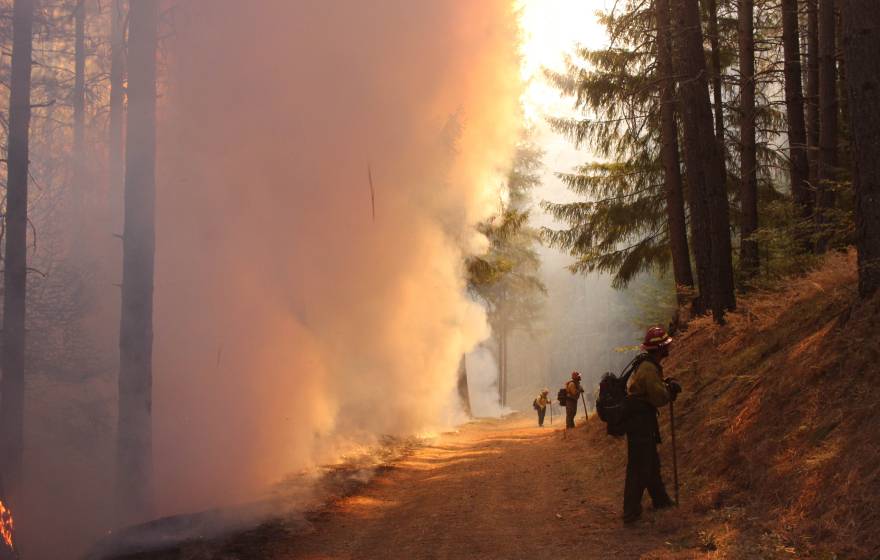 The research symposium focused on enhancing the state's resiliency to wildfire, extreme drought, and climate change.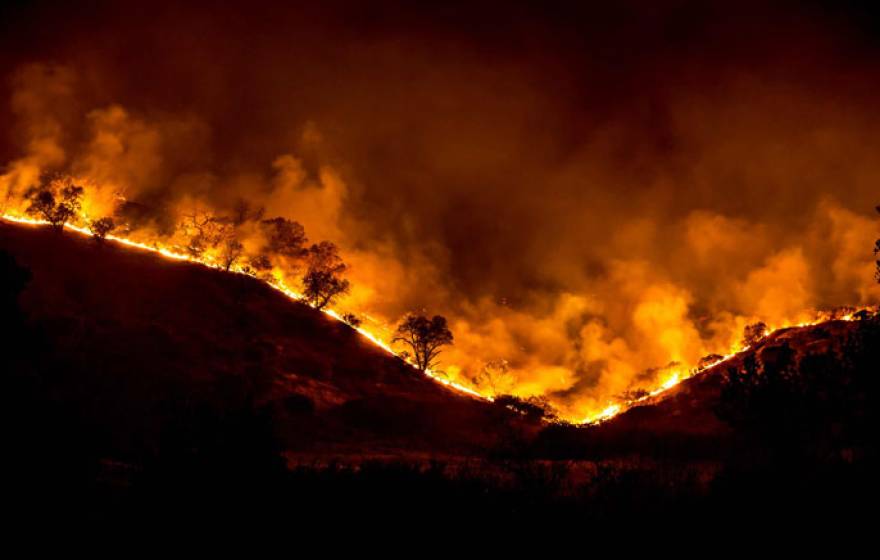 Join UC experts on Friday, June 4, 2021, from 8:00 a.m. to noon, for a free symposium on wildfire research.
UC's sustainability policy covers all 10 campuses and five medical centers.
The Carbon Neutrality Initiative commits UC to emitting net zero greenhouse gases from its buildings and vehicle fleet by 2025, something no other major university system has done.