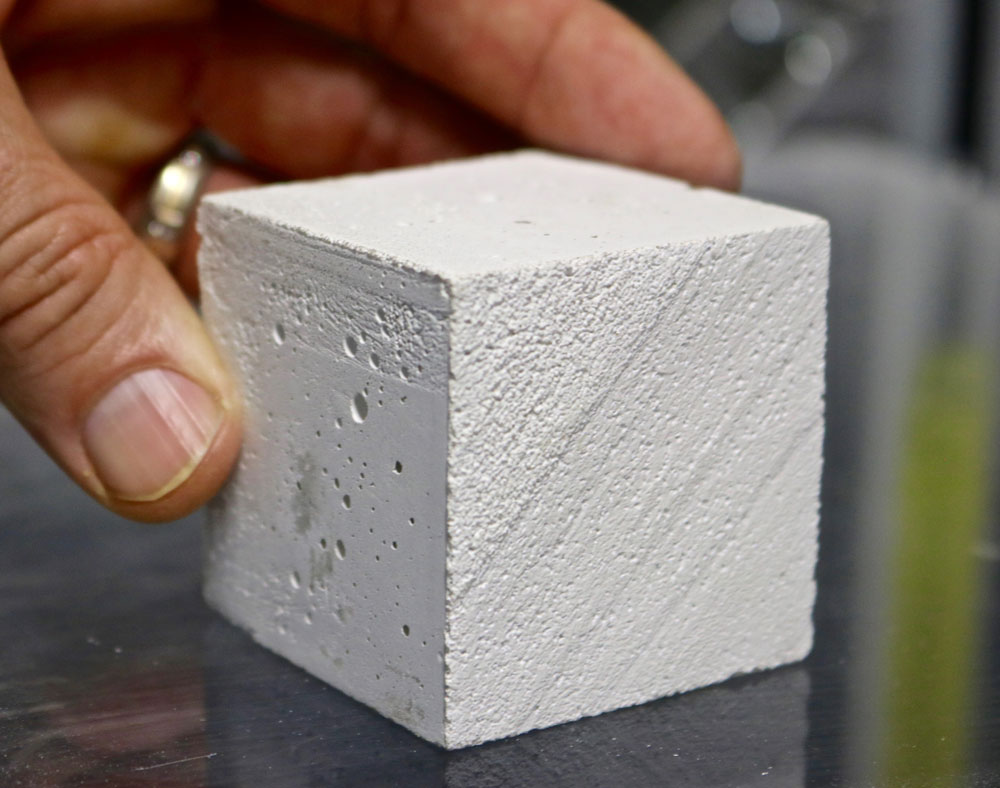 That's more than 1.5 billion metric tons of carbon a year — a big number. UCLA researchers saw the opportunity to do something about it.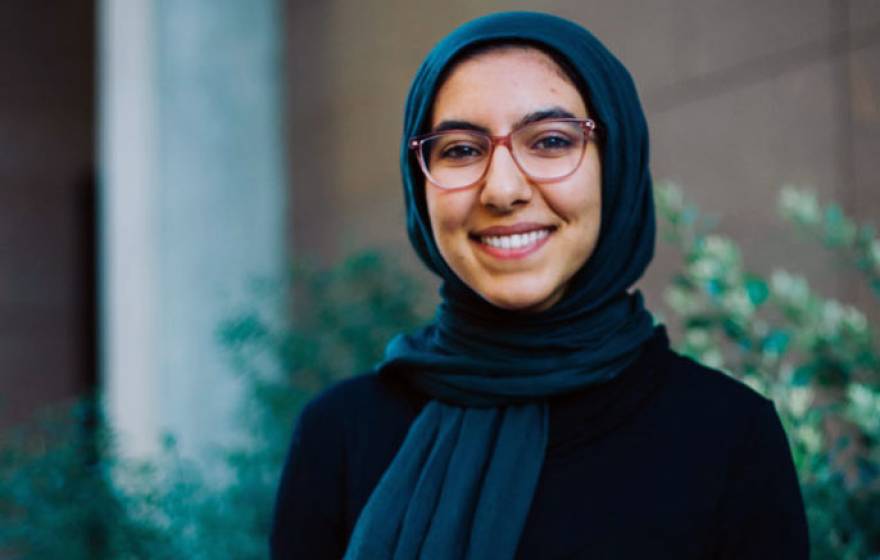 UC Carbon Neutrality Initiative student fellow Neda Ibrahim establishes a campus collective focused on community-driven, equity-based climate solutions.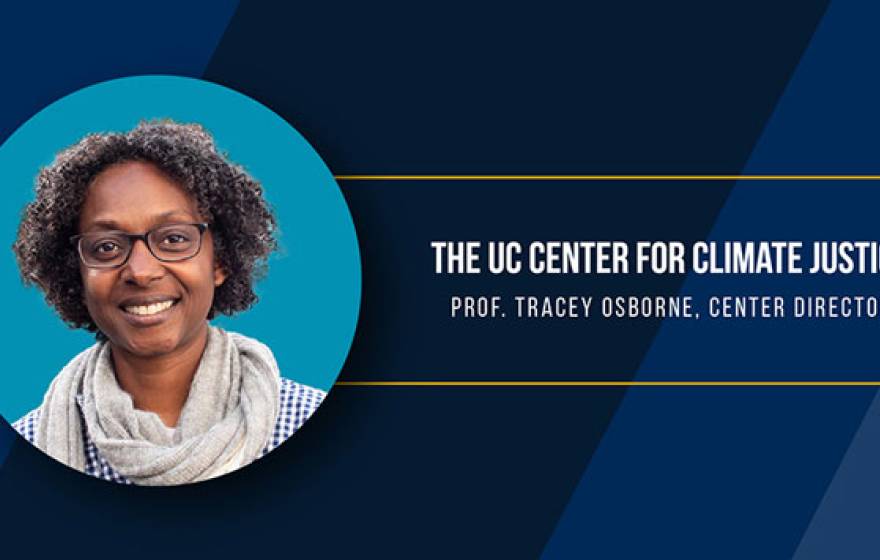 The new center seeks not only to address the root causes of climate change, but also the broad range of associated social, racial and environmental injustices.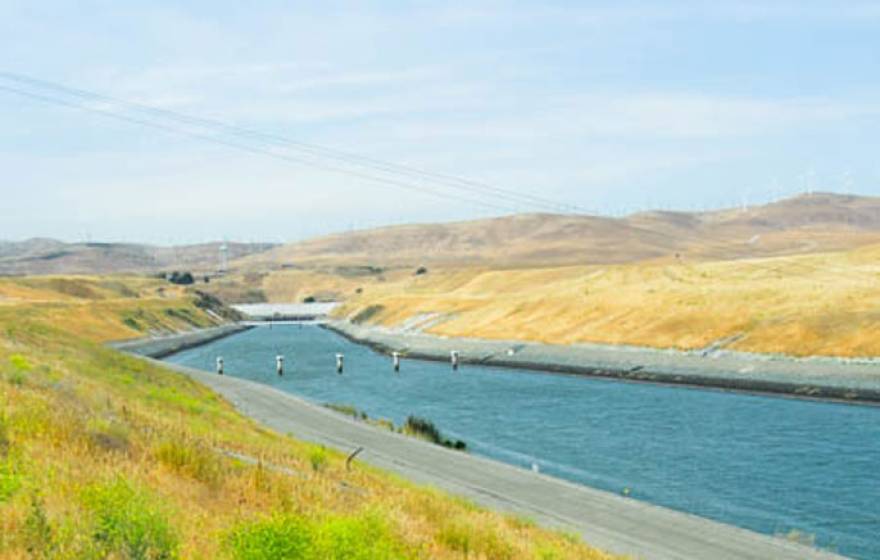 Scientists at UC Merced and UC Santa Cruz are exploring a potential project to combine renewable energy with water conservation.
UC's sustainability policy covers all 10 campuses and five medical centers.
The Carbon Neutrality Initiative commits UC to emitting net zero greenhouse gases from its buildings and vehicle fleet by 2025, something no other major university system has done.