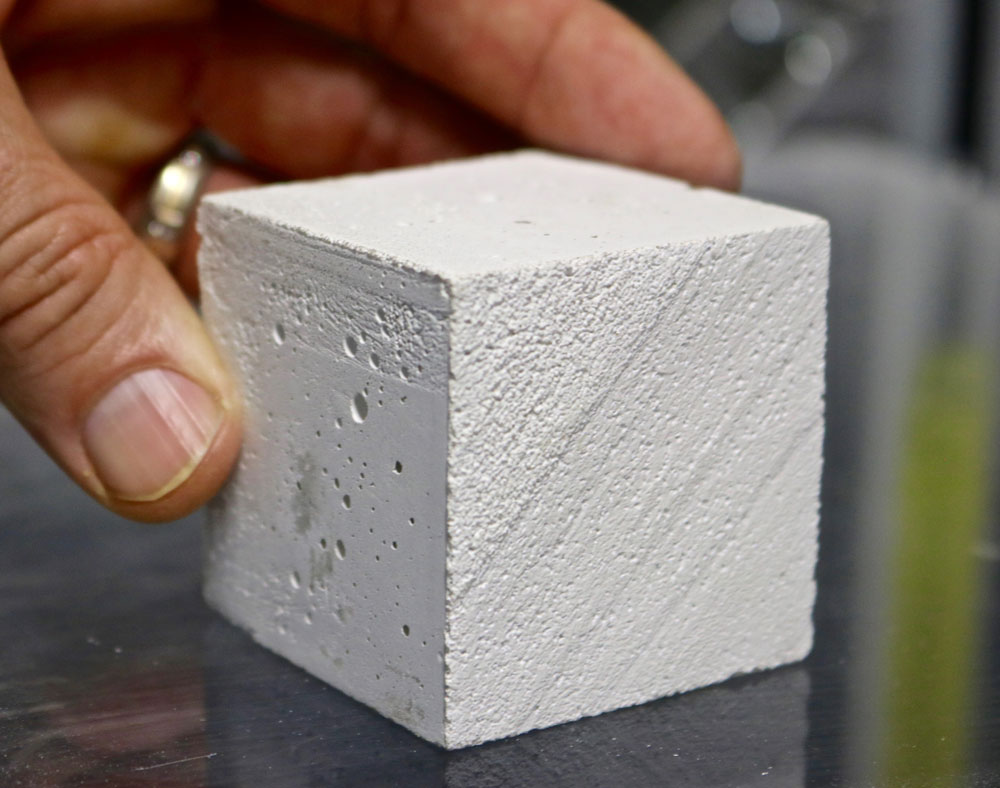 That's more than 1.5 billion metric tons of carbon a year — a big number. UCLA researchers saw the opportunity to do something about it.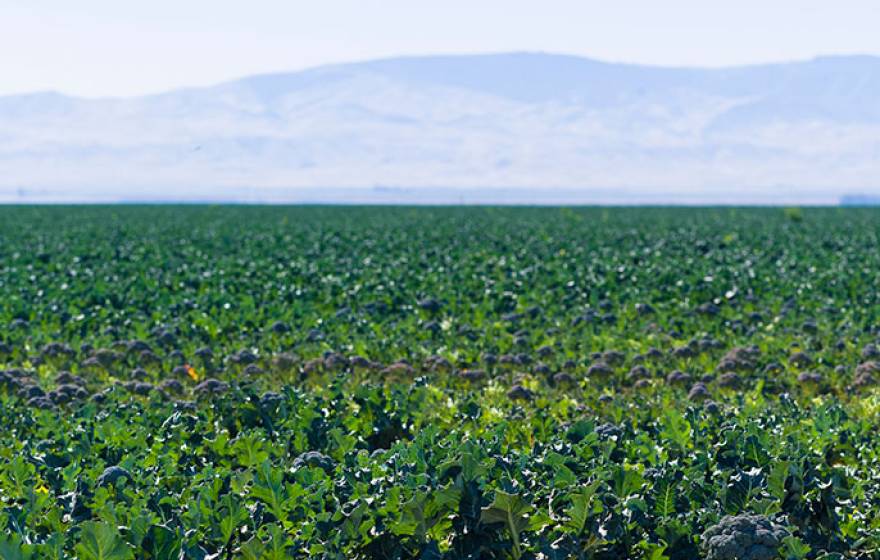 Biodiversity professor to engage community in sustainability through concept of "lines."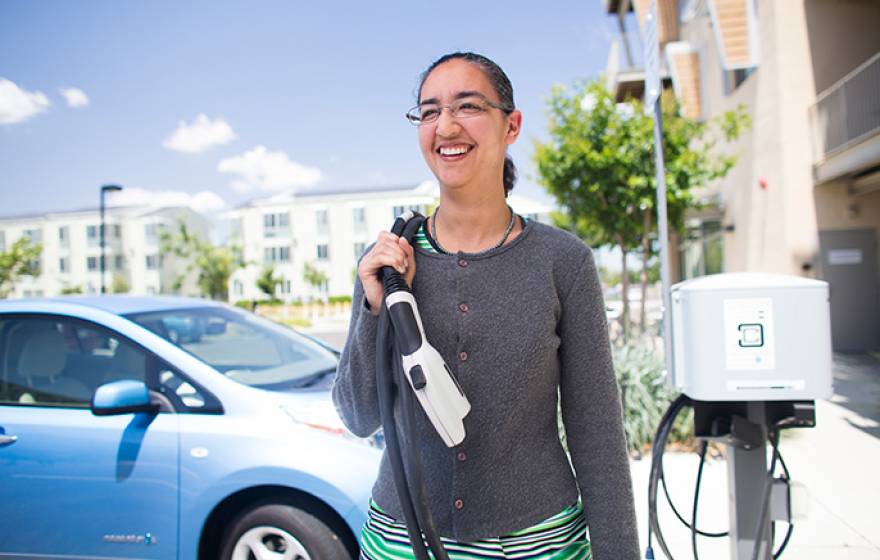 UC made great strides in 2015 toward its goal of reaching carbon neutrality by 2025, with investments in renewable energy leading the way.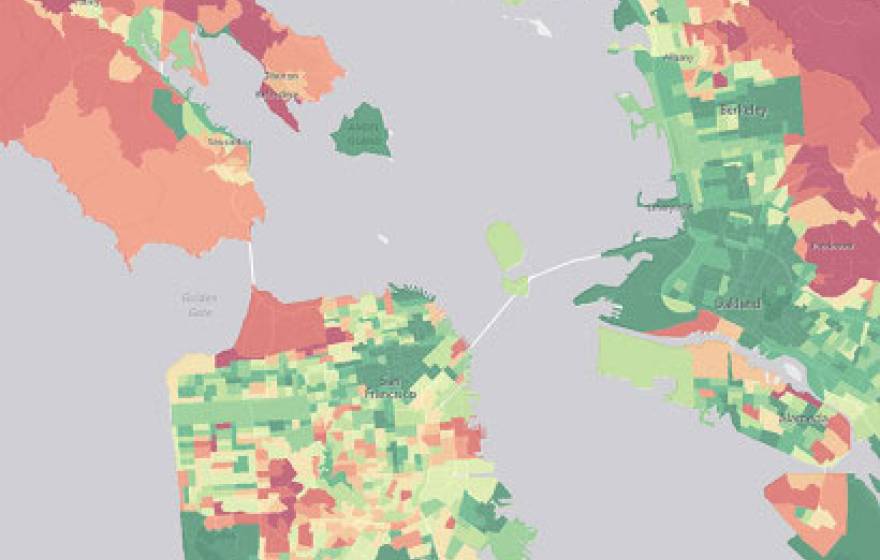 UC Berkeley helps produce a first-of-its-kind map to help neighborhoods reduce their carbon footprints.
UC's sustainability policy covers all 10 campuses and five medical centers.
The Carbon Neutrality Initiative commits UC to emitting net zero greenhouse gases from its buildings and vehicle fleet by 2025, something no other major university system has done.