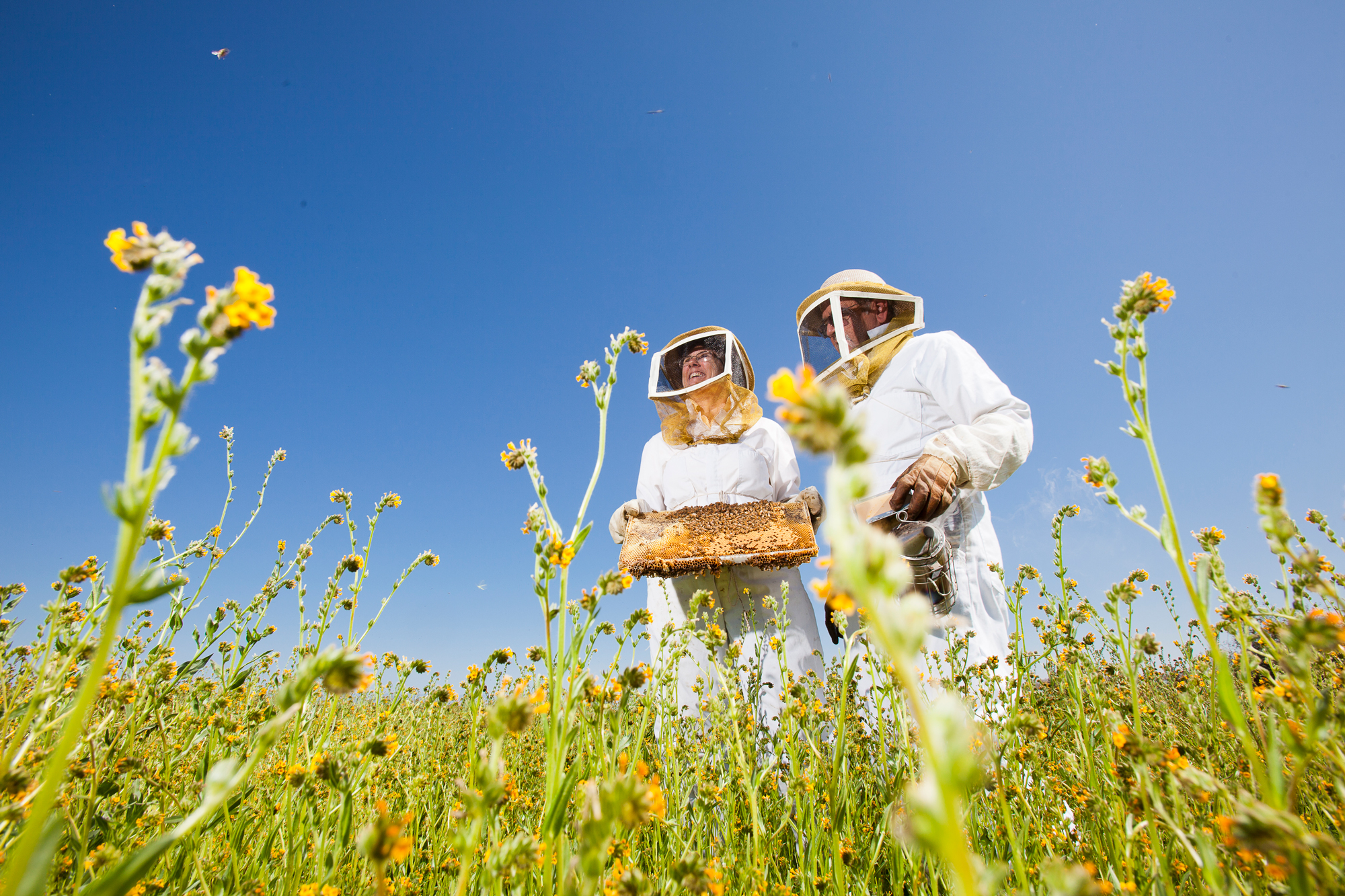 Global climate disruption is impacting the planet in ways never experienced in human history. Warmer temperatures are contributing to changing weather patterns that cause more intense storms and heavier rainfall in some places, while elsewhere drought is parching the land. Glaciers are melting at an accelerated rate and oceans are rising.
The overwhelming scientific consensus is that climate change is being driven by the release of carbon dioxide into the atmosphere, primarily from the burning of fossil fuels.
The University of California has responded to this growing environmental crisis with direct action aimed at ending its reliance on fossil fuels.
UC has made significant achievements in cutting greenhouse gas emissions and transitioning to clean, carbon-free electricity. Building on that success, UC in July 2023 adopted even stronger climate action goals that prioritize direct reductions in carbon emissions across our campuses and academic health centers.
The new policy goals supersede UC's 2013 Carbon Neutrality Initiative and put in place a framework and timetable for UC campuses and academic health centers to fully decarbonize no later than 2045, while hitting progressively significant reductions in greenhouse gas emissions by 2030, 2035 and 2040.
The new goals align with ambitious targets set by the state of California, while giving UC locations the flexibility to enact decarbonization plans that account for their specific circumstances and challenges.