How UC is making cities more liveable during heat waves
Learn how UC is addressing "the greatest environmental and equity challenge facing California today" from V. Kelly Turner, director of Urban Environment Research at UCLA's Luskin Center for Innovation and assistant professor at the UCLA Luskin School of Public Affairs.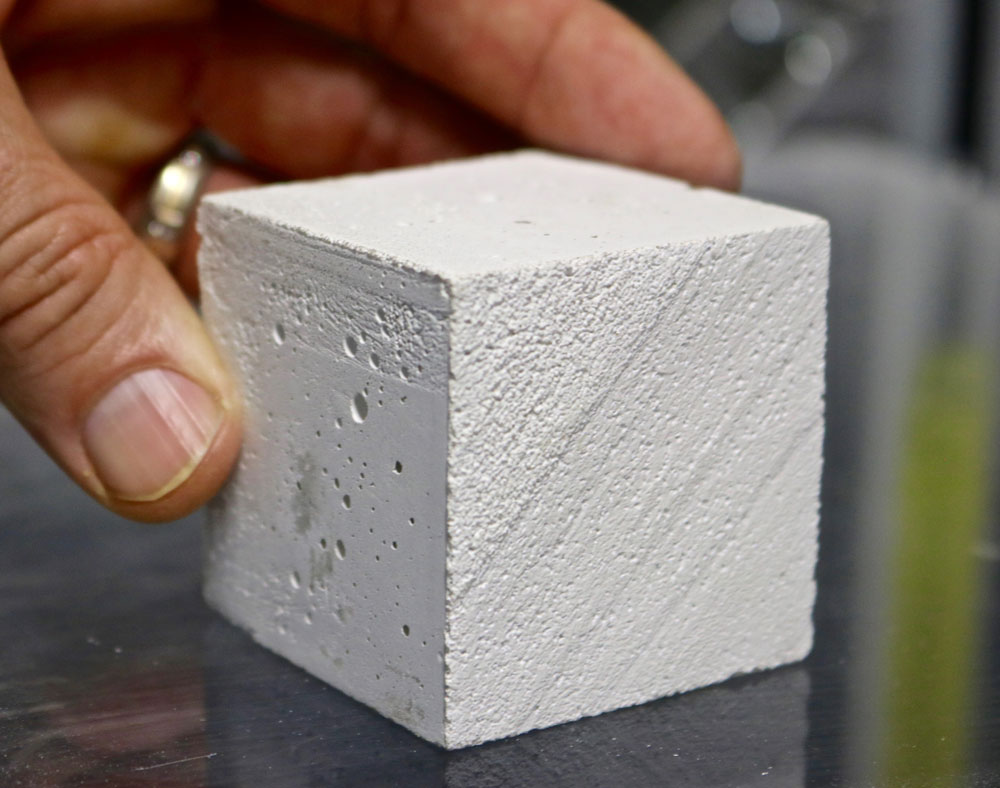 That's more than 1.5 billion metric tons of carbon a year — a big number. UCLA researchers saw the opportunity to do something about it.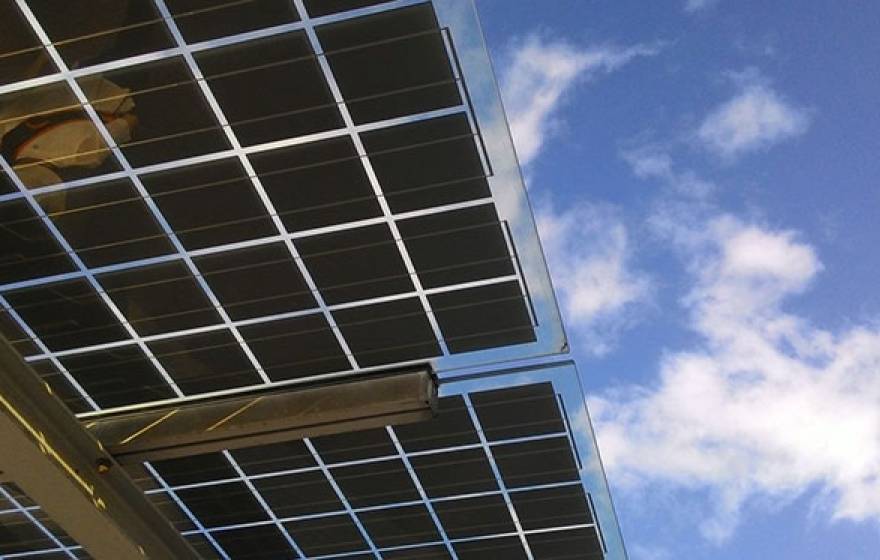 UC pledges to stop contributing to climate change while going about its normal business. Can the lessons we're learning here be scaled up to the nation and the world?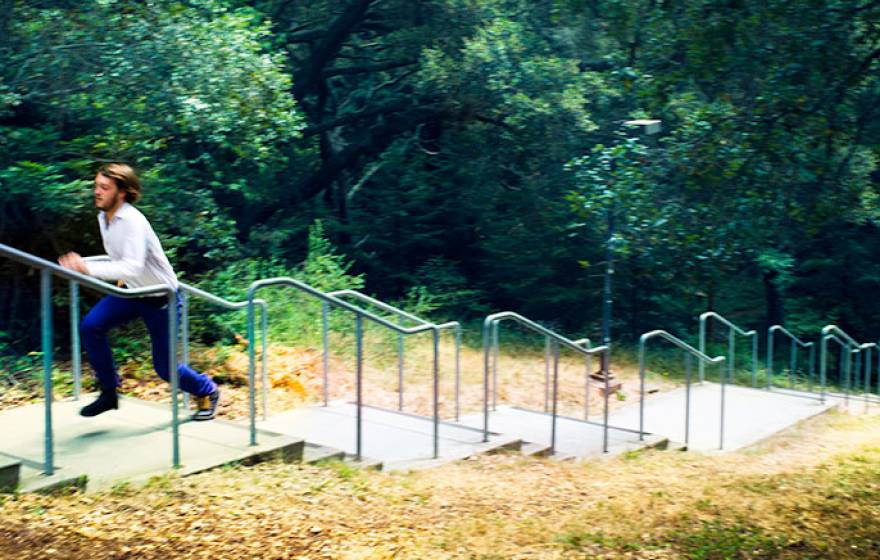 'We're on our way to becoming the very first university system to wipe out our carbon footprint for good.'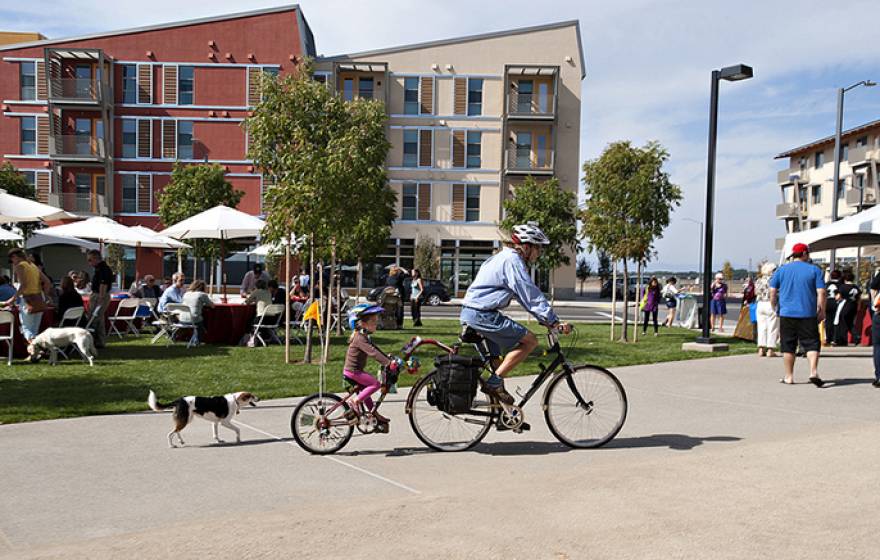 Nation's largest planned zero net energy community is 82 percent on the way to its goal.
UC's sustainability policy covers all 10 campuses and six academic health centers.
UC has adopted new, stronger climate goals to directly eliminate 90 percent of University greenhouse gas emissions by 2045.