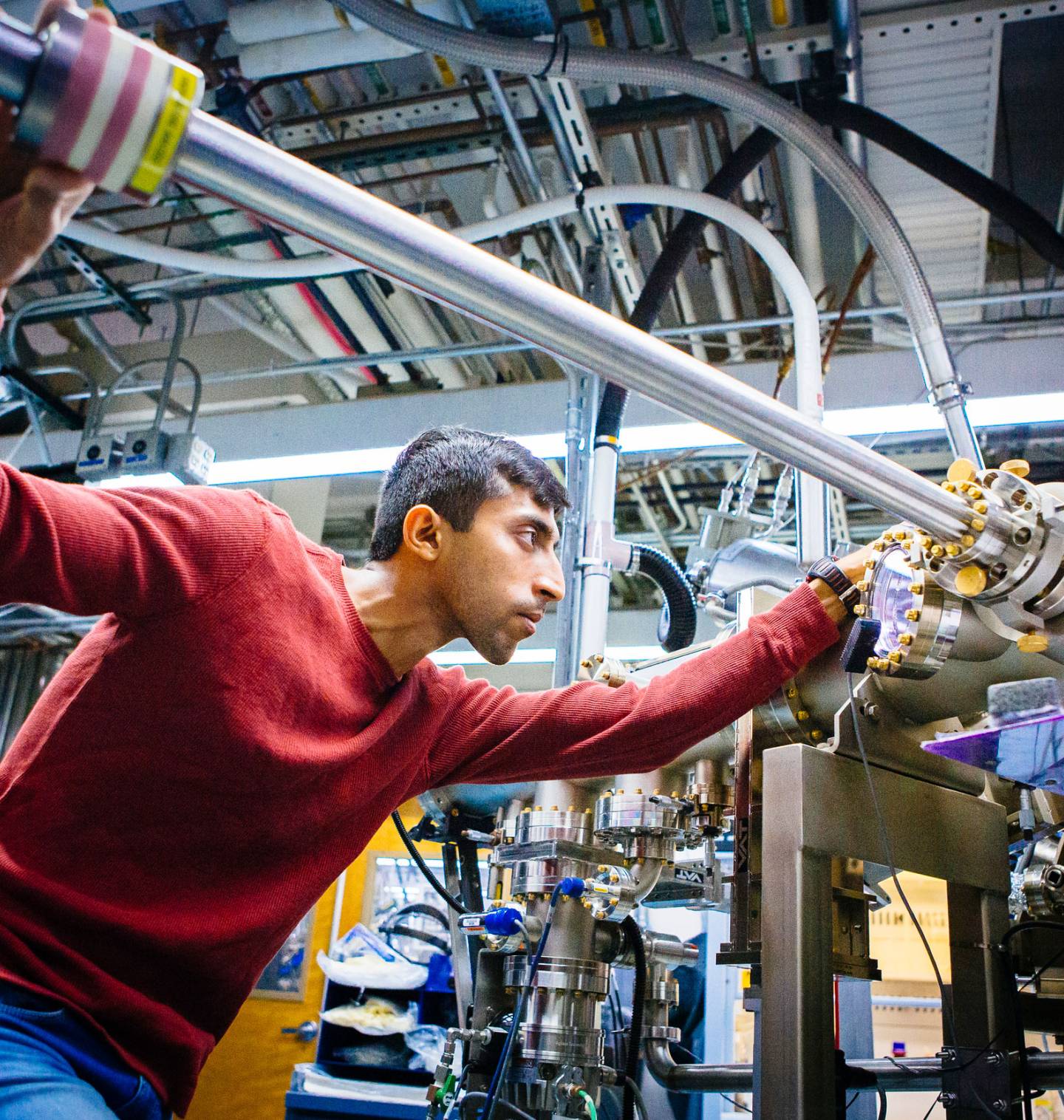 Moving the world forward
UC's $7.5B research enterprise advances our understanding of the world and improves lives, from curing diseases to developing new sources of clean energy. We encompass:
Three national labs

10 campuses

6 academic health centers

A statewide division of Agriculture and Natural Resources
Many of California's leading industries emerged from UC research, including genomics, computing, semiconductors, telecommunications and agriculture.
Innovation and entrepreneurship
5
New inventions per day, on average
12,766
Active patents – more than any other University
A Nobel legacy
Did you know UC has 70 Nobel laureates who have been awarded 71 Nobel Prizes?
What has research done for you lately?
Fig. 1 is a video series that explores groundbreaking ideas — from science to culture to history to psychology. Each episode asks a big question about our world and we talk with UC experts to get to the bottom of it.