UC Newsroom
April 19, 2018
How UC research sounded the alarm on the ozone layer.
UC Santa Barbara

July 13, 2017

Don't say climate change — 'renewable energy' is the phrase that gets things done, study finds.

UC Riverside

July 6, 2017

An analysis of 38 climate models suggests the state may want to break out its umbrella.

UC Merced

June 15, 2017

We rely on trees to process carbon. But wildfires and climate change could wreak havoc on that process.
Pages
Video
Carbon Flux Explorers

Jim Bishop, senior scientist at Berkeley Lab and professor at UC Berkeley, is leading a project to deploy robotic floats that provide data on how microorganisms sequester carbon in the ocean. He recently led a research team on a 10-day voyage, funded by the National Science Foundation, to put the Carbon Flux Explorers to the test.

See more videos on the UC Climate Solutions Channel on UCTV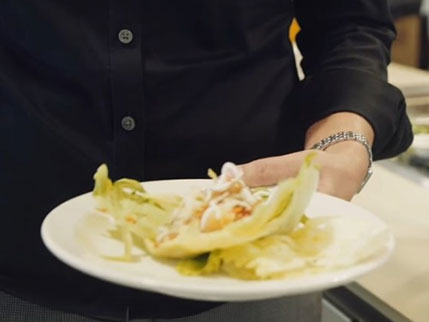 https://soundcloud.com/sciencetoday/trayless_dining
How a trayless dining hall can benefit the environment
UC Green
Blue + Gold = Green. The University of California is devoted to healthy people and a healthy planet. Read about our latest discoveries in sustainability, green living and the future made bold.