UC Newsroom
October 30, 2017
Picture all of the trash you've thrown away this week. Do you think you could reduce it by half? Lauren Singer thinks you can take it all the way to zero, and she has the total lack of garbage to prove it.
Berkeley Science Review

May 16, 2017

UC Berkeley engineers use materials at hand to solve global problems, like roofing material made from recycled cardboard.

UC Davis

May 15, 2017

Agricultural technology can help bridge the gap.

UC Riverside

April 25, 2017

New, low-cost process creates batteries with a lifespan four times better than what's currently sold.
Pages
Video
Carbon Flux Explorers

Jim Bishop, senior scientist at Berkeley Lab and professor at UC Berkeley, is leading a project to deploy robotic floats that provide data on how microorganisms sequester carbon in the ocean. He recently led a research team on a 10-day voyage, funded by the National Science Foundation, to put the Carbon Flux Explorers to the test.

See more videos on the UC Climate Solutions Channel on UCTV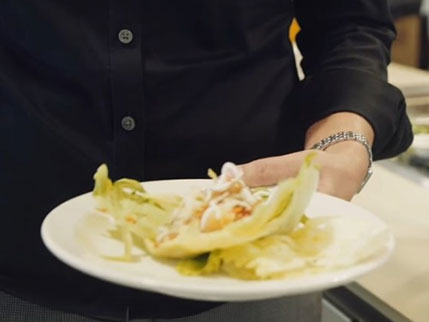 https://soundcloud.com/sciencetoday/trayless_dining
How a trayless dining hall can benefit the environment
UC Green
Blue + Gold = Green. The University of California is devoted to healthy people and a healthy planet. Read about our latest discoveries in sustainability, green living and the future made bold.