February 15, 2023
UC Newsroom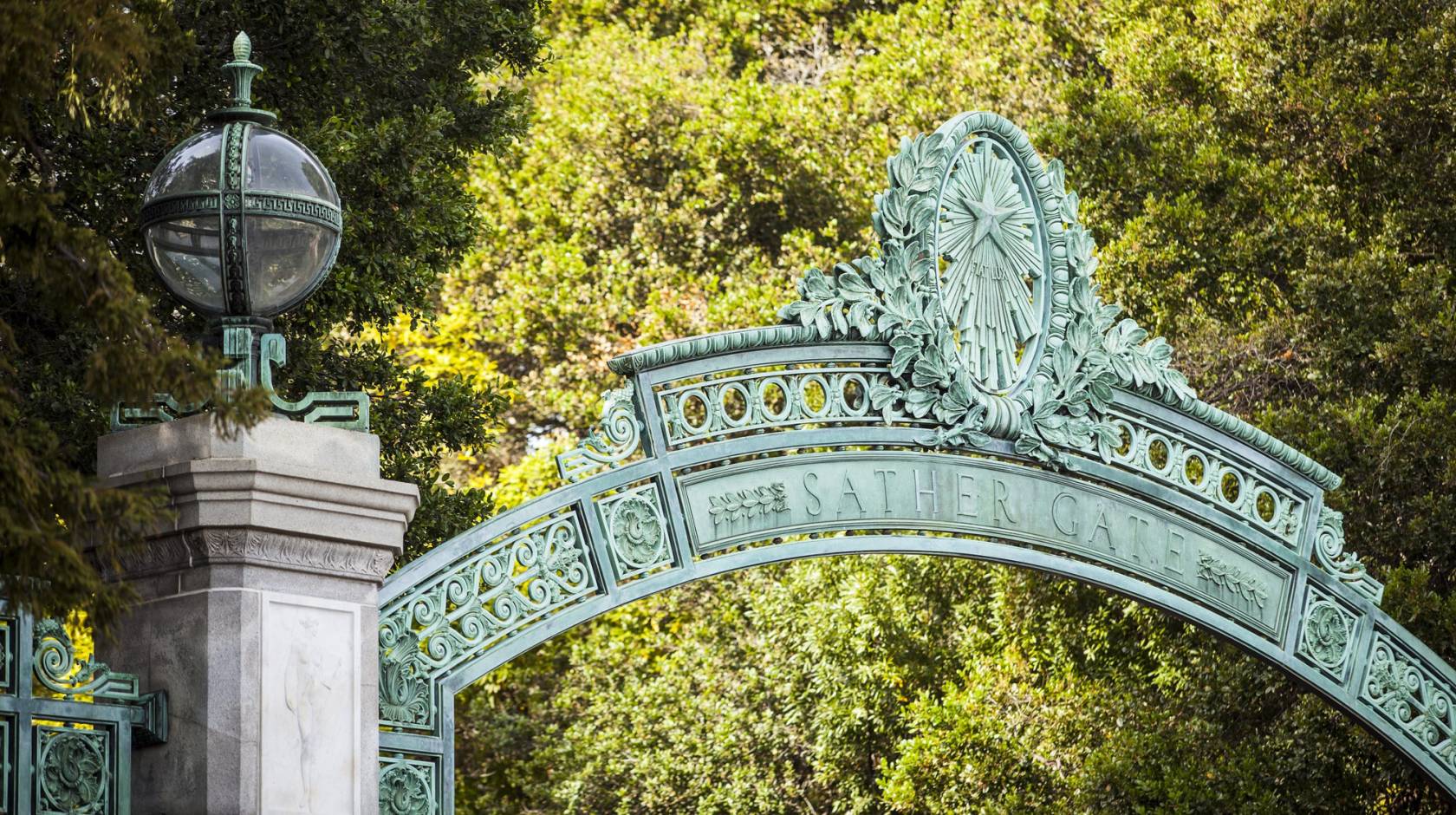 Seventeen early-career University of California faculty have been selected for 2023 Sloan Research fellowships, a prestigious award granted to promising researchers likely to emerge as the next generation of scientific leaders, the Alfred P. Sloan Foundation announced today (Feb. 15).
2023 Sloan fellows

| | |
| --- | --- |
| | Sloan fellows |
| UC Berkeley | 6 |
| UC Davis | 3 |
| UCLA | 1 |
| UC Riverside | 1 |
| UC San Diego | 4 |
| UC Santa Barbara | 2 |
In all, the Sloan Foundation named 126 new fellows this year from 54 institutions across the U.S. and Canada. UC faculty accounted for more than 13 percent of the new awardees — more than any other public university — representing six of UC's 10 campuses. Each fellow receives a two-year, $75,000 fellowship, which can be used flexibly to advance their research.
"Sloan Research fellows are shining examples of innovative and impactful research," said Adam F. Falk, president of the Alfred P. Sloan Foundation. "We are thrilled to support their groundbreaking work and we look forward to following their continued success."
A Sloan Research fellowship is one of the most distinguished awards available to young researchers, in part because so many recipients have gone on to become unparalleled leaders in their fields — 57 Fellows have received a Nobel Prize, 17 have won the Fields Medal in mathematics, and 23 have won the John Bates Clark Medal in economics, including every winner since 2007.
The awards are open to scholars in seven different scientific and technical fields — chemistry, computer science, Earth system science, economics, mathematics, neuroscience, and physics — and nominations are made by fellow scientists. Winners are selected by independent panels of senior scholars on the basis of a candidate's research accomplishments, creativity, and potential to become a scientific pathbreaker.
This year's UC Sloan fellows are:
UC Berkeley
Andrea M. Gomez, neuroscience
Samantha C. Lewis, neuroscience
Benjamin R. Safdi, physics
Angjoo Kanazawa, computer science
Yunqing Tang, mathematics
Guo Xu, economics
UC Davis
Jesús M. Velázquez, chemistry
Alexander S. Wein, mathematics
Kate L. Laskowski, neuroscience
UCLA
Justin R. Caram, chemistry
UC Riverside
Giulia Palermo, chemistry
UC San Diego
Xiaochuan Tian, mathematics
Tod A. Pascal, chemistry
Lingyan Shi, chemistry
Javier M. Duarte, physics
UC Santa Barbara
Tejaswi Venumadhav Nerella, physics
Sagar Vijay, physics