May 18, 2023
Robyn Schelenz
,
UC Newsroom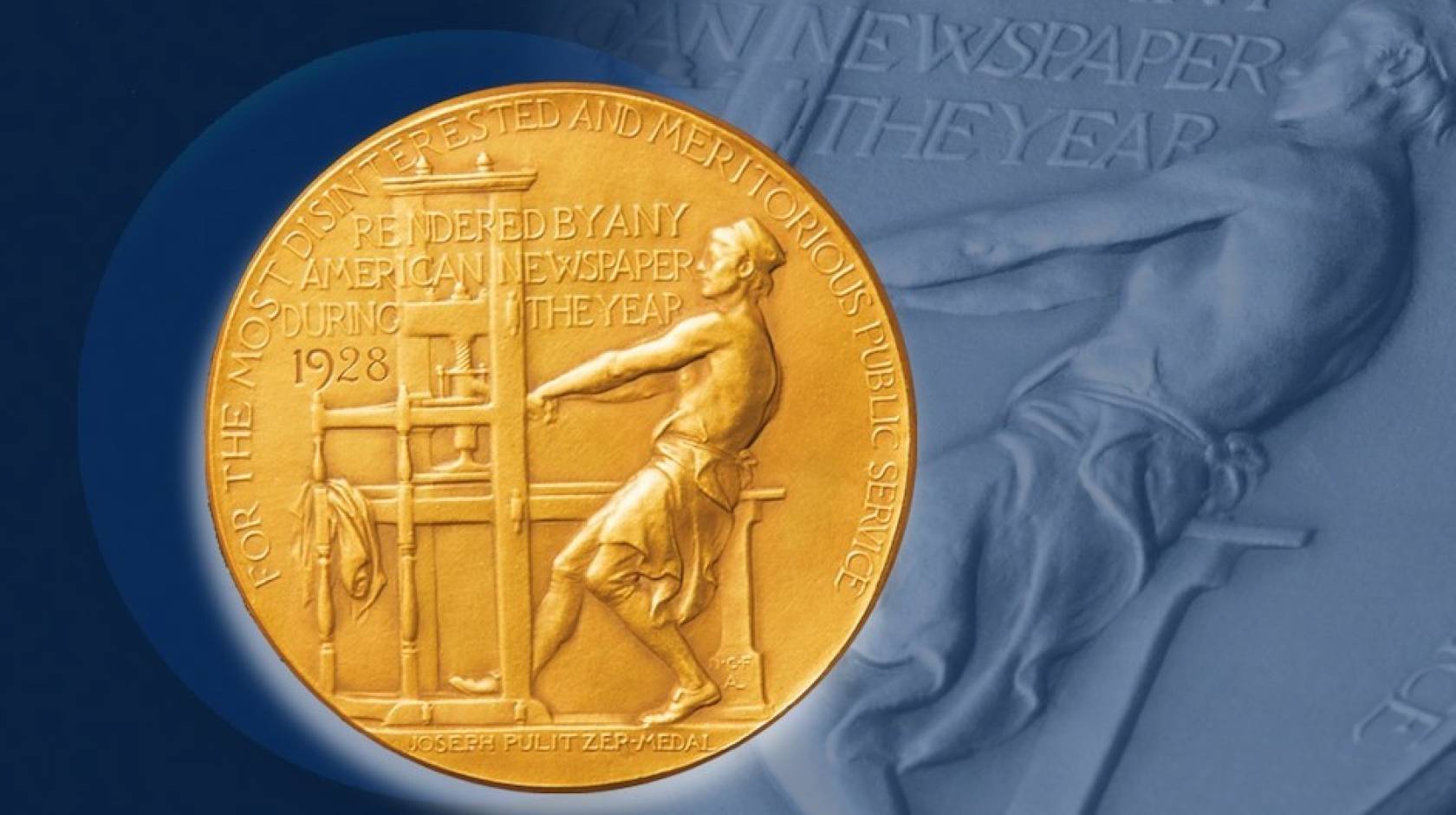 Credit: Columbia University
Two alums from UC Berkeley, and one alumna from UC Santa Barbara, have been recognized for their work with 2023 Pulitzer Prizes, one of the most prestigious honors in journalism, literature and music composition.
Hua Hsu was honored with the Pulitzer Prize for memoir or autobiography for his book "Stay True," which recounts his coming-of-age on the UC Berkeley campus in the 1990s. Hsu, the child of Taiwanese immigrants who settled in Cupertino, goes to UC Berkeley, looking to immerse himself in a subculture of obscure music and zines. He connects with Ken, a San Diego native and Japanese American with deep roots in the United States who breezily seems to embrace the mainstream culture and music Hsu hates. The two friends form a deep relationship that ends tragically, following Hsu for the rest of his life.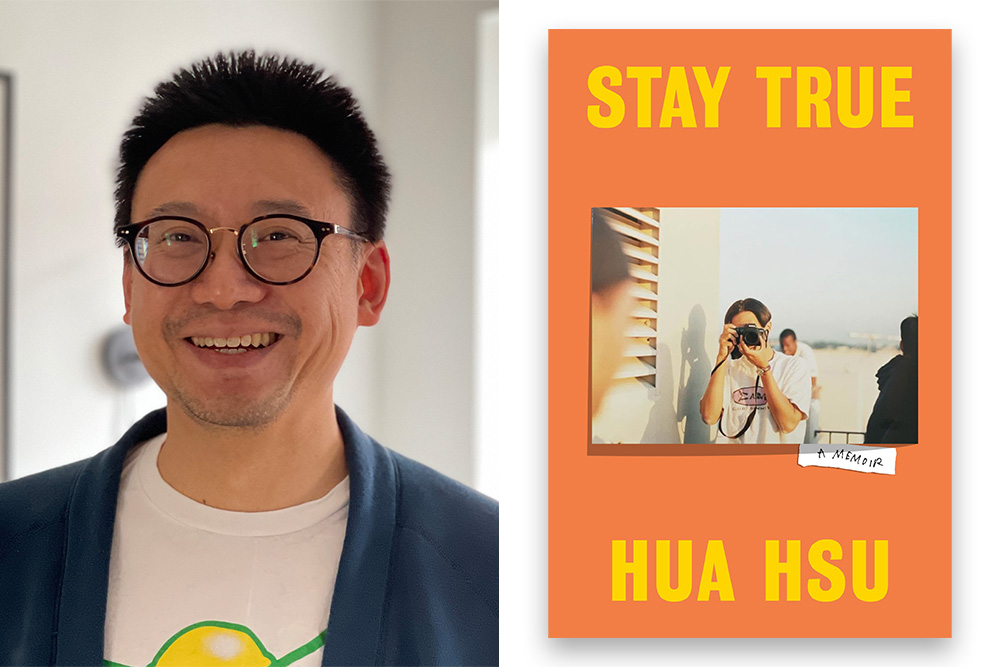 Hsu, now a staff writer at The New Yorker and a professor of literature at Bard College, holds a Ph.D. in the history of American civilization from Harvard as well as a bachelor's degree in political science from UC Berkeley. His first book, "A Floating Chinaman: Fantasy and Failure Across the Pacific," is a nonfiction work about writer H.T. Tsiang, who sought to write an American epic about the Chinese immigrant experience in the 1930s.
Jefferson Cowie, another UC Berkeley alum, regarded as one of the country's preeminent historians, was recognized with the Pulitzer Prize for history for "Freedom's Dominion: A Saga of White Resistance to Federal Power." In his book, Cowie focuses his lens entirely on Barbour County, Alabama, the birthplace of former Alabama governor and mid-20th Century segregationist George Wallace. Cowie examines the relationship between white Americans and the federal government over the course of the early 19th Century to the modern age, and how the concept of freedom was used by white Americans to seize lands owned by Native Americans, support secession, resist reconstruction and the New Deal and fight against the civil rights movement.
Throughout his chronicles, Cowie interrogates the meaning of freedom, and how it has been shaped and influenced by white supremacy.
"I hope readers will understand some of the violence and themes of domination that often lie at the heart of American freedom," said Cowie, who is currently the James G. Stahlman Professor of American History at Vanderbilt University. "Although this is only the story of one county, there is much to learn about an entire country's need for a vigorous commitment to our democratic institutions."
In the book, Cowie includes a tribute to the late Leon Litwack, a UC Berkeley history professor and author of "Been in the Storm So Long," an account of the African American experience in the United States since the 1863 Emancipation Proclamation that won the Pulitzer Prize for history in 1980. Cowie credits the origins of his book to one of Litwack's classes.
"In that lecture hall, a dumb kid from a painfully white town in the Midwest learned how race worked in American history. While I ended up devoting most of my career to figuring out how class functioned in the allegedly classless world of American social and political history, I eventually got pulled back, as if on an elliptical journey, by the gravitational pull of the ideas professor Litwack so persuasively presented," Cowie writes.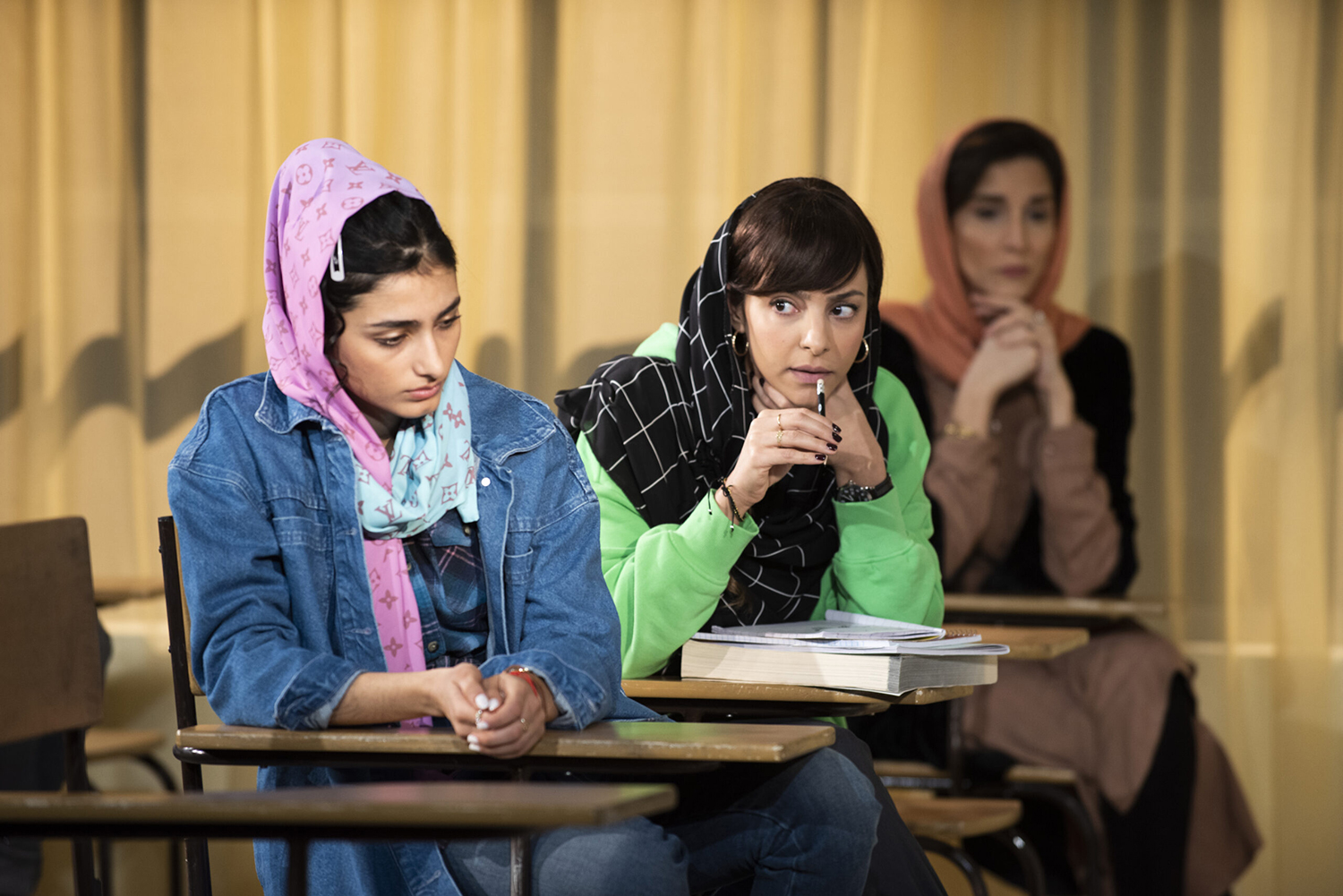 In the category of drama, UC Santa Barbara alumna Sanaz Toossi won for her play, "English," which follows four adult Iranian students in a storefront near Tehran who are looking to pass a standardized test in English. The students, mostly women, reckon with what they have to gain and lose by translating themselves into a new language. The play is by turns comic and tragic.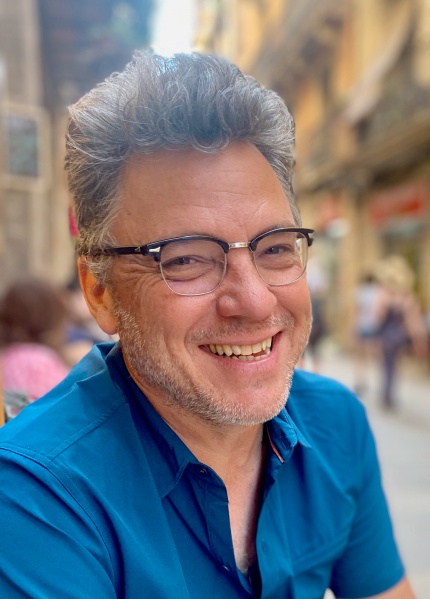 Courtesy Hachette Book Group
An Orange County native, Toossi attended UC Santa Barbara with the goal of becoming a lawyer but found herself increasingly drawn to writing instead. She earned her MFA in dramatic writing from New York University in 2018 and made her double debut on the New York stage in 2022, with "English" and "Wish You Were Here," a play about friendships altered during the course of the Iran-Iraq War.
"Sometimes I'm talked about as a writer who writes political content," Toossi told The New York Times in a piece about the debut of "English." "It just means that I write Middle Eastern people. And those people have not been on our stages very often."
The Pulitzer Prizes are announced each year by Columbia University and awarded on the recommendation of the Pulitzer Prize Board. More than 2,500 entries are submitted each year in the Pulitzer Prize competitions, and only 23 awards are normally made. Winners receive a $15,000 cash award and a certificate; the winner in the Public Service category of the Journalism competition is awarded a gold medal. Numerous UC alumni and 40 UC faculty have won the prizes since their inception in 1917.
For more information on the honor, please visit the Pulitzer Prize website.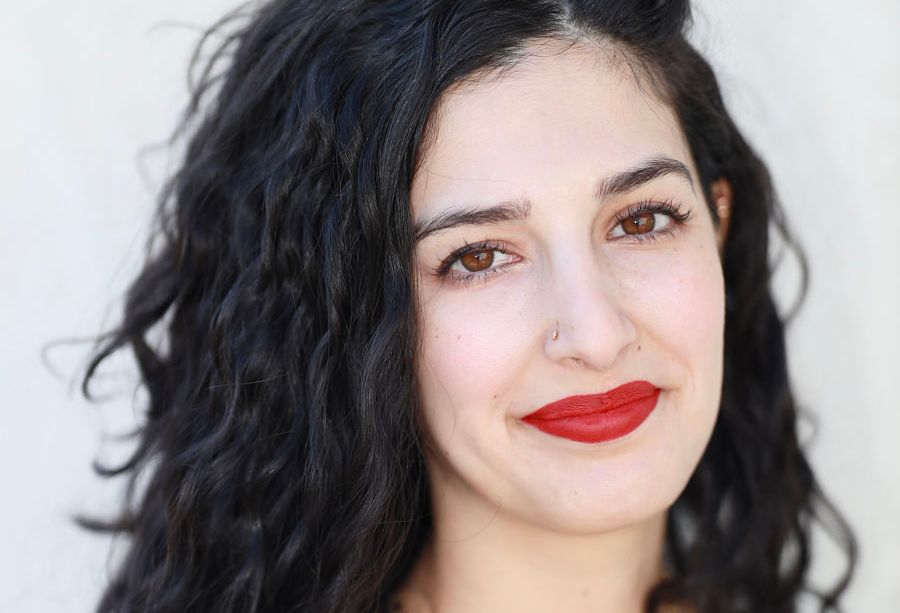 Courtesy photo