30 Under 30: Community garden cultivates food justice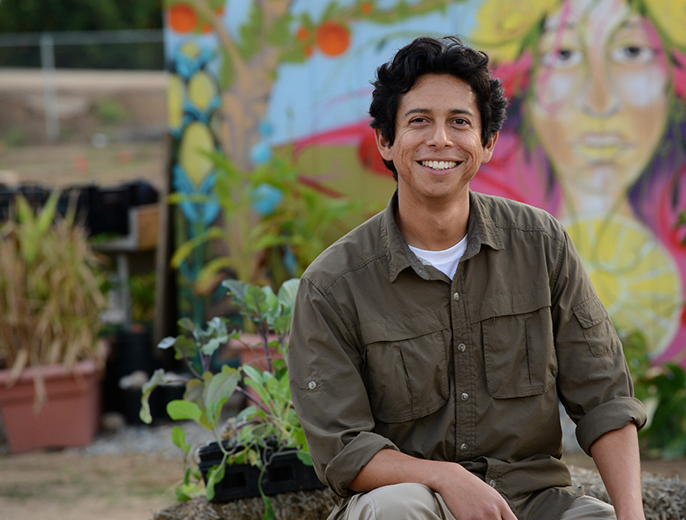 UC Riverside's community garden began as a student-led effort. The idea was to get a garden going to provide a unique place to learn about sustainability, the food system and hands-on growing.

In the past several years, R'Garden has blossomed into a 3-acre garden that has become a hub of activity for the campus and surrounding community.

What's behind R'Garden's success? UC Food Observer asked R'Garden manager Fortino Morales III, who helped start the garden while a UC Riverside undergraduate student and was just honored for his leadership with a UC Global Food Initiative 30 Under 30 award.

Read the full story at UC Food Observer.