4 UC alums win MacArthur 'genius' grants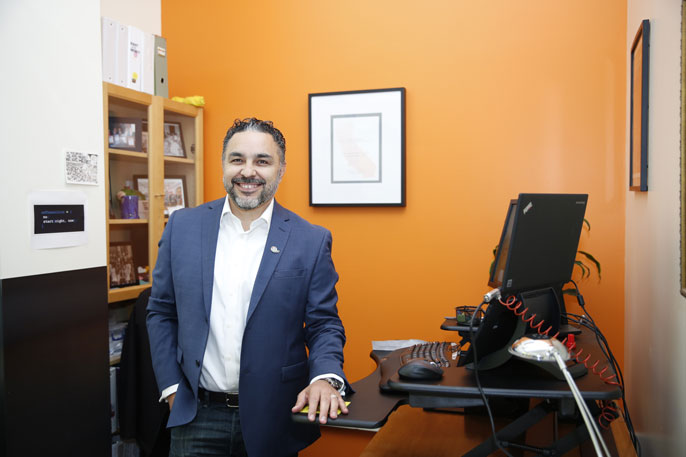 UC alumni with ties to the Berkeley, Davis, Riverside and Santa Barbara campuses were awarded MacArthur fellowships this week to support their work in fields as varied as financial services, geobiology and comic book art.
Celebrating the program's 35th year, the MacArthur Foundation selects recipients based on their creativity, potential for future advances based on the quality of their previous work and the capacity of the fellowship to support their progress. The fellowships come with no-strings-attached awards of $625,000.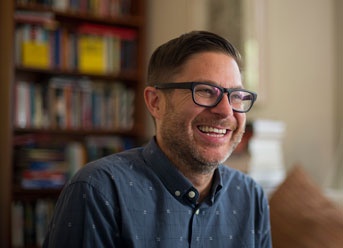 The four UC honorees are:
Josh Kun (UC Berkeley, Ph.D., '99)
Kun focuses on cross-cultural pollination in music history. Before joining the University of Southern California as a professor of communication, Kun was an associate professor of English at UC Riverside. He received his doctorate in ethnic studies from UC Berkeley in 1999. (See Kun's MacArthur bio.)
José A. Quiñonez (UC Davis, B.A., '94)
Quiñonez founded and presently operates the Mission Asset Fund, a lending circle dedicated to helping low-income and immigrant families out of the financial shadows. Participants are able to establish credit via MAF lending in order to access loans, credit cards and other financial assets in the future. Quiñonez graduated with a bachelor's degree from UC Davis in 1994 before earning an M.P.A from Princeton University. (See Quiñonez's MacArthur bio.)
Victoria Orphan (UC Santa Barbara, B.A., '94, Ph.D., '01)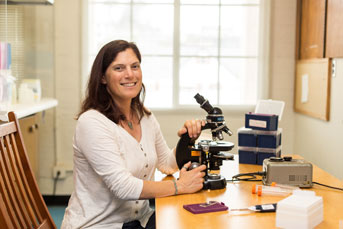 Orphan's work takes her to the deep seas, where she studies bacteria that consume methane before it can damage our atmosphere. Orphan is a professor of environmental science and geobiology at the California Institute of Technology. She received her bachelor's and doctoral degrees from UC Santa Barbara. (See Orphan's MacArthur bio.)
Gene Luen Yang (UC Berkeley, B.S., '95)
Yang creates graphic novels that center on the Chinese American experience and explore underrepresented characters and histories. In addition to his fresh takes on illustrated characters, Yang incorporates subjects like computer science in his narratives. His work will soon be seen in DC Comics' "New Super-Man" series. Yang, who graduated from UC Berkeley with a bachelor's in science in 1995, is the current National Ambassador for Young People's Literature. (See Yang's MacArthur bio.)