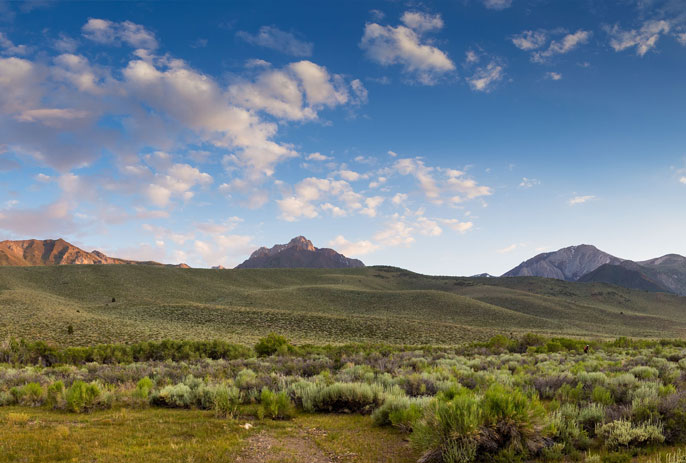 Peeking through a grove of svelte, white aspens, dusty hills ascend from sagebrush, giving way to jagged, rocky peaks piercing an impossibly blue sky that extends as far as the eye can see.
"The drama of the landscape here — the wide-open spaces, the mountains larger than life, the natural beauty — you feel yourself in the environment in a different way. You feel yourself as this smaller thing … and that's what I really love about the Eastern Sierra. All this rugged beauty."
That's Carol Blanchette talking about her backyard. Her actual backyard.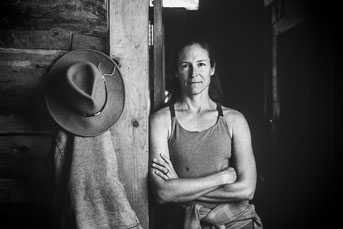 As the director of UC Santa Barbara's Valentine Eastern Sierra Reserve (VESR), a two-site research outpost in Mammoth Lakes, she lives and works in that exact dramatic landscape she loves. Both her house and her office at Sierra Nevada Aquatic Research Laboratory (SNARL) — the second field station, Valentine Camp, is just 15 miles up the road — look out on those very hills and aspens and peaks.
"Every day I walk out here and I'm blown away that I have a place like this that is protected, where I see people doing research, and see kids out exploring," said Blanchette, who assumed the role just this summer upon the retirement of longtime director Dan Dawson, who ran the reserve for 37 years. "This is the dream job."
Read the full story as part of UC Santa Barbara's "Stewards of Nature" series here.