January 5, 2021
UC Newsroom
Credit: Courtesy Hayley Weddle
The University of California Board of Regents is searching for the 2022-23 student regent to serve on UC's governing body.
The student regent is a full voting member of the board, representing students across the university's 10-campus system. This impactful role brings the voice of the student to every issue and decision before the board.
All UC students are eligible for this life-changing opportunity, which comes with a stipend and a waiver for all systemwide tuition and fees during the two-year term of service.
The deadline to apply is March 7.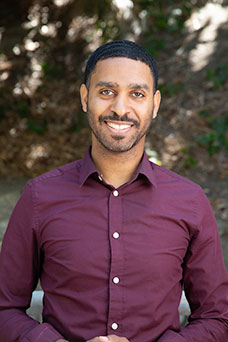 "The pandemic has created a lot of challenges for the University and its students, and the next student regent will help influence how UC responds to those issues," said current Student Regent Jamaal Muwwakkil. "This is an incredible opportunity for someone who is interested in shaping UC's future."
The student regent serves a one-year term as a full voting member of the Board, preceded by a one-year, non-voting term as regent-designate. Some of the benefits of serving as student regent include:
Representing UC's 285,000 students as a voting member of the Board of Regents;
Influencing UC policy and the decisions that shape the student experience;
Championing the student point of view on issues related to access, affordability and student success;
Honing leadership and governance skills;
Having all tuition and fees waived and receiving a stipend during the two-year term.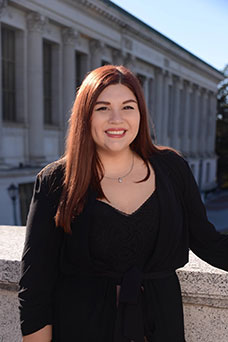 Students interested in applying can attend a webinar to hear directly from the current student regent and student regent-designate about the role and the application process. Webinars are scheduled for Friday, Jan. 15, from 4 p.m. to 5 p.m. and Saturday, Feb. 27, from 4 p.m. to 5 p.m.
"We hope every student who is interested in this position will join us for one of these webinars, and then apply for the position," said Student Regent-designate Alexis Atsilvsgi Zaragoza. "It's so important that UC's governing board include a passionate, outspoken student who wants to make a difference."