How the African American church could help turn the tide on global warming
Van Jones is perhaps best known today as a political commentator for CNN, but he hasn't given up his green credentials. The nonprofit he founded, Green for All, works to bring environmental solutions to the people that are most directly affected: communities of color and low-income neighborhoods.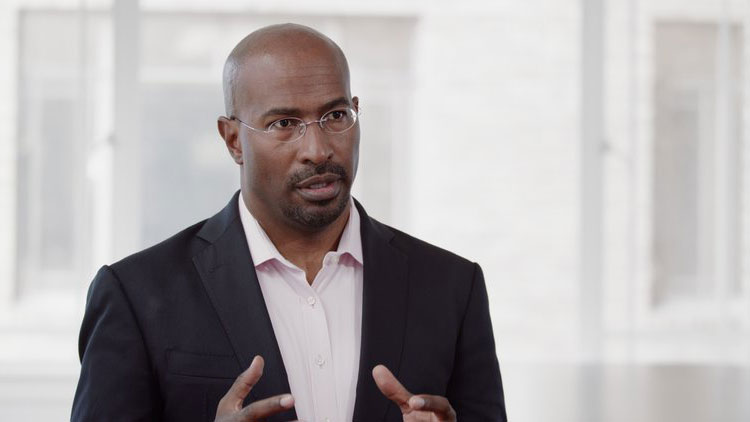 "Low-income communities, communities of color, we get hit first and worst for everything bad with regard to the environment. We've got the cancer clusters, the asthma. We've got the incinerators right next to our playgrounds," said Jones.
To Jones, it made total sense to combine his passion for environmentalism with civil rights struggles.
"A 21st century civil rights movement has to be a green civil rights movement," said Jones. "If you want equal protection, you want equal protections from the Katrinas, equal protection from asthma, equal protection from the polluters. But you also want equal opportunity for the organic agriculture, for the green jobs, for the solar panels, for the clean industries. Equal protection from ecologically bad stuff, equal opportunity for ecologically good stuff — that's the 21st century civil rights agenda."
Jones' message hit home for the Rev. Dr. Ambrose Carroll, pastor of the Church by the Side of the Road in Berkeley, California. Jones' book, "The Green Collar Economy," convinced Carroll that the environmental movement was the quintessential movement of today, and one that could really benefit from the involvement of the African American church.
We have not awakened the social giant that is the African American church on the issue of climate change.

Rev. Dr. Ambrose Carroll, Green the Church
In response, Carroll founded the Green the Church campaign to help spread the message of the environmental movement through the network of African American churches across the U.S. With the organization and fundraising help of Green For All, there are now over 400 churches signed onto the initiative and an annual national summit.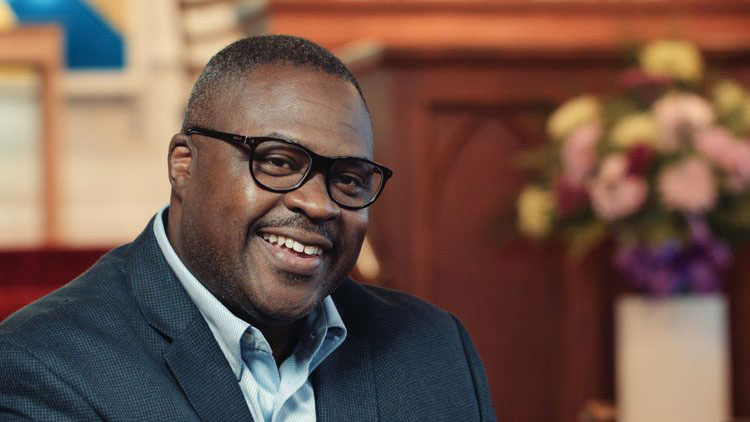 "We needed to get the African American church really involved and engaged in this movement," said Carroll. "We have not awakened the social giant that is the African American church on the issue of climate change."
Jones also stresses the need to broaden the environmental movement to include everyone.
"You've got to have the 20, 30, 40 million African Americans on your side. You've got to have the 50 million Latinos on your side," said Jones. "And that has to be not just respected, but prioritized — prioritized or we're never going to be strong enough."
Watch the video above to see how the Rev. Carroll is bringing environmental solutions to his community — and how that could spread across the country.