February 2, 2023
Michelle Simone
,
UC Newsroom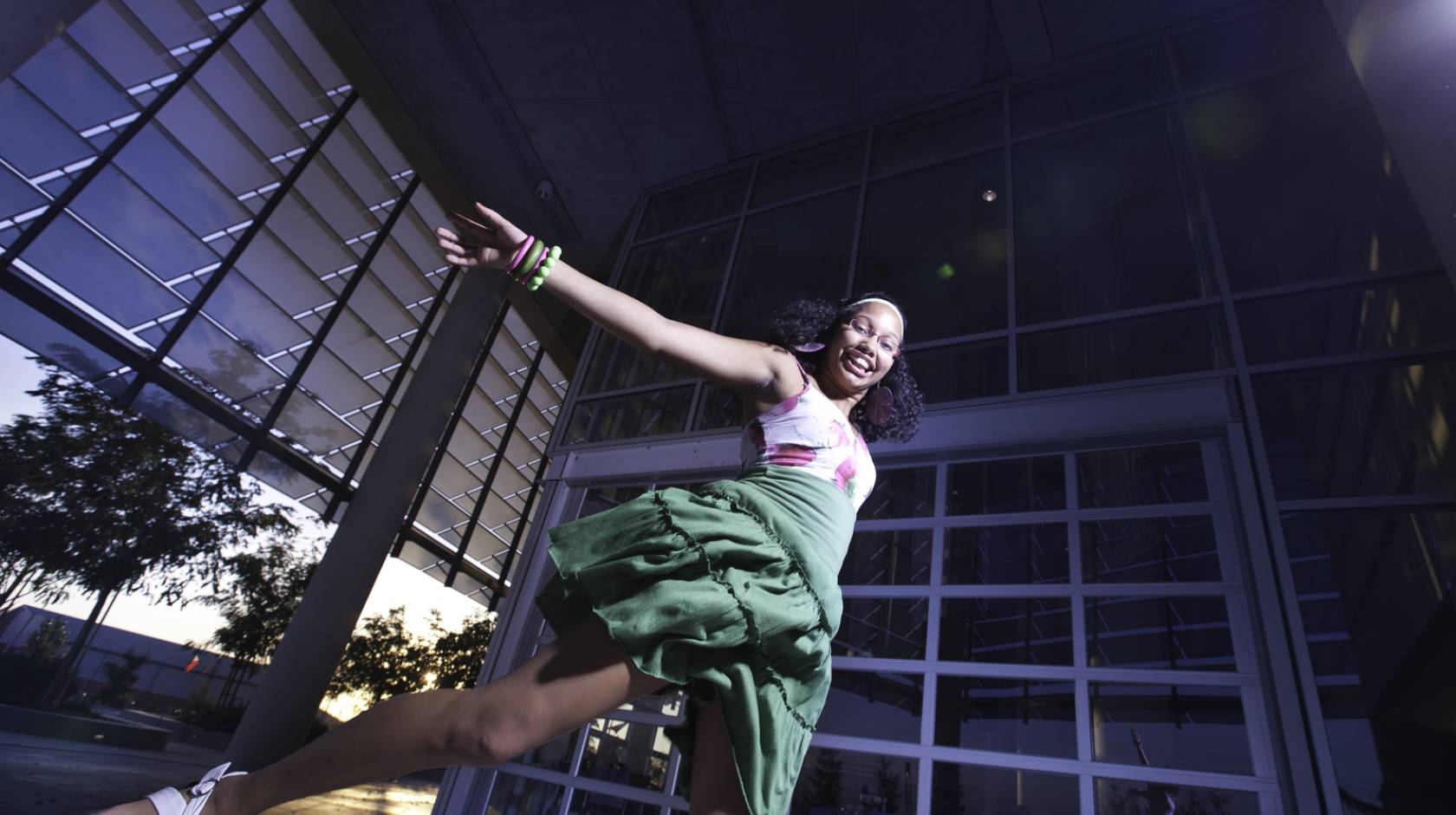 Credit: Elena Zhukova/University of California
Throughout the month of February, UC is celebrating Black History Month — an official recognition of the incredible and lasting impact and achievements of the Black community.
To help you engage with the UC community during this month, we've compiled virtual events at all UC campuses relating to contemporary and historic Black culture, as well as social justice. All events included below are free and accessible to all students, faculty, staff and alumni.
Follow UC's social accounts (Facebook: University of California, Twitter: @uofcalifornia, Instagram: @uofcalifornia and TikTok: @universityofcalifornia) throughout February for more stories of Black history and culture at UC.
Have we missed something from your UC location? Contact ucnetwork@universityofcalifornia.edu to add or edit an event.
All listings reflect Pacific Time. Select the event title for more information and/or to register.
Events
Feminismos afro-colombianos: polítcas anti-racistas, producción de conocimientos y artivismos (Colombian Afro-Feminisms: Anti-Racist Politics, Knowledge Production, and Art-Activism)
Feb. 3, 2 – 3:30 p.m.
UC Berkeley, Center for Latin American Studies
Fowler Talks: Destination Crenshaw x UCLA
Feb. 6, 5 – 6 p.m.
UCLA, Fowler Museum
Health Care as a Radical Act of Social Justice — Elaine Batchlor, M.D., M.P.H.
Feb. 8, 8:30 - 9:30 a.m.
UCLA School of Medicine
BSFO Scholarship Award Ceremony
Feb. 10, 2 – 3 p.m.
Award ceremony Zoom link | Meeting ID: 921 0353 0440 | Passcode: 822930
Office of the President Black Staff and Faculty Organization

Californian Black Trailblazers — Dr. Shirley Weber, CA Secretary of State
Feb. 13, 1 – 2 p.m.
Shirley Weber Zoom link
Office of the President Black Staff and Faculty Organization
Californian Black Trailblazers — Allensworth State Historic Park
Feb. 14, 12 – 1 p.m.
Allensworth Zoom link
Office of the President Black Staff and Faculty Organization
Pursuing Pharmacoequity: Race and Novel Drugs in the U.S. — Utibe Essien, M.D., M.P.H.
Feb. 15, 8:30 – 9:30 a.m.
UCLA School of Medicine
Californian Black Trailblazers — "Summer of Soul" Film Screening
Feb. 15, 3 – 5 p.m.
Summer of Soul Zoom link
Office of the President Black Staff and Faculty Organization
Race, Citizenship, and Equality Colloquium — Tendayi Achiume
Feb. 16, 12:30 – 1:30 p.m.
UC Law SF, Center for Race, Immigration, Citizenship and Equality
Californian Black Trailblazers — Blacks in Tech
Feb. 16, 1 – 2 p.m.
Blacks in Tech Zoom link
Office of the President Black Staff and Faculty Organization
Californian Black Trailblazers — Celebrating 50 Years of Hip-Hop
Feb. 17, 1 – 2 p.m.
Hip-Hop Zoom link
Office of the President Black Staff and Faculty Organization
Our People, Our Patients, Our Community: Guiding UCLA Health's Journey to Achieve Health Equity and Justice — Medell Briggs-Malonson, M.D., M.P.H., M.S.H.S.
Feb. 22, 8:30 – 9:30 a.m.
UCLA School of Medicine
Ebony Visions and Cowrie Shell Dreams: A Journey Through the World of Black Children's Literature
Feb. 24, 10:30 – 11:30 a.m.
UC Berkeley, Osher Lifelong Learning Institute
Music and Justice Concert and Talk
Feb. 26, 2 p.m. — Conversation with Darius Brubeck, Arturo O'Farrill, Larry Blumenfeld and Wayne Winborne. Conversation livestream link
Feb. 26, 4 p.m. — Two-part concert featuring three musical works. Concert livestream link
Race, Citizenship, and Equality Colloquium — Erwin Chemerinsky
March 2, 12:30 – 1:30 p.m.
UC Law SF, Center for Race, Immigration, Citizenship and Equality
Read/Watch Listen
What to read and watch this month
UC Berkeley Diversity, Equity, Inclusion, Belonging, & Justice