Companies join forces to stop hackers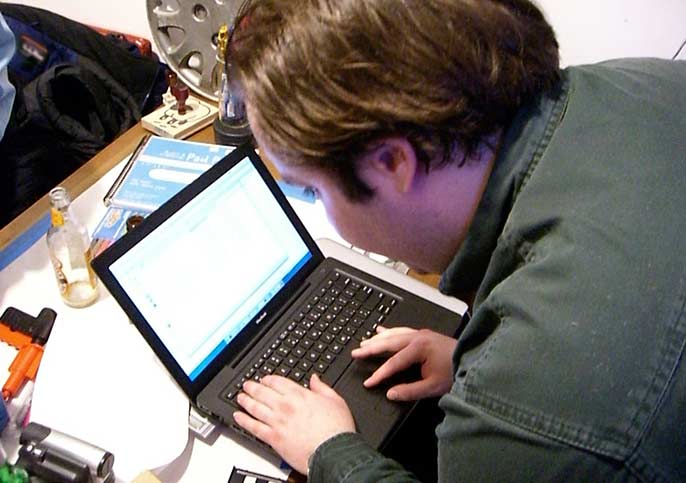 StopTheHacker, an anti-malware company created by a graduate of the University of California, Riverside Bourns College of Engineering, has been bought by CloudFlare, the Web performance and security company that protects more than 1.5 million websites and sees 5 percent of Internet traffic worldwide.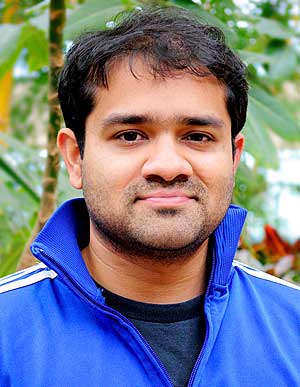 StopTheHacker was co-founded by Anirban Banerjee shortly after he received his Ph.D. from UC Riverside in 2008. CloudFlare, which is based in San Francisco, is valued at $1 billion by venture capital firms, according to an analysis by the Wall Street Journal.
Banerjee, now a systems engineer at CloudFlare in charge of integrating the technology developed by StopTheHacker into CloudFlare's system, said the acquisition is the exact path he wanted StopTheHacker to take.
"This deal validates that we went into the right market," he said. "It shows that, yes, people do value what we are doing."
Financial details of the acquisition are not being disclosed.
The acquisition addresses a problem CloudFlare faced. While the company is good at stopping new malware infections, it needed a way to ensure that sites that just signed up for its service weren't already infected.
Over a period of several months CloudFlare talked to about six malware scanning companies, including StopTheHacker, whose malware scanning service has been available for two years in the CloudFlare Apps Marketplace, said Matthew Prince, CEO and co-founder of CloudFlare.
CloudFlare opted for StopTheHacker because of positive reviews from its customers that used the StopTheHacker app and because of the company's focus on engineering and technology, Prince said.
"We respected the work that StopTheHacker had done and saw them as a leader in the field of anti-malware remediation and identification," Prince said.
Other large technology companies have made similar investments recently to ensure they are not being used to spread malware. For example, Google recently acquired VirusTotal and Twitter acquired Dasient.
StopTheHacker was based in Riverside until moving to San Francisco in 2011. Banerjee, who came to the United States from India in 2004 to pursue his Ph.D. at UC Riverside, co-founded the company with Michalis Faloutsos, a former computer science and engineering professor at UC Riverside who advised Banerjee. Faloutsos is now a professor and chair of the computer science department at the University of New Mexico.
StopTheHacker got started with $600,000 in funding in 2009 and 2010 from the National Science Foundation's Small Business Innovative Research grant program. In 2011, the company received $1.1 million from several private investors, led by Runa Capital.