March 30, 2023
Jonathan Riggs
,
UCLA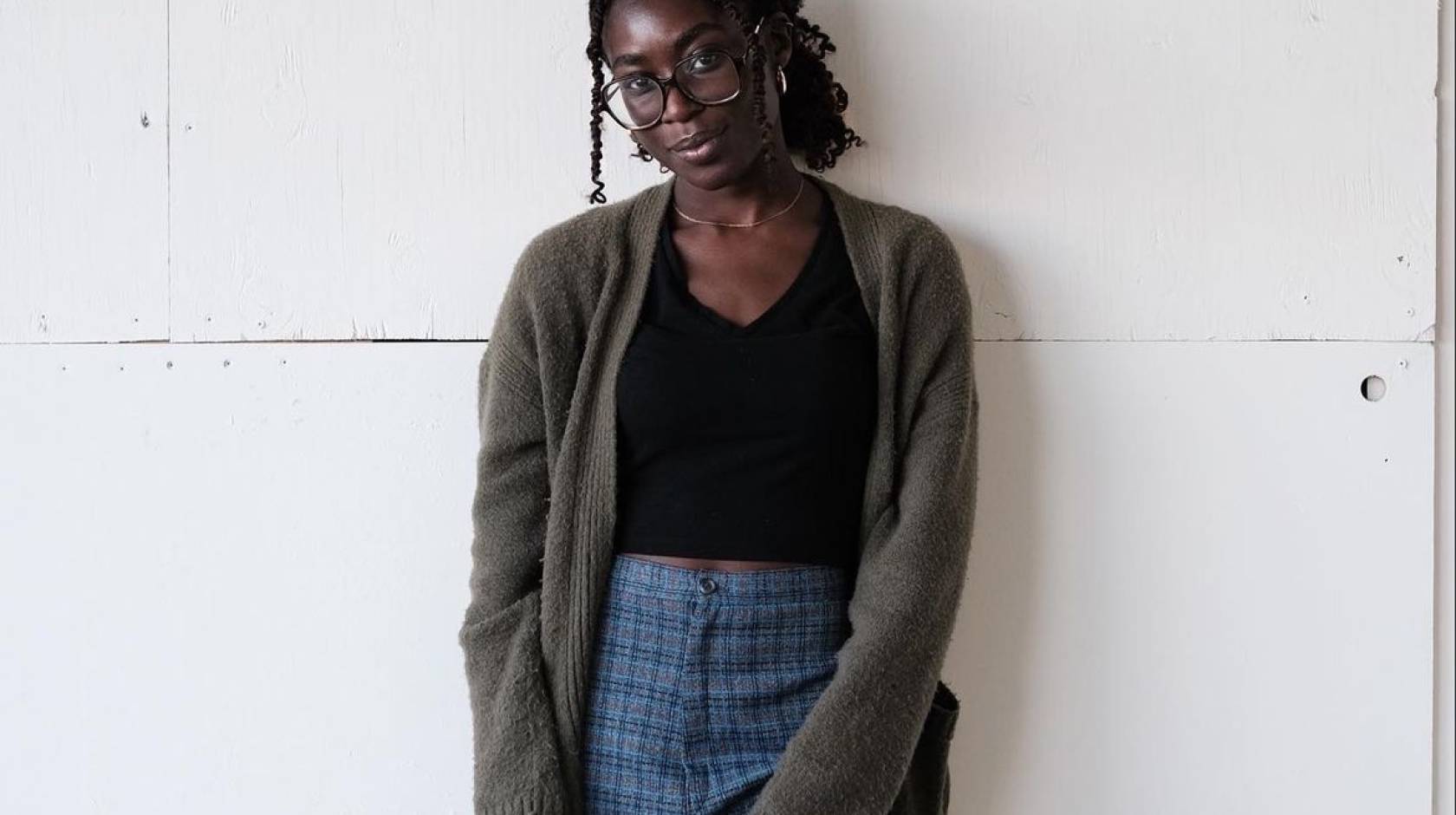 Perhaps the most viral moment of this year's Super Bowl halftime show occurred when Rihanna took a mid-performance break to reapply makeup from her billion-dollar brand, Fenty Beauty. Her revolutionary success follows in the tradition of 19th-century hair-care entrepreneur Madam C.J. Walker, the first recorded self-made female millionaire in the United States; both women astutely addressed a market gap by creating inclusive cosmetics designed for Black customers.
Although not yet a millionaire herself, 22-year-old AJ Addae arrived at UCLA with a unique blend of academic and entrepreneurial experience. The first-year chemistry doctoral student is also the founder of SULA LABS, a research and development laboratory and creative space that develops cosmetics for people with darker skin tones.
"I chose UCLA because it's a leader in scientific innovation, which is what I aim to do with SULA," Addae said. "So much of the research done across campus, but especially in the department of chemistry and biochemistry, is so forward-looking that I knew UCLA was the right fit for me to not only exercise creativity, but seriously attempt to solve some problems out there that no one has before."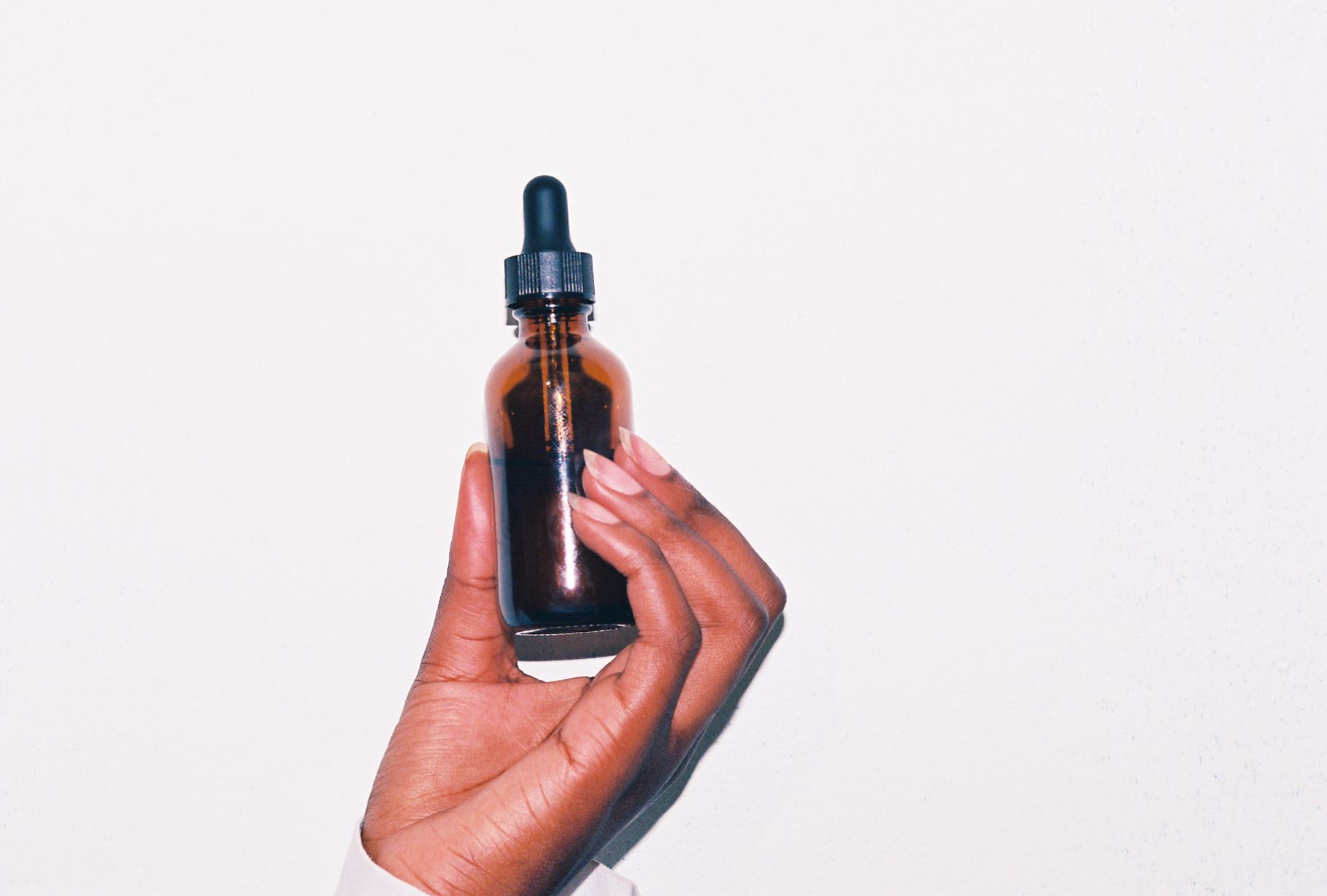 Operating under the motto, "We get you, because we are you" and named in honor of Toni Morrison's classic feminist novel "Sula," SULA LABS began as a dream Addae had as a tween. At that challenging age, when the importance of clear skin grows exponentially alongside puberty's efforts to complicate the possibility, she became frustrated by the lack of skin care resources and options for people with her complexion.
So the then-11-year-old began writing wikiHow articles, covering topics such as how to use cocoa powder to make lip balms that complement darker skin. The articles received hundreds of thousands of views, highlighting an underserved niche. "I still think about that today, like when we're building a skin care formula," Addae said. "You have to really understand what's already out there so you can be creative and innovate on it."
This spark of inspiration continued to grow throughout her time as a biology major at Northeastern University in Boston, a six-month internship with a skin care startup and a full-time position in clinical research and development at a medical-grade skin care company. Determined to see her vision through, Addae quit her job to launch SULA LABS in 2021 — starting out in a bare-bones space with some equipment — with a grant from #VanguardSTEM's The SeRCH Foundation, a nonprofit that advances social justice via science, technology, engineering and mathematics projects.
Today, the company's client portfolio includes both independent and mainstream lines, some carried at industry giants like Sephora and Target, and maintains a focus on Black-owned brands. Although SULA has grown to include a team of seven people and remains a full-time job, Addae knew that continuing her scientific education at UCLA as a chemical biologist was necessary, both personally and professionally.
"Everything I'm doing at SULA LABS is directly tied into my research at UCLA," Addae said. "To get to immerse myself completely in it with UCLA professors whose work is so iconic is a dream come true. It's really hard work, but it's worth it in every single way."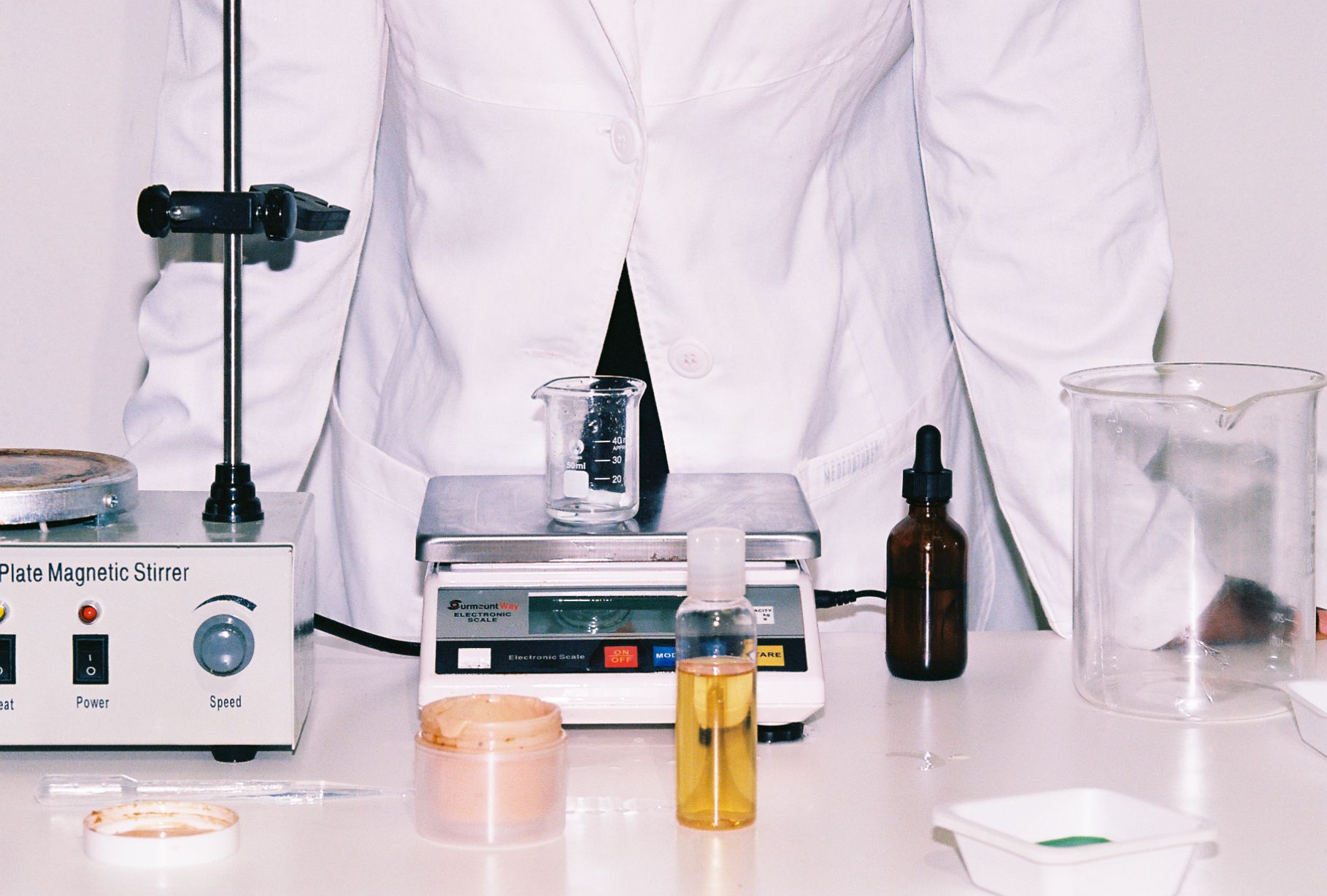 And despite what she has accomplished so far, Addae has the potential to achieve even more, according to her advisor, Paul Weiss, a distinguished professor in UCLA's department of chemistry and biochemistry. 
"AJ is an extraordinary, creative and driven scholar. She joins us with far greater maturity than most graduate students in terms of deciding what impact she would like to have on the world and in her depth of her knowledge," Weiss said. "In the few months that she has been at UCLA, AJ has already taken our group in new directions that have led to global collaborations."
Drawing on inspiration from her UCLA mentors and peers as well as iconoclastic entrepreneurs like Rihanna and Walker keeps Addae invested in moving forward. She never forgets, she says, what her work can do to shape the future so people of any skin tone can have resources and options others might take for granted.
"This is one of the few research and development areas in conversation with consumers in this unique way — look at Vaseline and other products so important to Black culture," she said. "It's encouraging to know that through my work, I can contribute not just to this industry but to the entire culture."