June 23, 2022
John Harlow
,
UCLA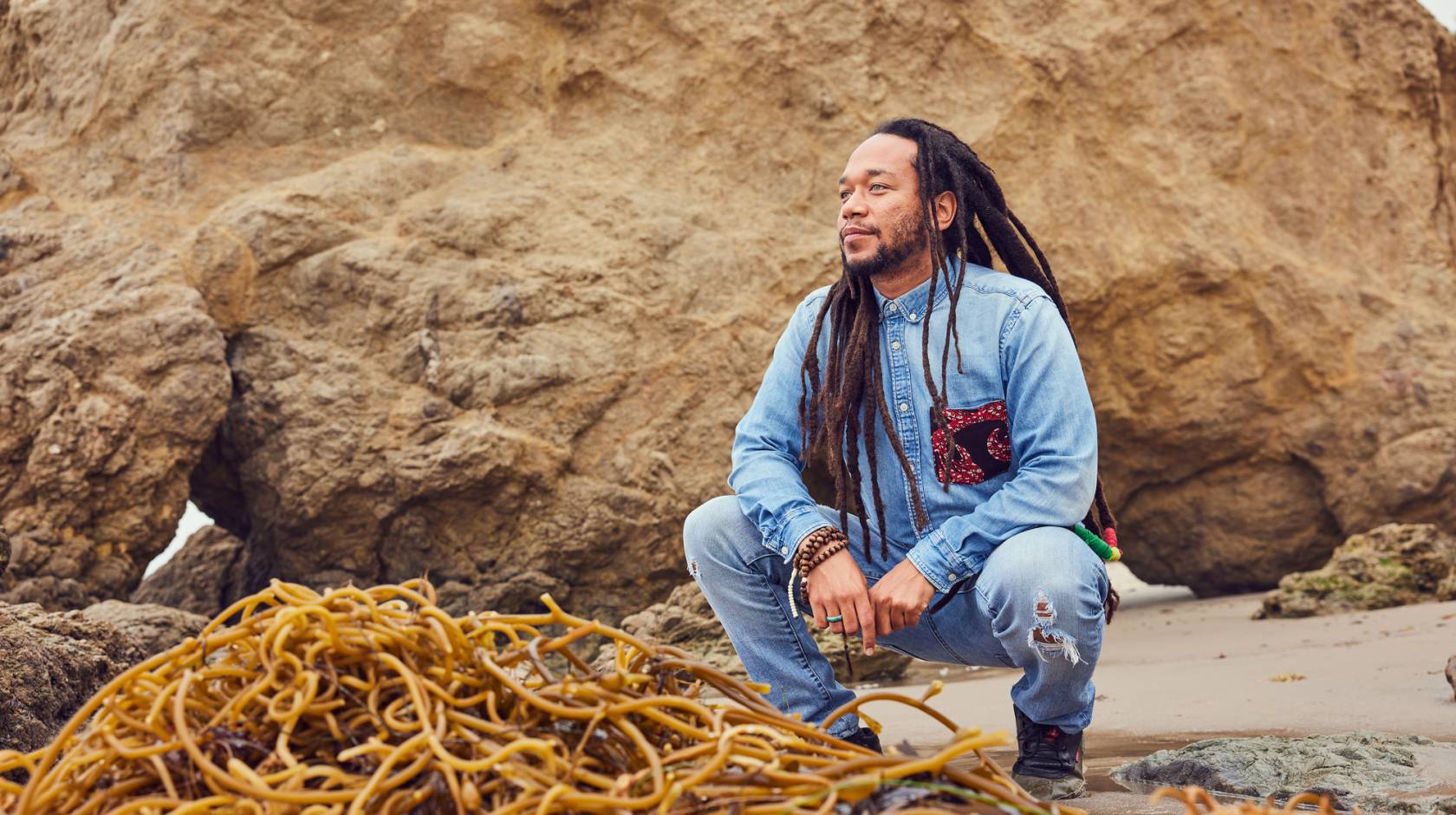 Justin Dunnavant has long been fascinated by France's Cousteau scuba diving dynasty and the treasures it has uncovered in the deepest depths of the sea.
An archaeologist and assistant professor of anthropology at UCLA, the Howard University graduate has always been something of an adventurer, beginning with skateboarding at the age of 8. He's since moved on to much bigger pursuits, pioneering a more sustainable form of marine archaeology while also reclaiming long-submerged Black culture, such as his current case: whether the FBI sabotaged a Black-owned ship off the coast of Cuba in 1921.
Q: What brought you into the water?
A: Although I could swim from one side of the pool to the other, I did not get hooked on marine archaeology until my last year of graduate school, when an organization called Diving With a Purpose contacted me. They are a group of divers training archaeologists in scuba and divers in archaeology, bringing this expertise together to explore Black history and culture.
Q: What are they seeking to understand?
A: We are identifying African and Black culture that has been lost underwater. This includes sunken slave trade shipwrecks — only maybe 10 of hundreds of such wrecks have been discovered to date — but also evidence of life in cities such as Port Royal, near Kingston, Jamaica, which was sunk in an earthquake in 1692. And aircraft missing in deep water, like the one flown by the Tuskegee Red Tail Airmen who crashed into Lake Huron during training exercises in World War II. There is a monument to those seven pilots now, part of a greater drive to reclaim lost Black history.
Q: One of your first dives was to seek a lost slave ship off East Africa, not an area associated with the Middle Passage slave trade. Why were you searching for that ship?
A: The Indian Ocean had a long slave trade between Africa and Brazil and the Caribbean with Europeans working around the Triangle Trade monopolies. But [that story] remains relatively unknown, as a lot of the texts are in Arabic. We were searching for the wreck of L'Aurore, which sunk off Mozambique with 600 slaves on board in 1790, after the slaves rebelled. The search was only my second dive in the open ocean, and my first putting my newly found diving skills to work. While I was still a novice and likely couldn't contribute much in the low-visibility environment, diving off the coast of Ilha de Mozambique really reinforced my own commitment to bringing this history to the surface. Nearly six years later, the search for that ship continues.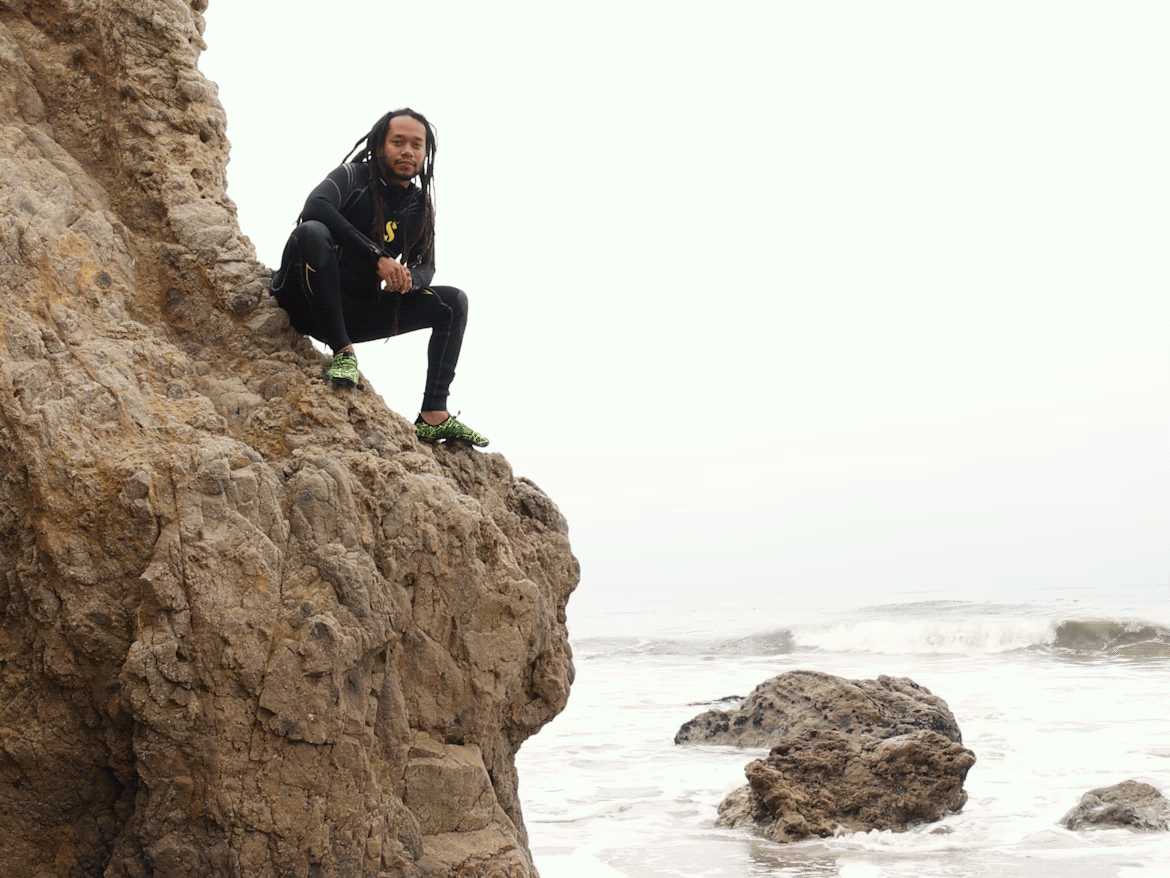 Q: How do you find a broken wooden ship that has been lost in deep water for centuries?
A: Our search usually begins with a trip to the archives, sifting through detailed insurance claims and references to the last location. Only then can we go out onto the water. But the wreckage can shift over miles, so that wreck is still being pursued with local fishermen who know where all the wrecks are. Finding L'Aurore would reveal more terrible truths about how the 12 million Africans seized for slavery in this period were treated. Then we must consider whether to cover up such wrecks again and preserve [them] in place, or excavate them to gather more information.
Q: Are museums the right place for such recovered objects?
A: That is a moral as well as a practical and academic question. Climate change — and more frequent and intense hurricanes — means that in the Caribbean, for example, some storage facilities have become increasingly vulnerable. Some in the communities say do not excavate unless we can hold it locally; others say please excavate it before it gets blown away. I step out of it until the community resolves the issue amongst themselves.
Q: You are a co-founder and president of the Society of Black Archaeologists. What does it do?
A: It promotes the proper treatment of African diaspora material culture around the globe and highlights past and present contributions people of African descent have made to the scientific endeavors of archaeology. Only a few archaeologists — less than 50 globally and less than 20 in the U.S. — are doing maritime archaeology related to slavery and the African diaspora. So the need to train more people is immense, because there literally are dozens of sites being threatened by looting, natural disasters and climate change — and there are many more left to be discovered.
Q: In your work with young marine archaeologists in the Virgin Islands, what are you sharing?
A: That you do not need a Ph.D. to take part in archaeology. That although there are disciplines like record keeping and basic mapping techniques, [the field] is open to all. [We're] taking the pioneering lessons of the Cousteau family that there is history and culture underwater, and getting the public interested as we further diversify that. We have been excavating an 18th century merchant ship wrecked in St. John, as well as a former Danish-owned sugar plantation on nearby St. Croix. My job is to share equipment and train my replacements in these communities, so that, one day, I become irrelevant!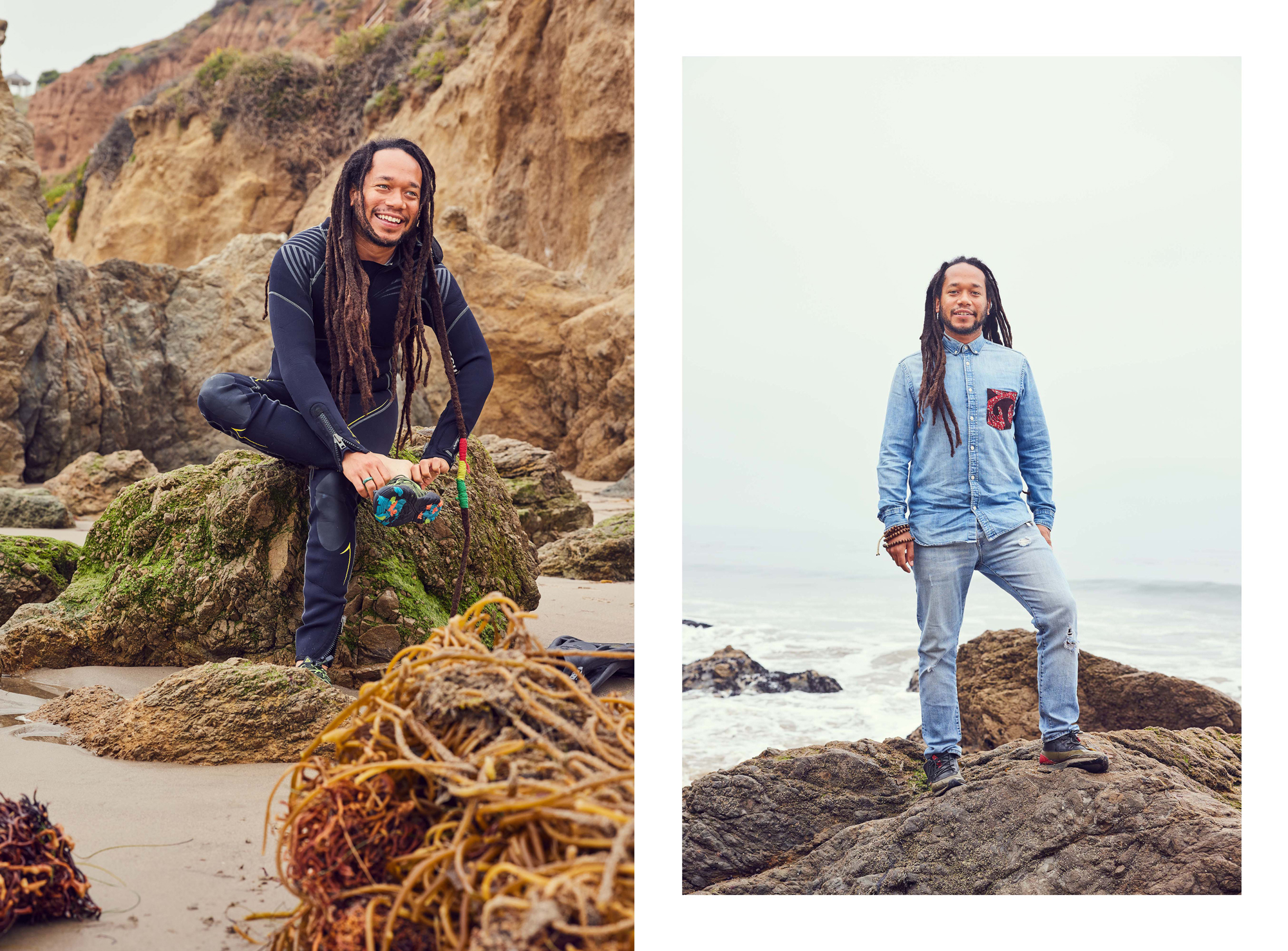 Q: Your irrelevance seems unlikely. You have published papers championing "slow archaeology." Can you talk about that?
A: Our goal is not just to work a site and then leave, but also to train people to be custodians. Maybe the communities can find ways to open their sites to tourism without damaging them. We share our work with communities in places like Hawaii — where they say the mountain does not start at sea level, but below — and students from historically Black colleges. Sometimes you have to wait for a site to reveal itself after a hurricane or a heavy swell, and let it come to you.
Q: Marine archaeology is expensive. But if given unlimited resources, what would you look for?
A: I am very interested in the story of the Black Star Line, a steamship service set up by Marcus Garvey to sail between the Caribbean, Africa and the Americas in 1919. It failed after two of its ships sank, one off Cuba and the second off New Jersey. I have been talking with a few people, including Marcus Garvey's son, about finding those ships. I hope to start preliminary work before the end of the year. The Cuba sinking was blamed on an exploding boiler. But there are suggestions that the head of the FBI, J. Edgar Hoover, who regarded Marcus Garvey as a troublemaker, ordered sabotage. It is even believed that Hoover hired a Black FBI agent to infiltrate the Garvey organization. There are some serious questions there, as the son seeks justice for his father, who was deported from the United States. Answers may be found in wreckage in the Caribbean.