Food waste powers project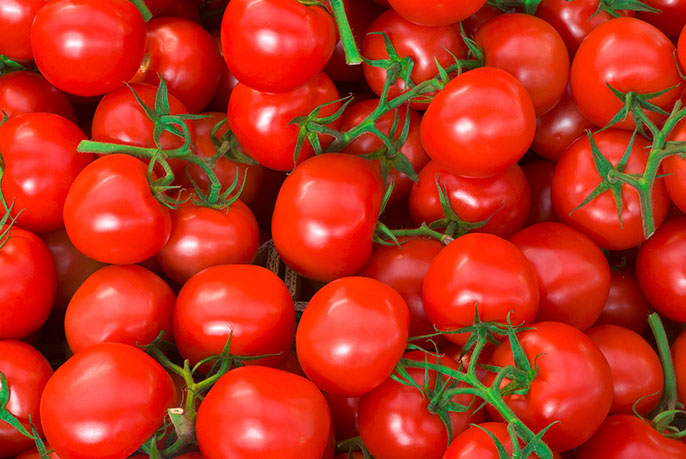 Ryan Dowdy's creative juices began flowing as a young child in Alabama. Instead of starting a lemonade stand, he mixed oil, water and food coloring and then sold jars filled with the concoction to his neighbors for 50 cents apiece.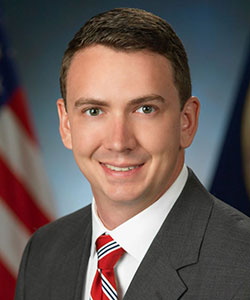 Now he is taking that entrepreneurial spirit and trying to convert food waste into electricity.
Dowdy, a UC Davis graduate student in food science, received a UC Global Food Initiative student fellowship for his project "Microbial Fuel Cells for Food Waste."
Microbial fuel cells are effectively living batteries that directly convert organic wastes into electricity through the use of electron-producing bacteria. California produces over 6 million tons of food waste every year, and Dowdy has been testing different food waste streams to see how effectively they can be converted into electricity. The GFI fellowship has been key in providing the equipment and materials to run these experiments, he said.
So far, he has found that tomato waste can be used to power these microbial fuel cells. In the future, he and colleagues aim to show the same for dairy, brewery and winery waste.
"It may sound like science fiction, but at UC Davis we're working to turn this into science fact," said Dowdy, a finalist at the UC Grad Slam event, which challenged graduate students from across UC to summarize their research in just three minutes.
After he graduates, Dowdy plans to continue reaching for the stars — he wants to work in NASA's Advanced Food Technology program, providing food for a mission to Mars.