5 UC faculty awarded the largest monetary prize in science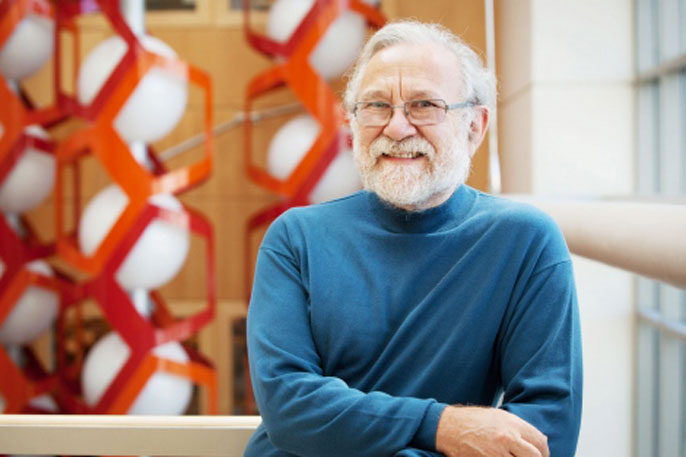 Several University of California faculty were named winners Sunday (Dec. 3) of the 2018 Breakthrough Prize, a glittering achievement that comes with individual awards of $3 million, the largest monetary prize in science.
Dubbed the "Oscars of science" for the star-studded gala during which the awards are bestowed, the goal is to bring prestige and glamour to those who have made significant advances in the fields of physics, life sciences and mathematics. The prize was created in 2012 by tech titans Sergey Brin, Anne Wojcicki, Yuri and Julia Milner, Mark Zuckerberg and Priscilla Chan to draw attention to the profound value that comes from creating new knowledge.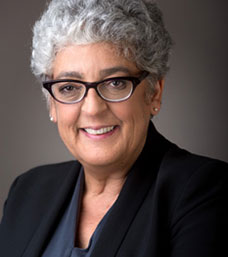 University of California faculty have been recipients every year since the Breakthrough Prize began. This year, five of the seven winners were affiliated with UC, including three from UC San Diego, one from UCLA and one from UC San Francisco.
The 2018 Breakthrough Prize in Life Sciences went to:
Joanne Chory, a plant biologist at the Salk Institute for Biological Studies and adjunct professor in the Division of Biological Sciences at UC San Diego. She was recognized for discovering the molecular mechanisms by which plants extract information from light and shade in order to modify their programs of shoot and leaf growth in the photosynthetic harvest of light.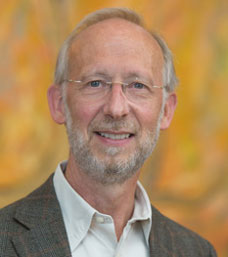 Don W. Cleveland, Distinguished Professor of Cellular and Molecular Medicine, Neurosciences and Medicine and chair of the Department of Cellular and Molecular Medicine at UC San Diego School of Medicine. He was honored for his work elucidating the molecular pathogenesis of a type of inherited ALS, including the role of glia in neurodegeneration, and for establishing antisense oligonucleotide therapy in animal models of ALS and Huntington disease.
Peter Walter, professor of biochemistry and biophysics at UC San Francisco. His research on a biological mechanism that normally protects cells, but can cause disease if not functioning properly, earned him the award.
The 2018 Breakthrough Prize in Mathematics went to:
James McKernan, the Charles Lee Powell Endowed Chair in Mathematics II at UC San Diego was recognized "for transformational contributions to birational algebraic geometry, especially to the minimal model program in all dimensions.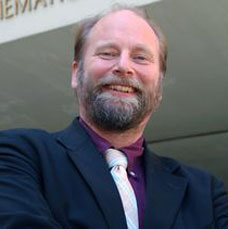 The 2018 Breakthrough Prize in Fundamental Physics went to:
The 27-member NASA Wilkinson Microwave Anisotropy Probe experimental team, including UCLA professor Edward L. (Ned) Wright, who helped develop key data analysis techniques for the project. The team's observations and analyses have provided rigorous measurements of the age, content, geometry and origin of the universe.
"We are so proud of our faculty — professors Don Cleveland, James McKernan and Joanne Chory — for receiving the prestigious 2018 Breakthrough Prize," said UC San Diego Chancellor Pradeep K. Khosla. "These awards garner global attention for their innovative work in medicine, mathematics and biology, and underscore UC San Diego's penchant for pushing the boundaries of knowledge and challenging expectations."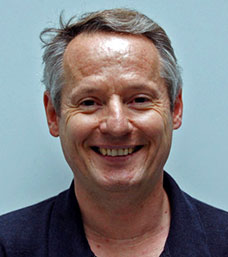 UCSF Chancellor Sam Hawgood was equally effusive as he spoke about Peter Walter.
"Over the course of a research career spanning more than three decades, Peter has made seminal discoveries about cellular quality-control mechanisms and the diseases — from cancer to diabetes to Alzheimer's disease — that may result if these basic processes go awry. His work is a perfect example of how decoding the basic principles of life can fundamentally improve our understanding of human health and the critical importance of such fundamental research to our society."