December 8, 2022
UC Newsroom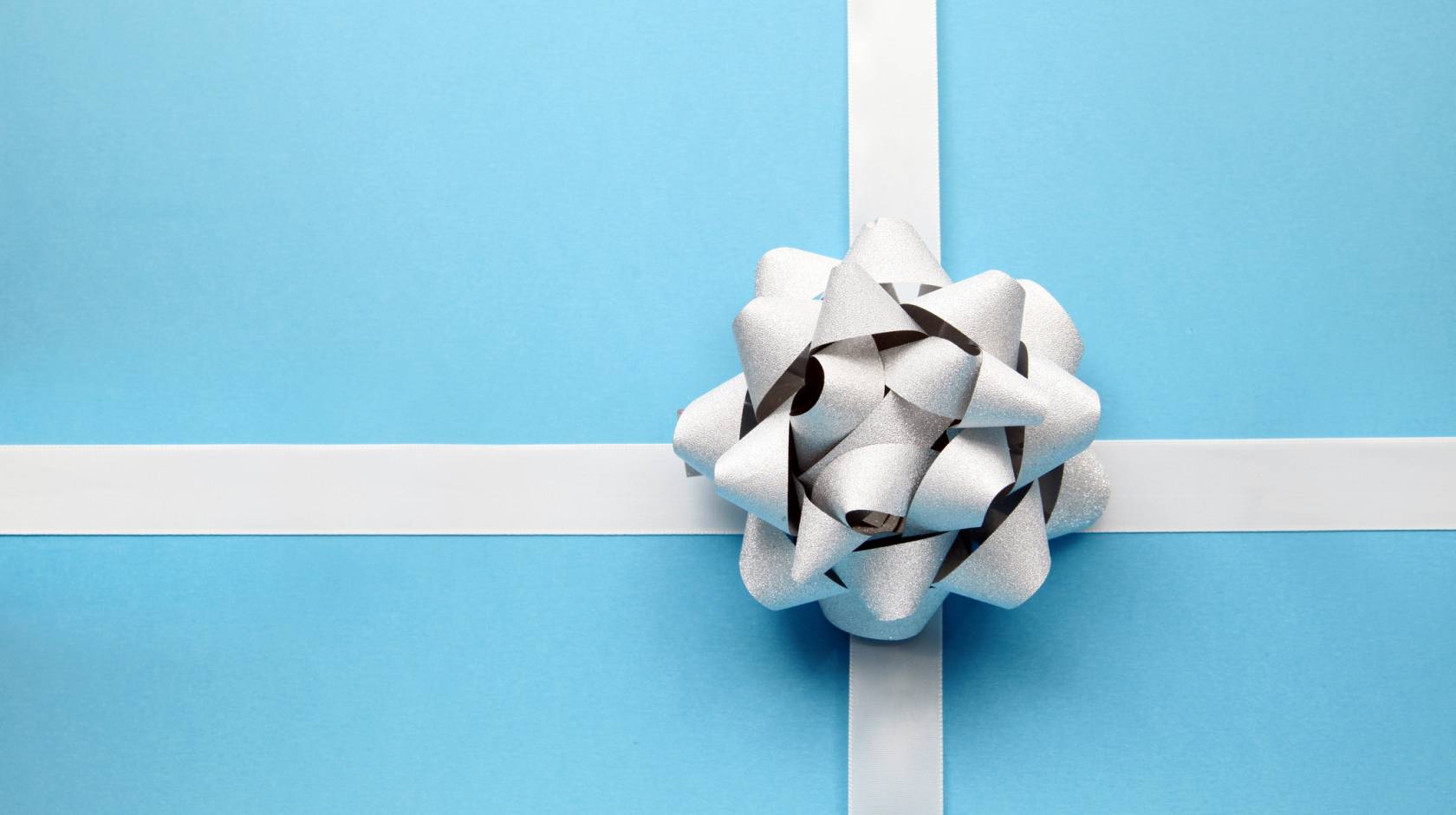 From the latest page turners by University of California authors to toys that spark a love of science to clothing and other gear that proudly proclaim your UC pride, our campuses are loaded with great gift ideas.
Here are a few of them:
For the foodies in your life
The UC Davis Olive Center hosts its Olio Nuovo Festival on Saturday, Dec. 10, where people will have a chance to taste and savor the 2022 edition of UC Davis' Olio Nuovo, or "new oil," the freshest kind of olive oil there is. No worries if you can't make it in person. Olio nuovo, along with the center's other highly-acclaimed olive oils, can be purchased online.
Other Only-At-Davis gifts include Aggie Blend, the first product from the UC Davis Coffee Center. It's a mixture of high-quality coffees from around the world, expertly roasted by the center's students and staff.
If you're looking for something with a longer shelf life than coffee or olive oil, consider a pillow handcrafted from old Aggie marching band uniforms.
See more gifts for Proud Aggies
It's never too soon to spark a love of science
With a kit from Tinkering Labs, engineers ages 8 and older can make a creature with spinning arms or a machine that can scramble an egg. Tinkering Labs began at SkyDeck, a UC Berkeley incubator that helps get innovators into the marketplace.
Or how about a gift that helps recipients discover the green thumb they never knew they had? Indoor gardening kits by Oakland-based startup Back to the Roots helps kids and adults alike grown their own food. The young company was founded by UC Berkeley alumni Nikhil Arora and Alejandro Velez and specializes in ready-to-grow and ready-to-eat products.
See more from UC Berkeley's holiday gift guide
For the conscious consumer
Treat someone to a gift that is both stylish and sustainable with Blueview footwear, the world's first biodegradable shoe. The innovative plant-based shoes are the result of six years of research and experimentation from a group of UC San Diego professors: Stephen Mayfield from the Department of Molecular Biology alongside Michael Burkart and Robert Pomeroy from the Department of Chemistry and Biochemistry.
For the bookworm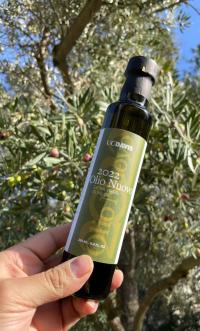 There is no shortage of incredible UC authors out there. Tritons might be particularly interested in some of the latest books from UC San Diego alumni. Critically acclaimed screenwriter and author Rex Pickett's newest book "The Archivist" is a mystery thriller, which takes place in a fictionalized version of UC San Diego's Geisel Library. "ReSet" is the debut sci-fi novel from author Sarina Dahlan '98 (B.A. in psychology and visual arts), set in a post-catastrophic world where memories are erased every four years to preserve peace. For lovers of young adult fiction, the latest book "A Shot at Normal" from novelist Marisa Reichardt '95 (B.A. in English) tells the story of a teenage girl who fights for the right to be vaccinated.
Check out more suggestions from UC San Diego's gift guide
For the art lover
UCLA's School of the Arts and Architecture has a lot of great gift ideas for the creatively minded people in your life.
Lisa Hanawalt '06 (B.A., Art), production designer/producer on the hit TV series "BoJack Horseman" and "Tuca & Bertie," has a plethora of cool original art and prints that appeal to both comedy and art lovers.
Verlena Johnson's online store features shirts, mugs, pillows and other objects featuring images of her paintings. Johnson, an academic advisor and student affairs officer, received the the 2022 Bridge Builder Award from the UCLA LGBTQ Campus Resource Center for her work in bringing visibility to and honoring historic Black, brown, LGBTQ and non-gender conforming people, such as Audre Lorde, Marsha P. Johnson, and Bayard Rustin.
Love jewelry and supporting small businesses? Desirae Barrigan is the co-chair of UCLA's American Indian Student Association and owns a jewelry business, called Coastal Desires, inspired by her cultural roots — the Gabrielino Tribe. She seeks to raise awareness of the issues impacting Native Americans, uplift their cultural contributions and pursue medical school via her jewelry sales to serve her community. Each piece is unique and features themes ranging from UCLA spirit to sea shore materials.
See the full holiday gift guide from UCLA's School of the Arts and Architecture.
Show your UC pride with campus swag
Still looking for more ideas? Every one of UC's campuses offers cozy sweatshirts, caps, tote bags and other campus swag. Check out the full range of ideas at UC's campus stores:
UC Irvine store
UC Merced store
UC Riverside store
UC Santa Barbara store
UC Santa Cruz store