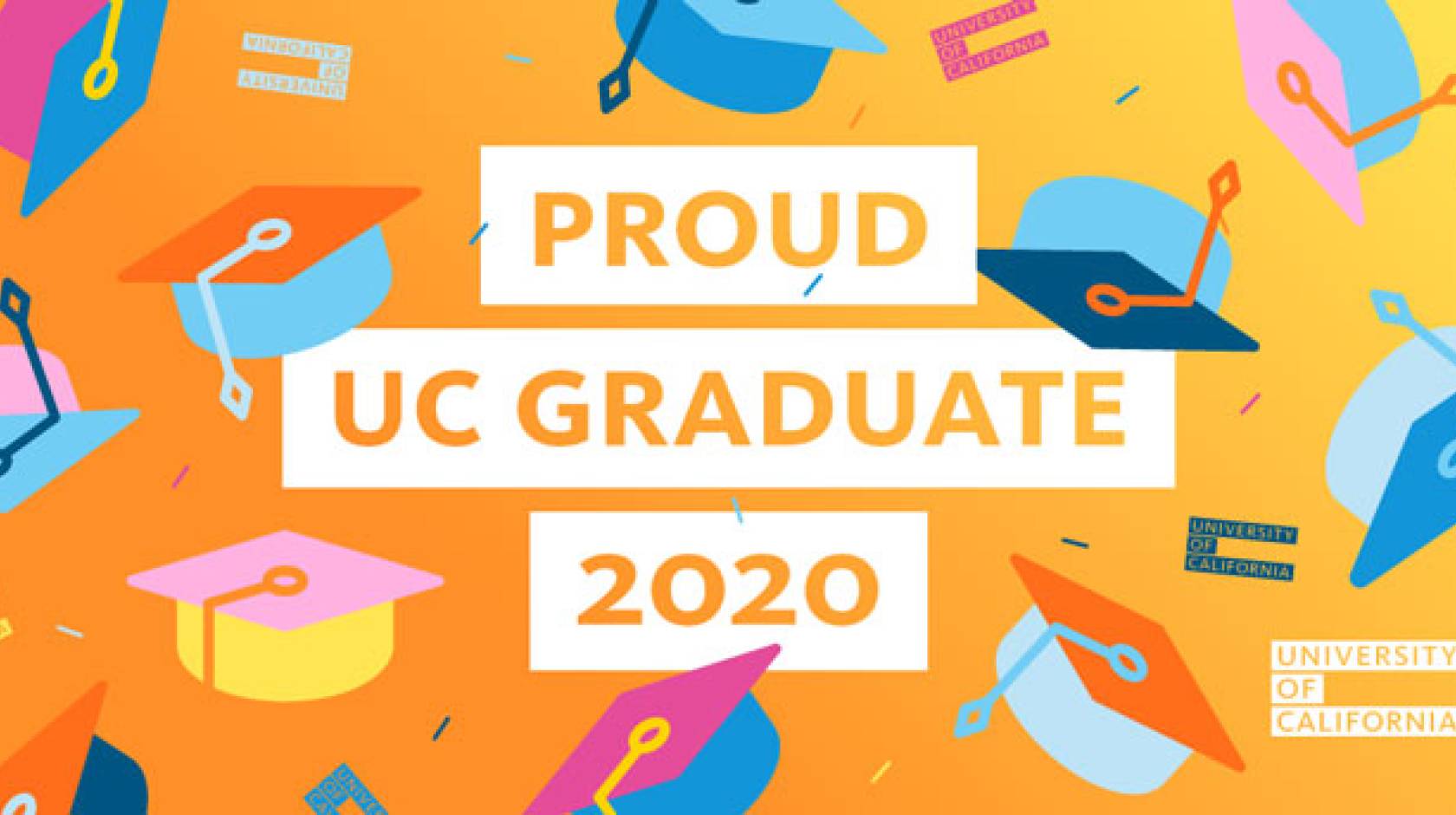 Credit: University of California
If you're one of the nearly 57,000 people who will earn a University of California degree this year — congratulations!
Earning a college degree is a tremendous achievement. It reflects years of hard work, determination and resolve. To help celebrate this moment and give you the recognition you deserve, we've created some downloadable posters and social media assets to help you tell the world that you're a proud member of the Class of 2020.
So don't be shy: You deserve this recognition!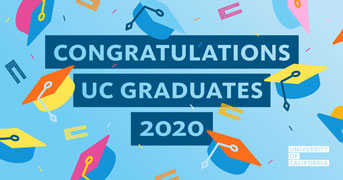 And if you're someone who admires UC's Class of 2020, and wants to cheer on the next generation of Californians as they go out into the world (masks and all), we've got some sharable posters for you, too.
UC's Class of 2020 is an amazing group of people who deserve our admiration and recognition. They've shown resilience, humor, creativity and determination in the face of unparalleled challenges.
Help us salute them!
Download all the assets here:
https://ucop.app.box.com/s/pfagz04krsfb180l2hgji17p2u6hk5k6/folder/112884764275