April 15, 2016
Noela Hueso
,
UCLA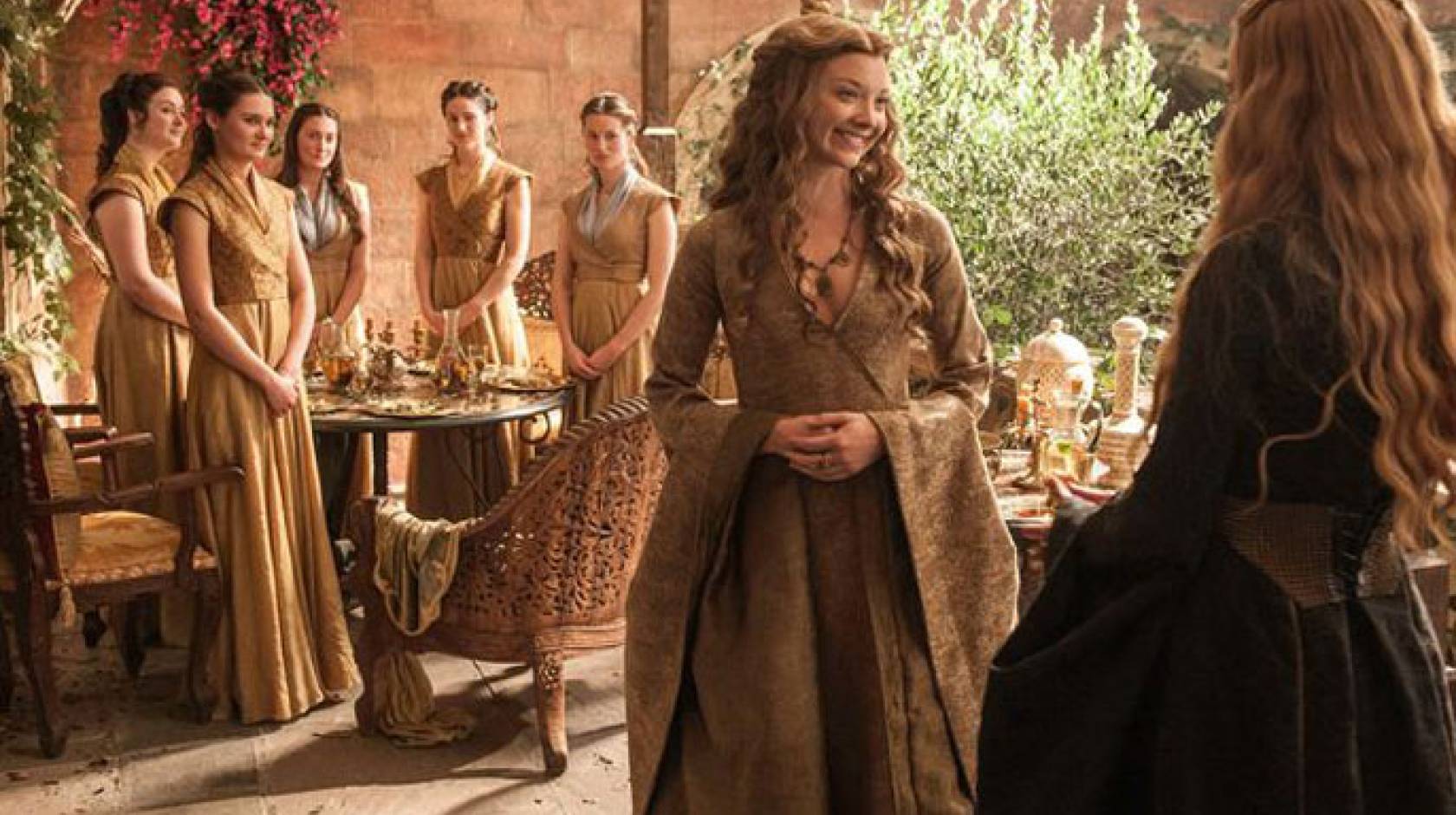 Two-time Emmy Award-winning costume designer for the "Game of Thrones" Michele Clapton has been named the 2016 Swarovski Designer in Residence and will be mentoring UCLA School of Theater, Film and Television (TFT) students, according to an announcement by the David C. Copley Center for Costume Design and the school.
During her residency here, Clapton will focus on research and critiques to challenge UCLA TFT graduate design students, pushing them to explore the limits of their creativity by bringing an innovative perspective to the design process.
Also, film and television hairstylist Silvia Baker, whose credits include "Star Trek IV: The Voyage Home"; "Star Trek III: The Search for Spock"; and "Silkwood," has received the M·A·C Cosmetics Artist in Residence in Make-up and Hair Design for the second year in a row. Baker will teach a 10-week class during spring quarter that examines the centrality of make-up and hair design in film. She will explore a short history of hair and make-up throughout fashion and motion pictures; the close creative collaboration between a costume designer, actor and director; and the skills that are needed to design make-up and hair in current film and television production.
Clapton has been nominated for an Emmy six times for the costumes she's created for the hit HBO series. Her other projects include Werner Herzog's upcoming "Queen of the Desert," starring Nicole Kidman and James Franco, as well as the BBC productions of "The Diary of Anne Frank," "Sense and Sensibility" and "Casanova," among others.
"The annual Swarovski Designer in Residence and the M·A·C Cosmetics Artist in Residence provide our UCLA TFT students with the unique opportunity to experience master classes with world-renowned creative artists," says professor Deborah Nadoolman Landis. "Our location, in the heart of the entertainment industry, makes UCLA TFT the best place to receive a professional design education."
The UCLA TFT David C. Copley Center for Costume Design and UCLA's School of Theater, Film and Television graduate design program are dedicated to the deeper understanding of the role that is played by costume design in the collaborative process of the performing arts.