January 10, 2022
UC Newsroom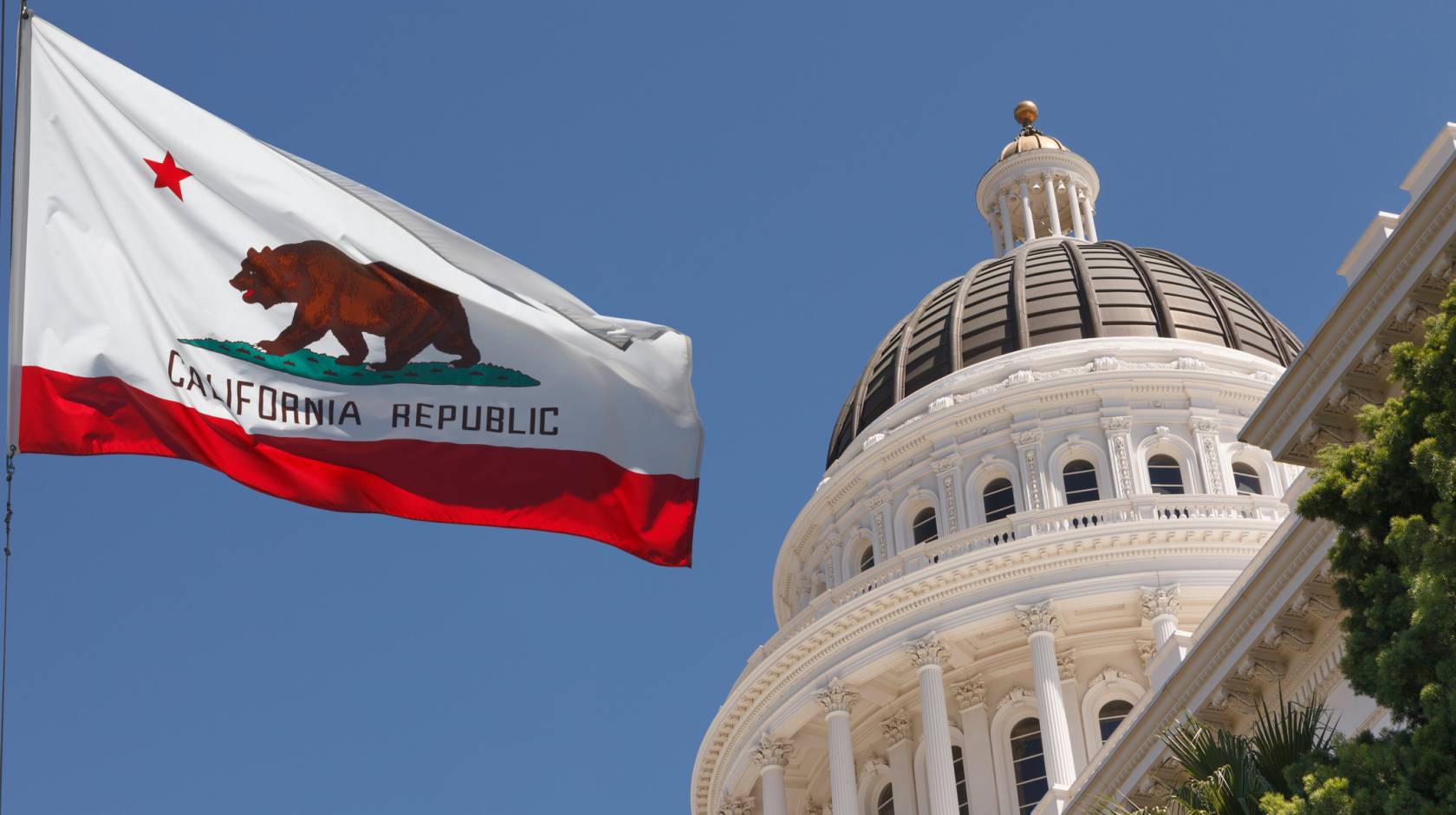 Credit: iStock/DustyPixel
California Gov. Gavin Newsom today (Jan. 10) proposed a state spending plan that includes a five-year funding compact with the University of California. If enacted, it would bring budget stability to UC and support critical long-term investments in educational access and excellence.
Under the plan, UC would see a 5 percent budget increase over each of the next five fiscal years, allowing the University to increase enrollment, boost resources to help underrepresented groups achieve academic success, and expand college access and affordability for struggling students and families across the state.
Newsom's spending plan for the 2022-23 fiscal year also allocates $185M in one-time funds for climate change-related work, expanding the University's innovation ecosystem to accelerate new technological solutions.
"The University of California is grateful to Gov. Newsom for his continued leadership and steadfast support of the University," said UC President Michael V. Drake, M.D. "The priorities he outlined today reflect our shared commitment to expanding the positive impact the University has on the lives of all Californians."
Newsom's budget proposal marks the beginning of a negotiation process with the state Legislature that runs through June 15. Highlights of Newsom's spending plan include:
A 5 percent funding increase for UC in 2022-23, with additional 5 percent increases over each of the following four years.

$185M in one-time funding for research and innovation to combat climate change, including the creation of new climate-focused innovation hubs, workforce development for climate-focused careers, and seed grants that will attract matching funds to accelerate projects that foster resilience and mitigate the environmental impacts of climate change.

Significant one-time funding for energy-efficiency projects across UC campuses and critical deferred maintenance.
"We appreciate the governor's continued investment in UC as an engine of economic mobility. The steady, reliable levels he has proposed give us the foundation we need to grow enrollment at UC without compromising the excellence of our research, teaching and public service mission," said Cecilia Estolano, chair of the UC Board of Regents. "It allows us to do our part to educate the next generation of California's leaders, entrepreneurs and innovators."
The funding to expand climate-related innovation builds on UC's ongoing partnership with the state to foster entrepreneurial efforts across California. In 2016, state lawmakers introduced legislation that allocated $22M to expand innovation efforts at all 10 UC campuses. That effort returned a 14-fold increase and launched more than 530 startups.
Today, UC has a strong network of incubators, accelerators and boot camps across the University. The governor's plan to leverage the strength of that innovation ecosystem to focus on climate change is a win for California, Chair Estolano said.
"We are heartened by the governor's confidence in UC's cutting-edge research on climate resiliency. These resources will enable our researchers to develop the technologies, practices and policies needed to address drought, wildfires, sea level rise, clean transportation, climate smart agriculture, building decarbonization, and climate justice. UC turns ideas into planet-saving and community-building action. This will help us elevate and accelerate our work in all sectors," Estolano said.
University leaders said they looked forward to working with state lawmakers on a spending plan that will help UC improve the lives of people across the state.
"Gov. Newsom's budget proposal demonstrates his strong, continued dedication to furthering UC's excellence," President Drake said. "We look forward to continuing to partner with his administration and with the state Legislature as they finalize the budget in the months ahead."