How to step into the future, from one alum to another
Look, it's our favorite season, too, but we have to say it: graduation is now over.
For some of our 70,000 new alums, that means exchanging the college campus for a corporate one. Or returning to another UC in just a few weeks for graduate studies. Maybe you're already hard at work for a local California business, or toiling away at a summer internship. Or maybe — like a lot of young college grads — you're still figuring it all out.
Regardless, graduation is a big life change for everyone, a time when you are thinking about the future, wondering if it will ever arrive, and how you're going to get there.
The good news is that more than 2 million UC grads have gone before you. From their experience we know that you have a great shot at earning more than your parents. In fact, nearly every sector is clamoring for you, from business to education to IT to the performing arts.
To help you take that next step, we asked a half-dozen alums how they made it to where they are today, and what they would want to tell you, a UC graduate, about embracing your future.
---
Keep your goals, not your ego, at the center.
Rachel Sumekh (UCLA, '12)
Rachel Sumekh is the founder and CEO of Swipe Out Hunger, a leading force in addressing hunger amongst college students. Their flagship program, "The Swipe Drive," allows students to donate their extra meal plan swipes to their peers who face food insecurity on campus.
A proud UCLA alumna, Sumekh's work landed her on the Forbes 30 Under 30 list. Swipe Out Hunger began in 2010 with a few friends as a college project at UCLA. It has since grown to include more than 80 universities in 31 states, having served 1.7 million meals. Sumekh is a proud Angeleno and first-generation American.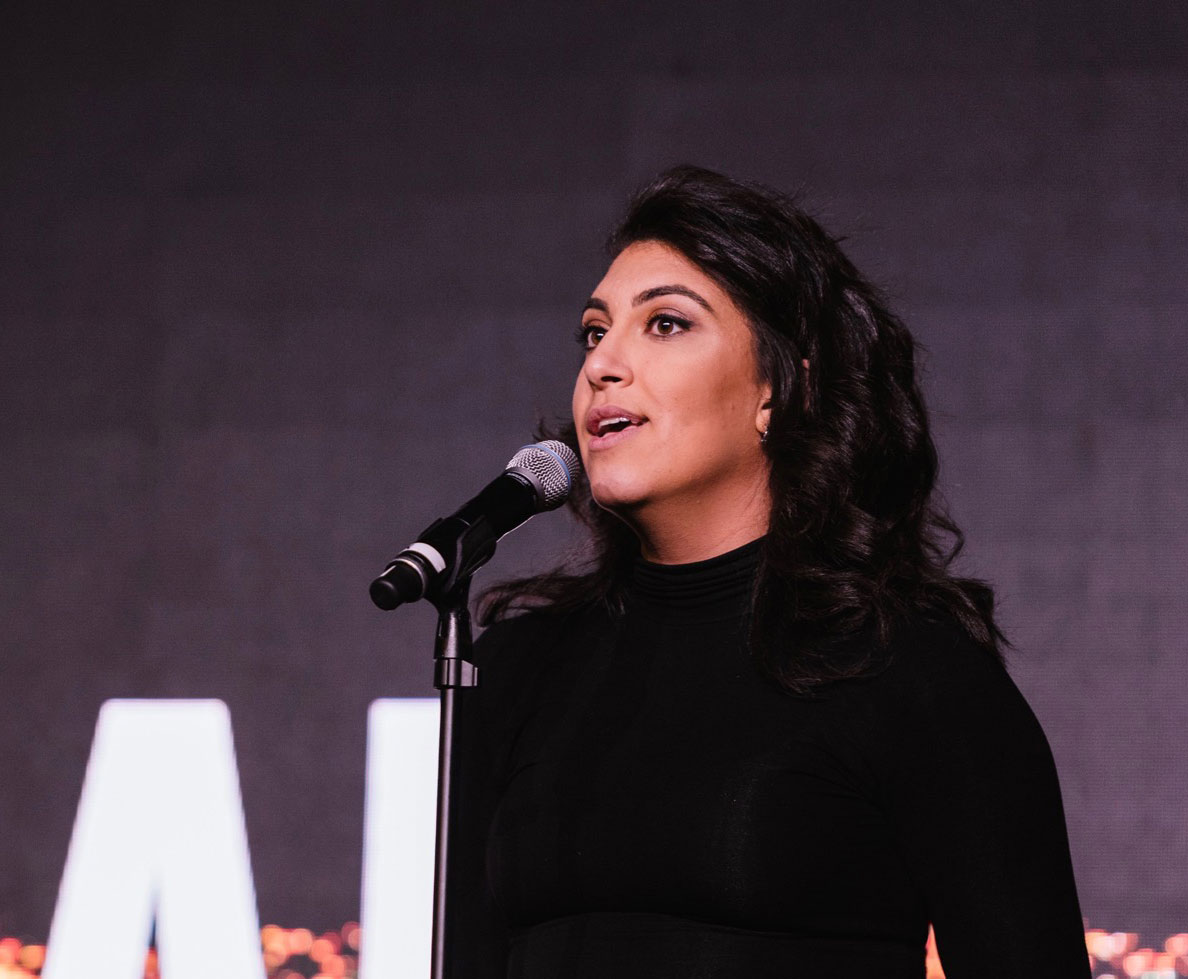 Sumekh says:
"You'll face many challenges early in your career. In these moments, focus less on 'winning' and instead optimize to learn from them. It was in the toughest moments, not the natural partnerships, where I honed in on my leadership and relationship skills. In time, you'll have to handle relationships with higher and higher stakes. You can't just walk away from the table because you don't vibe. Keep your goals, not your ego, at the center. Every challenging partnership is a training ground for the next one."
---
The most valuable investment a person can make is in people.
Brian Feng (UCSF, CCB '07)
UCSF alum Brian Feng is a biologist with X, an Alphabet company that believes in finding radical solutions to impact the world's most intractable problems.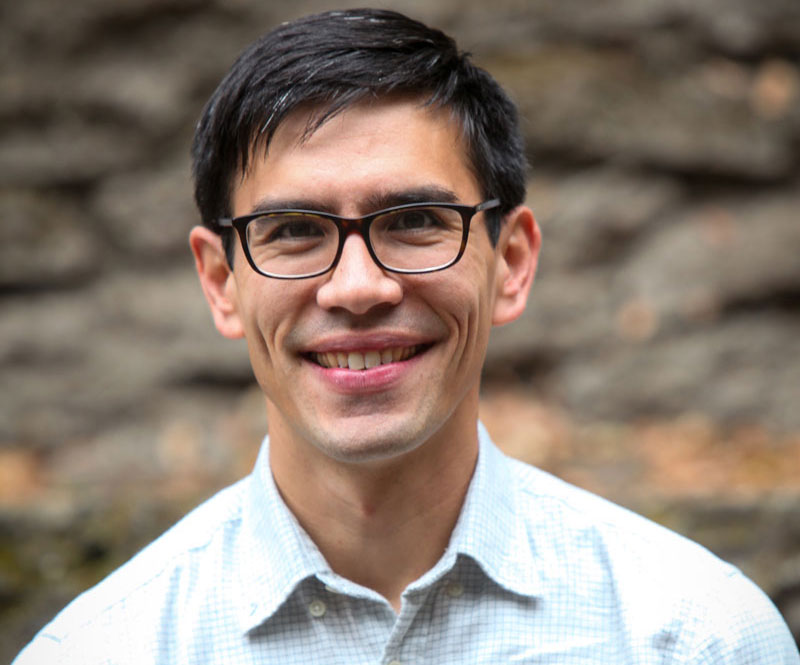 Before joining X, Feng worked in Novartis' antibiotics discovery group. He enjoys adapting cutting-edge technologies to address unmet medical needs. Feng's advice:
"My experiences so far have taught me that the most valuable investment a person can make is in people. Loved ones support you, colleagues help you refine your ideas, and your network of relationships will help you find the next opportunity."
---
Make sure you pursue your passion. This is the only way to excel, and more importantly, to be happy.
Jessica Meir (UC San Diego, Ph.D., '09)
Jessica Meir received her doctorate in 2009 from UC San Diego's Scripps Institution of Oceanography, where she explored the physiology of animals who live in extreme environments, building on her prior research into human physiology on the space shuttle and International Space Station.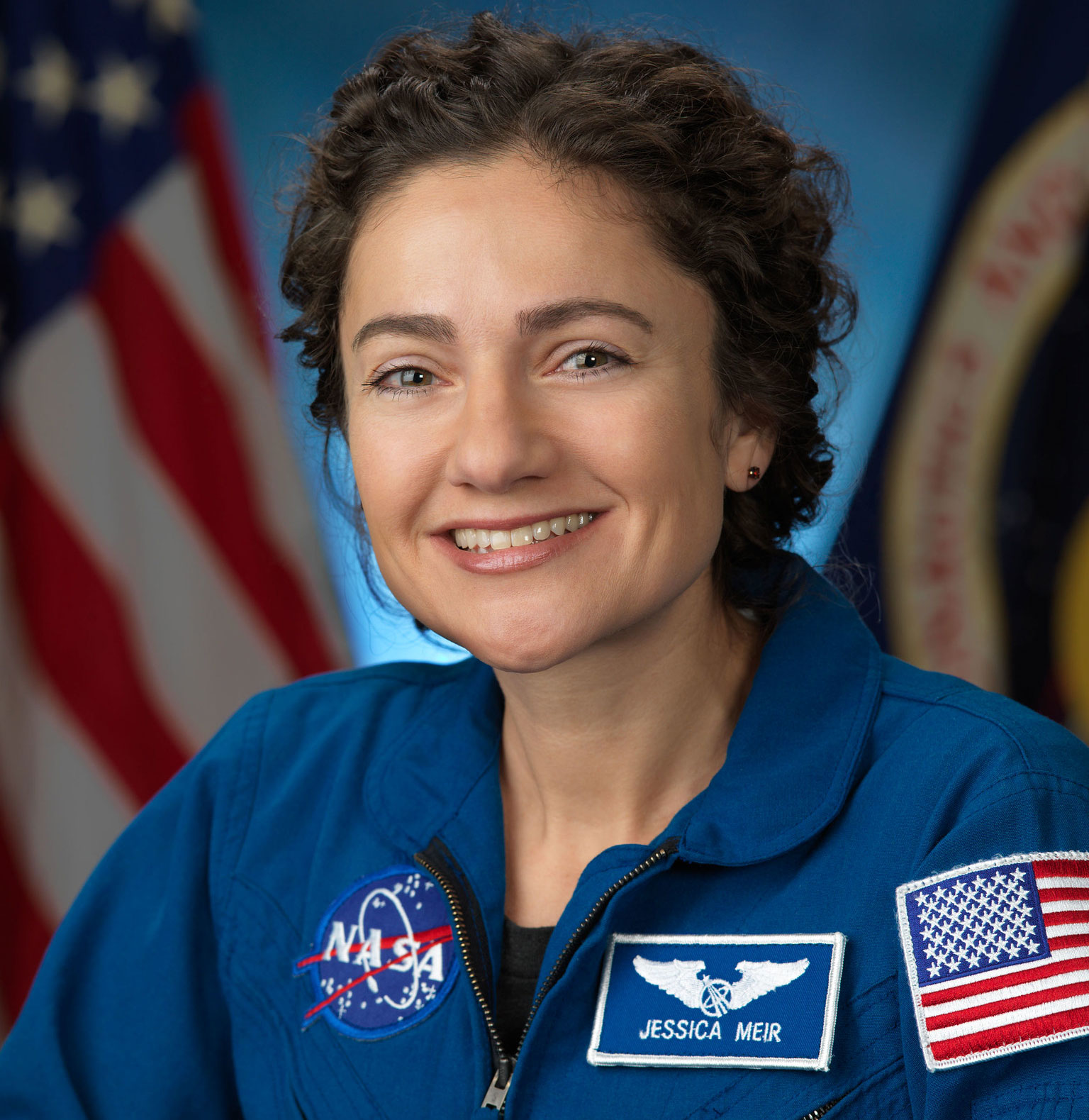 Selected in June 2013 as one of eight members of the 21st NASA astronaut class, Meir will be launching to the International Space Station for a six-month mission on September 25, 2019. Here's Meir's advice for reaching some stars of your own:
"Find your passion, and make certain that is what you choose to pursue. This is the only way to excel, and more importantly, to be happy. It may sound trite, but it is 100 percent valid.

"To make that passion last and to make it truly worthwhile and fulfilling, direct that passion toward a purpose, not only to yourself, but to something bigger. Try to remember to enjoy the process and the journey. It can be human nature to focus only on the end goal, but if you don't appreciate all the steps on the way, you may be missing out on the best part!"
---
Approach work with a sense of adventure and curiosity, and allow serendipity to lead you.
Lisa Manning (UC Santa Barbara, Ph.D., '08)
Lisa Manning is a professor of physics at Syracuse University and one of Science News' top 10 Scientists to Watch.
Her fresh approach to studying cells on the move, through the lens of mechanical forces, has led to a new understanding of biological processes, such as embryonic development, and earned her prestigious honors including a National Science Foundation CAREER Award, a Sloan research fellowship and the Maria Goeppert Mayer Award for young women physicists.
How do you achieve so much at a young age? Manning comments: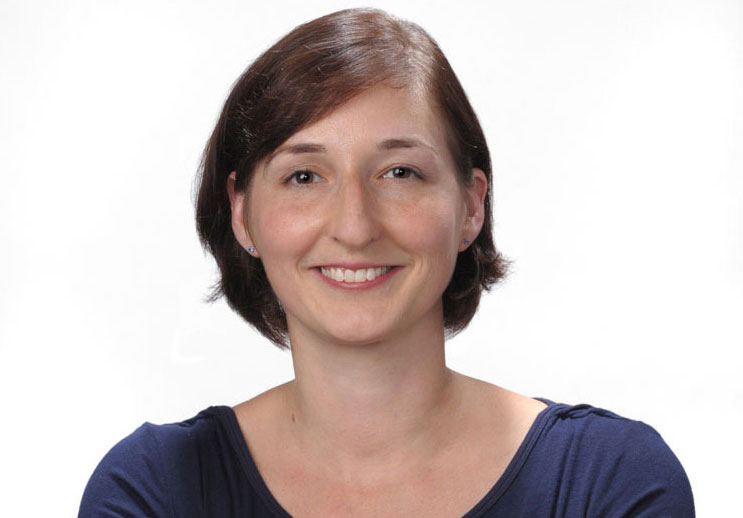 "Right now, there is a lot of emphasis placed on identifying milestones that must be achieved to have a successful career, as well as implementing specific strategies for achieving those milestones, such as networking, cultivating a social media presence, and working long hours to demonstrate commitment. While these things can be important, it is easy to lose focus on the value of the journey.

"For me, there has been great value in learning to approach work with a sense of adventure and curiosity, allowing serendipity to lead me in a direction that might not seem like the fastest path to the next milestone. It makes my work more fun and fulfilling, and occasionally it has opened up a new opportunity that I would have missed if I had focused instead on doing the things that I was 'supposed' to do to be successful."
---
Your dream job might be one that doesn't even exist yet.
Shah Selbe (UC Riverside, '04)
Shah Selbe is an explorer and fellow at the National Geographic Society, focused on developing conservation technology that can help better protect the planet.
He is also the founder of Conservify, a conservation technology makerspace and prototyping lab that uses open source technology to empower local communities to solve their greatest wildlife conservation challenges. Here's how Selbe became Selbe:
"Try to imagine this next phase, not as a destination that you finally reached, but as the start of a very exciting journey you have ahead of you. That journey might include awards, boring jobs, failures, long nights at the office, or crazy adventures but consider it all part of the path to reach your dream job. That job, like it was in my case, might be one that doesn't even exist yet. Remain open minded and willing to help out in areas that interest you. The path to success isn't a linear one and that every experience, even failure, is a learning one."
---
Don't stress about what you are going to do tomorrow.
Eloy Ortiz Oakley (UC Irvine, '96)
Eloy Ortiz Oakley is a UC Irvine alum, member of the UC Board of Regents and chancellor of the California Community Colleges, the largest system of higher education in the U.S., serving more than 2.1 million students.
Oakley is best known throughout California, and the nation, for implementing innovative programs and policies that help students succeed in college, and in fact attended Golden West College before transferring to UC Irvine, where he earned his bachelor's degree in environmental analysis and design and a master's degree in business administration.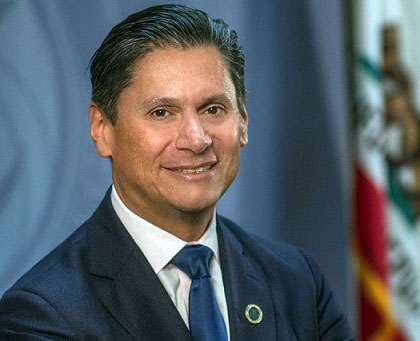 If you're a UC grad who transferred from a California Community College, you may already know Oakley. Here's what he says about pursuing the future:
"UC graduates, don't stress about what you are going to do tomorrow. You have accomplished a key milestone, one of many to come. Focus your thoughts on turning to the next page of your life's journey and don't focus too much time on who you are going become. You are already well on your way to where life is going to take you. Enjoy the journey, don't force it."
---
Cover photo: istock/freemixer
Want to learn more from our vast network of 2 million alumni? Join the UC Alumni Career Network for monthly insights to launch, grow and advance your career.