August 12, 2015
Glen Martin
,
California Magazine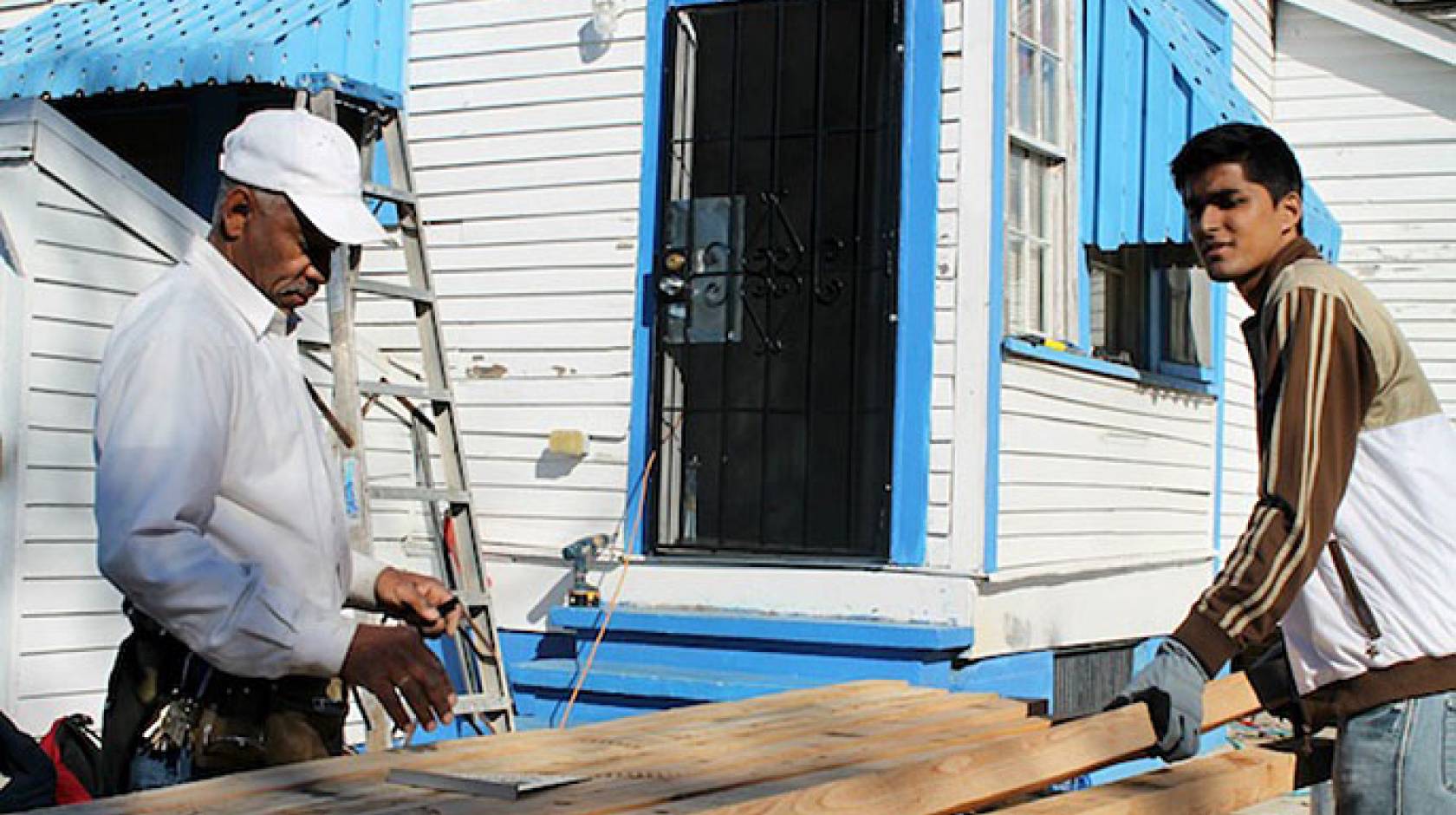 Today, 10 years after Hurricane Katrina, the scars are still tender; they linger on the New Orleans cityscape and in the hearts and minds of residents. There are several reasons why the Gulf Coast hasn't healed, but the short attention span of human beings is the main one.
After Katrina, the money and volunteers poured in. Many activists stayed for months, even a couple of years, rehabbing houses, setting up food banks, cultivating community gardens. But time tends to attenuate passions. That's completely understandable. Personal issues may intrude. New catastrophes occur. Since Katrina — to name just the most memorable hellish disasters — there have been the Indonesian tsunami, the Fukushima quake and tsunami, the Haitian earthquake, Hurricane Yolanda in the Philippines, the Napalese quake. And not to shortchange the human impulse for bloodshed, there's the Syrian civil war, the rise of ISIS, and the war in eastern Ukraine.
In any event, organizations and ad hoc groups — many from American universities — have been drifting away from New Orleans, either because new calamities beckon or because volunteers burn out. And to the casual observer, perhaps, that may seem appropriate. The French Quarter is as chock full o' tourists as ever. The Saints won a Superbowl. Reconstruction is ongoing. To the recreational visitor or to the businessperson looking down at the city on the approach to Louis Armstrong International Airport, New Orleans kinda sorta seems OK.
But much of the city is still underwater, figuratively if not literally. Both immediate and long-term needs remain. And the Cal-based Magnolia Project is one of the few organizations committed to ongoing succor.