Four leading conservatives making a bipartisan case for climate action
The divide isn't as big as we tend to think, though: More than half of Republicans believe climate change is real and caused by humans, and a growing number of conservative lawmakers are speaking out against climate change.
From small-town mayors to state governors, there are now conservatives fighting climate change at every level of government. Some were persuaded by scientific evidence, some believe in energy independence and the power of the free market, and others got involved because rising tides are lapping at their doorsteps.
Here are a few conservatives working to make the climate change fight bipartisan again.
Debbie Dooley — Tea Party founder
Dooley has been fighting to lift regulations on solar panels in Florida and Georgia for years, but don't make any assumptions.
"I was attacked. I mean people that did not know me made the mistake of calling me a tree-hugging, left-wing liberal," she chuckled. "A founder of the Tea Party movement! I laughed and said, 'Well, clearly they don't know me.'"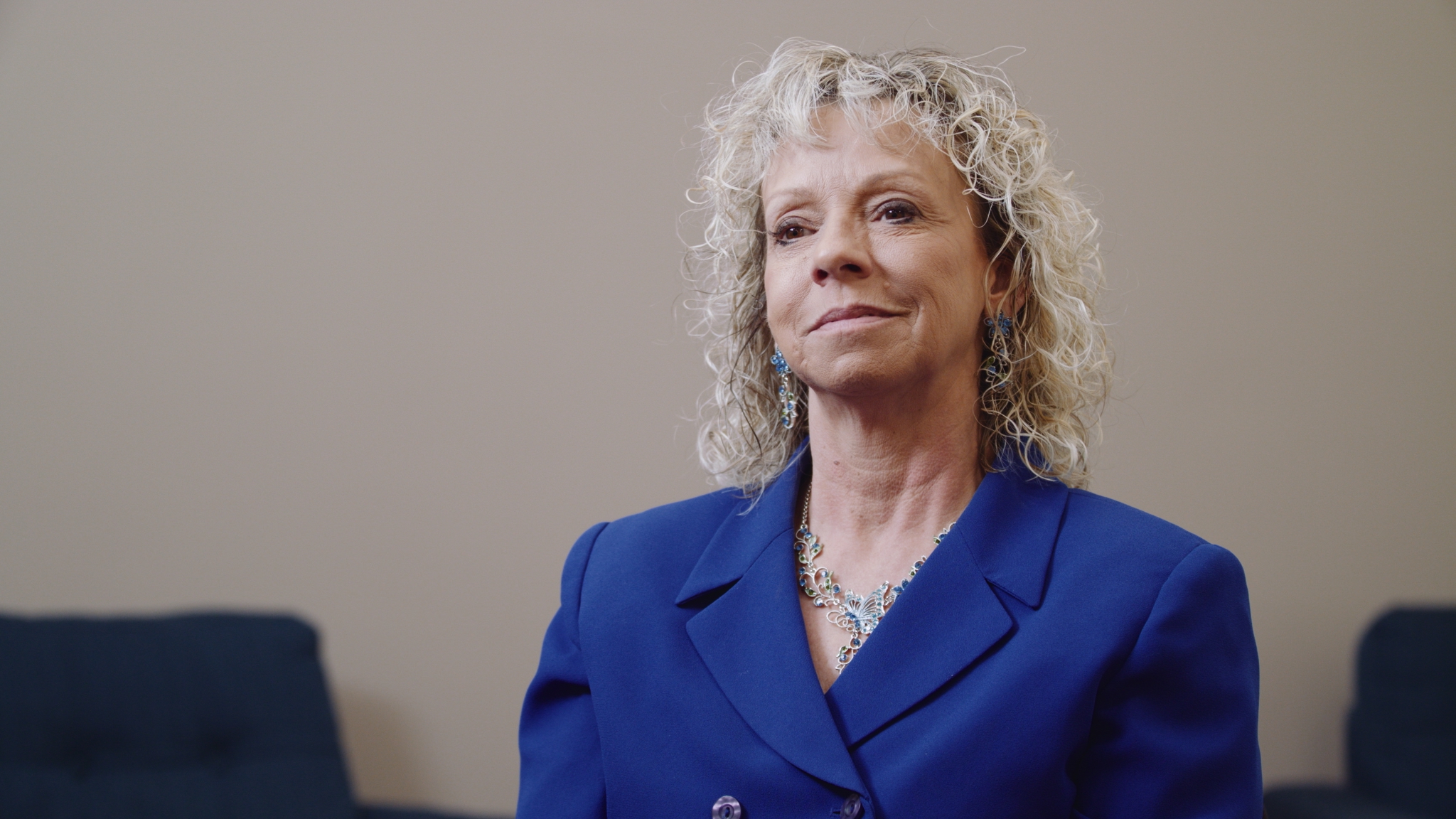 Now though she's drinking green tea (her own pun — in fact, she is a founding member of the Green Tea Coalition), but she doesn't think most conservatives are swayed by an environmental argument.
"If you start talking to a Republican or conservative about how we need to go clean energy or solar because of climate change, they're immediately going to just put up a block and not listen to anything else you say," said Dooley. "If you talk to them about energy freedom, energy choice, then they will be receptive."
Dooley opposes Florida's restrictions on private solar panel installation because it limits consumer freedom, and believes most other conservatives feel the same way.
"We believe you have the right to generate power in your own home and that the power you generate belongs to you, not the giant monopolies," she explained.
She sees another benefit to protecting the environment: Cost.
"It's more fiscally responsible to prevent damage to the environment than it is to clean it up. As Ronald Reagan said, being good stewards of the environment God gave us should not be a partisan issue."
Jim Cason — Mayor of Coral Gables, Florida
Jim Cason never gave much thought to climate change when he was ambassador to Paraguay. In a landlocked country, sea level rise isn't really an issue. That all changed when he came to Coral Gables, Florida.
"I happened to run into an expert on what was happening and going to happen and I found Jesus," recalled the Republican mayor.
After speaking with local geologist Harold Wanless of the University of Miami, Cason realized the scope of the problem.
"We're unique here in that we're on limestone," he explained. "Which means that we can't build walls; there's no Dutch solution. The water comes up from below. So we have sort of an existential crisis here. Will we have a future city?"
Cason isn't letting political ideology define his stance on climate change.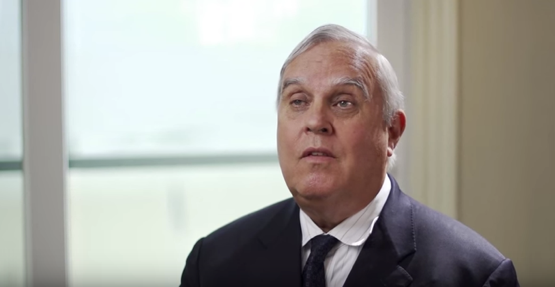 "We look at it as a nonpartisan issue. It's a fact that has to be dealt with, like potholes and everything else," he said. "But if you're looking at it as a business, this is a tremendous business opportunity. Hundreds of billions of dollars will be spent here in Florida trying to save this wonderful quality of life we have."
Cason thinks his town's looming troubles will impact people far beyond Florida.
"I think you need to remind them just how much the U.S. economy and quality of life depends on imports and exports, which means ports," he said. "People need to realize that so much of our ability to move goods and services is along the coast."
Bob Inglis — Former South Carolina congressman
When he first heard of climate change, Bob Inglis rejected the idea out of hand.
"I didn't really know anything about it except that Al Gore was for it," the former Republican congressman from South Carolina explained to the Sydney Morning Herald.
After traveling to Australia, seeing coral bleaching and talking to scientists, he changed his stance. Inglis' issue is not that liberals fight climate change, but how they go about doing it.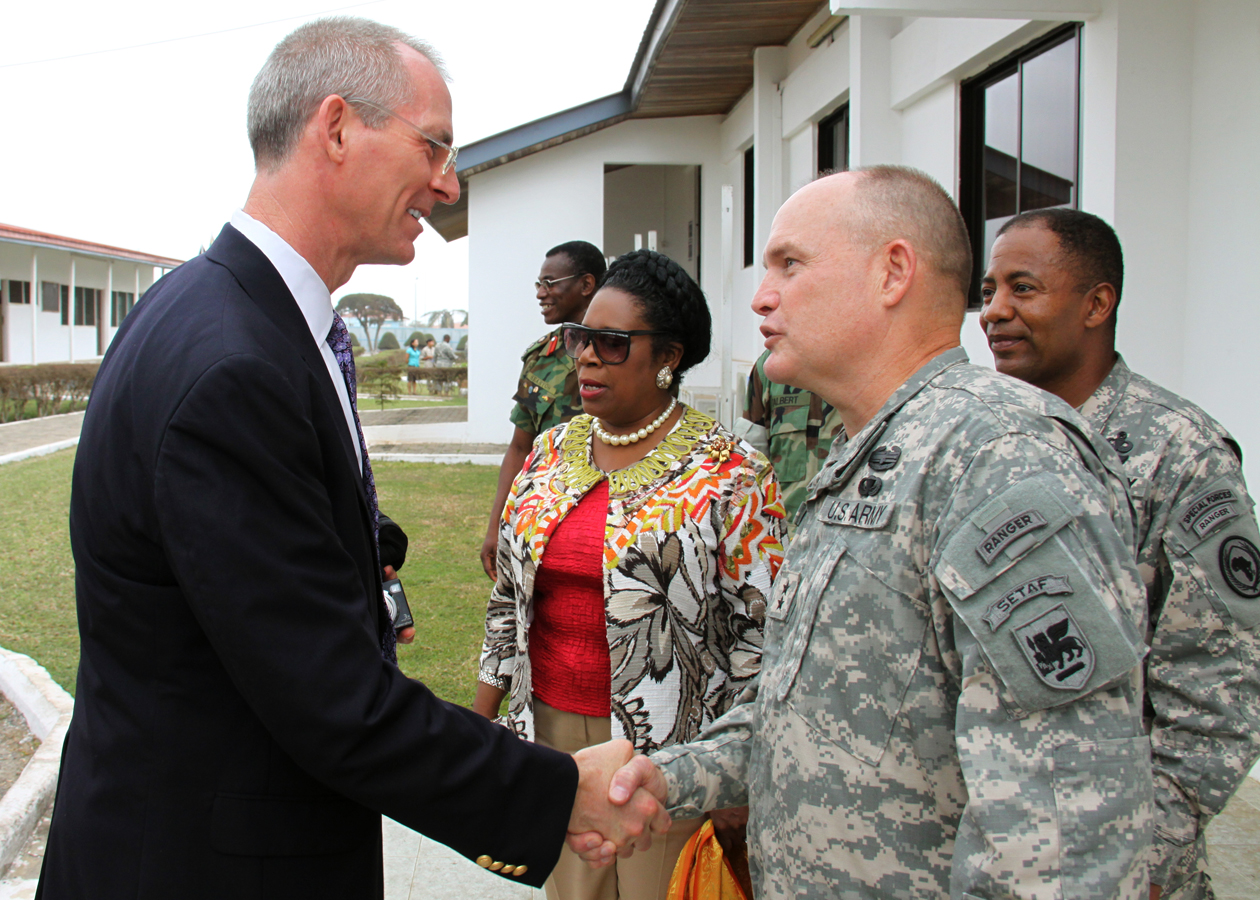 "What conservatives sometimes see is, 'The godless scientists got together with the U.N. bureaucrats with the blue helmets on, they linked in the Wall Street traders, and they came up with a hopelessly complicated system called cap-and-trade,'" he said, hitting nearly every square on the "Things Conservatives Dislike" bingo card.
Instead, Inglis would like to see the free market encouraged to find its own solutions. He would like to see polluters pay for the costs associated with soot and climate change. His solution is a tax on carbon in lieu of taxing income, and letting the market reduce emissions to maximize profits.
"Internalize the negative externalities and then the free-enterprise system will solve this with innovation faster than government mandates or regulations can ever imagine," he said.
Though he lost his primary in 2010 to an opponent who criticized his views on climate change, Inglis hasn't reversed his position. He has since founded RepublicEn, an organization that preaches a free enterprise approach to fighting climate change.
Arnold Schwarzenegger — Former governor of California
The former governor of California is flexing his political muscles to expand clean energy. As he explained in a 2015 Facebook post, he doesn't much care if critics don't believe in the science of climate change.
"A clean energy future is a wise investment, and anyone who tells you otherwise is either wrong, or lying," wrote Schwarzenegger. "Renewable energy is great for the economy, and you don't have to take my word for it. California has some of the most revolutionary environmental laws in the United States, we get 40 percent of our power from renewables, and we are 40 percent more energy-efficient than the rest of the country. We were an early-adopter of a clean energy future."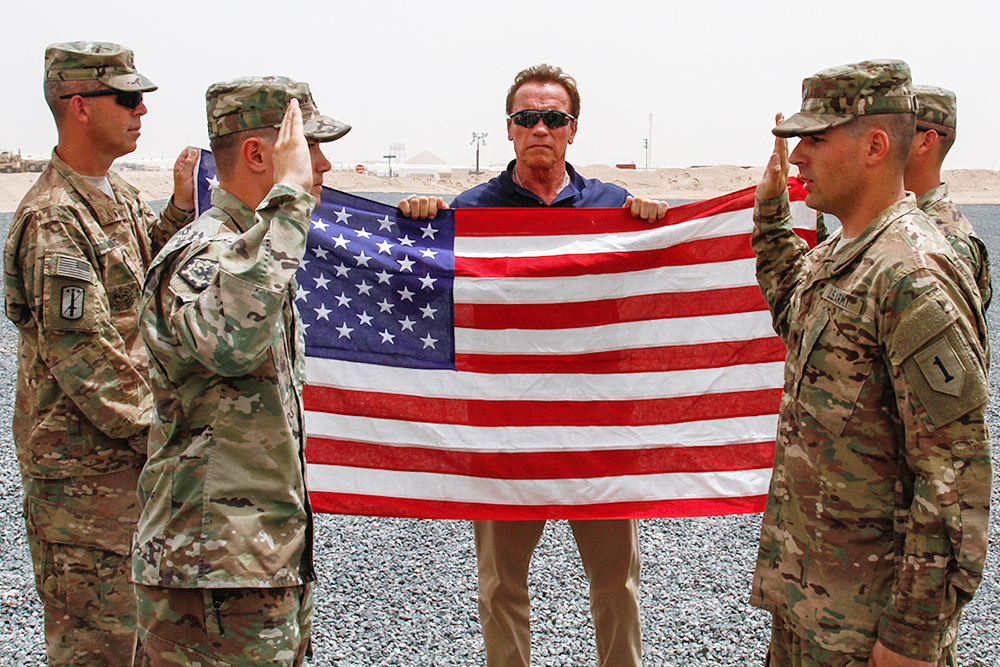 "Our economy has not suffered. In fact, our economy in California is growing faster than the U.S. economy. We lead the nation in manufacturing, agriculture, tourism, entertainment, high tech, biotech, and, of course, green tech," said Schwarzenegger.
California also has a history of problems with air pollution, particularly in Los Angeles. The subject of air pollution hits a soft spot in the former governor's heart and is another reason he's on a mission to terminate fossil fuels and change the future.
"Every day, 19,000 people die from pollution from fossil fuels. Do you accept those deaths? Do you accept that children all over the world have to grow up breathing with inhalers?"
Arnold Schwarzenegger is not California's first actor-turned-Republican governor with an environmentalist streak. In fact, Ronald Reagan, the hero of so many conservatives, authorized creation of the California Energy Commission to help reduce the cost and environmental impact of energy use in the state.