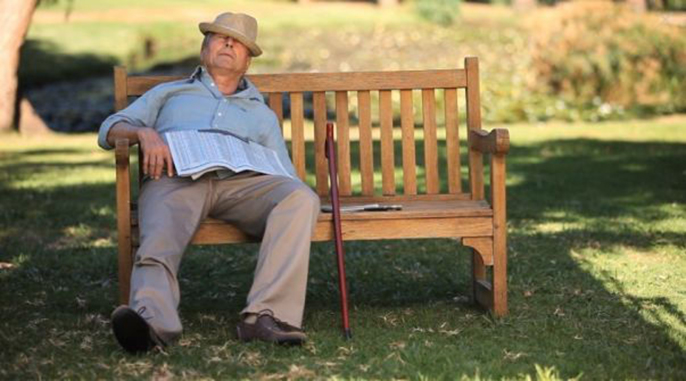 Trying to aim for eight hours of sleep, but end up with only six?
We all know we need to sleep more, but somehow can't find the time, or don't know how. Lack of sleep has been linked to obesity and chronic disease. It causes depression, anxiety, and stress, and impairs judgement.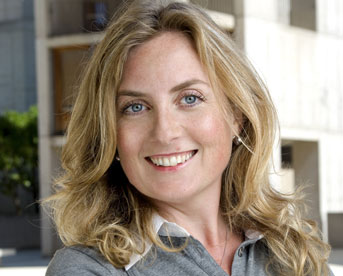 Sara Mednick, psychology professor at the University of California, Riverside, and a sleep expert, wants to help you sleep better – and is doing so by offering a free online course.
"Consistently getting a good night's sleep is one of the most important things you can do. It can improve your health, lower your stress, make you more productive at work, and improve your relationships," Mednick said. "In my course, I will help individuals understand how sleep works, and with an emphasis on the secret power of napping, I will help people develop practices for getting more and better sleep into their life."
The course is available on "The Big Know – Life Reimagined," a website dedicated to providing free courses to improve one's lifestyle. "How to Sleep Better," is broken into two units, with a total of eight lessons. Throughout the course, Mednick teaches the science of sleep and how you can sleep better – knowing that good sleep will improve all aspects of your life.
"How to Sleep Better," course breakdown:
Unit one: "Getting Good at Sleep." In this unit, Mednick teaches the science of sleep and explains exactly what happens in your mind and body as you go through the various stages of sleep. She also shares best practices for helping you get to sleep and to get a restful night's sleep. Then she shares some of her exciting research on naps and all the benefits they can bring.
Lesson one: The Fatigue Epidemic
Lesson two: Sleep 101
Lesson three: Getting a Good Night's Sleep (The Basics)
Lesson four: Take Back the Nap
Unit two: "The Secret Power of Naps." In this unit, Mednick teaches how to be a strategic napper. She explains how timing and duration of naps can bring specific benefits to your life. She also helps create a sleep program ideal for your specific needs.
Lesson five: The Shadow Sleep Cycles
Lesson six: Strategic Napping
Lesson seven: Your Sleep Profile
Lesson eight: Ask Dr. Mednick
The course can be completed in less than an hour. Or, as Mednick will tell you, in less time than it takes to go through an entire sleep cycle.