How UC is playing a unique role in global race against climate change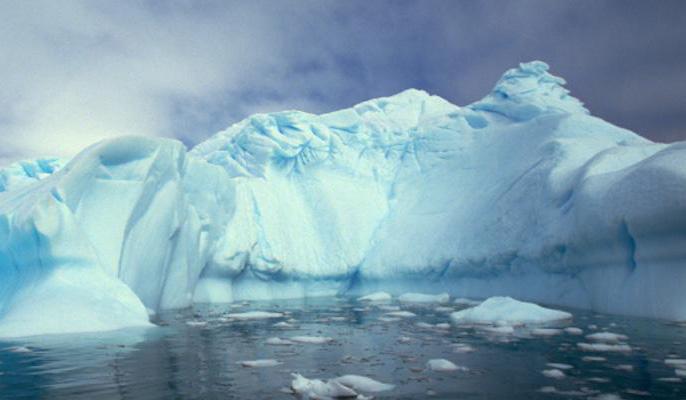 The Golden Bear has taken on a distinct greenish tinge this week. First there was the announcement at the United Nations Climate Change Conference outside Paris that the University of California is the sole university participant in Bill Gates' Breakthrough Energy Coalition, a conglomerate of investors dedicated to developing low-carbon energy sources. UC will dedicate $1.25 billion to the venture over the next five years. "As a public research institution, we take the imperative to solve global climate change very seriously."
Then there was the release, also at the conference, of Bending the Curve, a UC study that proposed 10 scalable solutions for "carbon neutrality and climate stability" in California, the nation and the world. The study offers a framework for how to achieve the conference's prime goal: To keep the rise in global temperatures to 2 degrees Celsius.
UC Berkeley energy professor Dan Kammen, who is attending the conference and led the team that produced Bending the Curve, alluded to a growing sense that the world is finally following the State of California's lead in adopting strong environmental regulations, including those pertaining to climate change; the California Global Solutions Act of 2006, after all, now seems to presage most of the points in Paris.
"It really highlights the fact that there's benefit to being the early adopter," Kammen has said. "There's risk, but there's also benefit, and California has been reaping."
Given student and faculty activism over climate change — UC Regents have rejected recent demands for university divestment from fossil fuels — there is a certain logic to grabbing the pole position in the climate challenge. And between the two initiatives announced in Paris, UC seems to be covering all the bases.
Read full story at California Magazine.