Janet Napolitano on the UC Cures for Alzheimer's Disease Initiative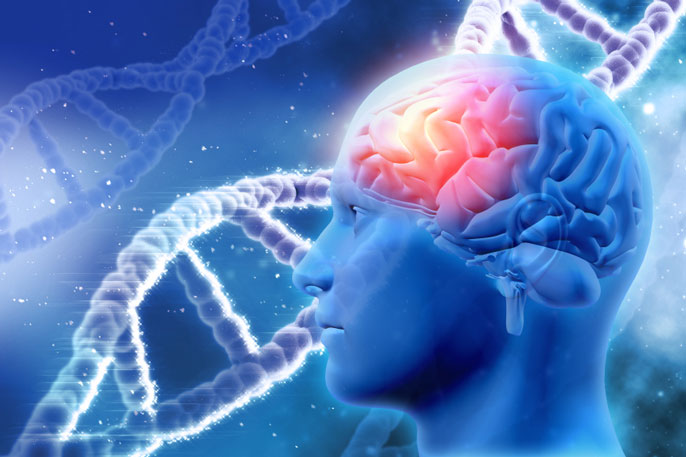 The University of California launched the UC Cures for Alzheimer's Disease Initiative to accelerate the development of promising Alzheimer's disease research by scientists throughout the university system. UC President Janet Napolitano says the university is already playing a critical role in the field by conducting basic research and clinical trials.
"We want to focus our research efforts in part because we can see the future that there is progress to be made here, and we have the laboratories, the scientists, the postdocs, the students, the resources available to put mass on target for this disease, which is terrible for anyone who has a loved one or has experience being in contact with someone suffering from Alzheimer's, but also because of the aging of the U.S. population, we know it's only going to grow in prevalence." Janet Napolitano
The goal of the $4 million initiative is to move research for potential treatments into early proof-of-concept clinical trials. Proposals are being sought from researchers and laboratories throughout the UC system. Two projects selected by an independent review committee comprised of experts both within and outside UC will receive $1 million annually for two years from the Office of the President.
UC Cures for Alzheimer's will leverage the strength and experience of the Alzheimer's Disease Cooperative Study at UC San Diego and UC Biomedical Research Acceleration, Integration and Development, a consortium of the five UC health campuses that shares data and resources to improve health through ambitious research and clinical initiatives.
"No public research university devotes more resources to the study and treatment of Alzheimer's disease than the University of California," said John D. Stobo, M.D., executive vice president of UC Health. "In just the past five years, more than 130 UC investigators have conducted 350 research projects in the field, receiving roughly $339 million in funding support for both basic research and clinical trials."
UC Cures for Alzheimer's is modeled after success of the California Initiative to Advance Precision Medicine, a collaboration started in 2015 between UC, state government and other academic and industry partners to build the infrastructure and resources needed to advance development of more accurate diagnostic tools and therapies based upon individual genetics.
More information
For information about applying for the initiative funding, please visit the UC San Diego Clinical and Translational Research Institute. Awardees will be announced July 25, 2016.
Read about the launch of UC Cures for Alzheimer's Disease here.
Learn more about University of California's health centers and community impact by visiting UC Health.