May 16, 2014
Terri Hunter-Davis
,
UC Newsroom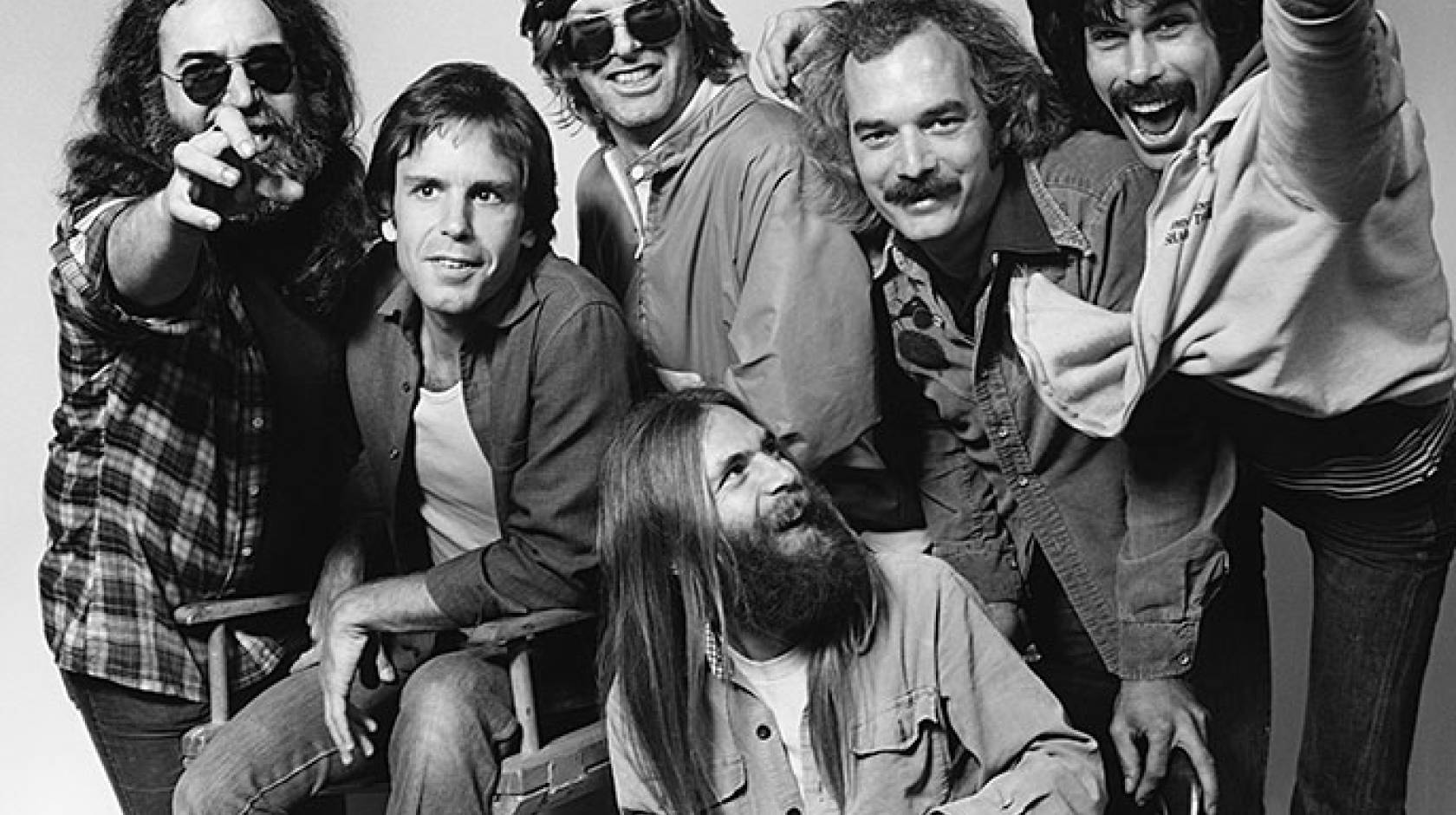 It has been a long trip, but perhaps not so strange, that all the ephemera of the Grateful Dead would come to be archived at UC Santa Cruz.
As guitarist Bob Weir said in 2008, when the surviving band members gave their materials to the university, "It seemed to all of us that the stuff really belongs to the community that supported us for all those years. And Santa Cruz seemed the coziest possible home for it."
Cozy indeed. The Grateful Dead archive is nothing if not extensive. It spans the Dead's three decades, from its founding in 1965 to its disbanding after guitarist Jerry Garcia's death in 1995.
The archive, housed in the University Library's Special Collections, contains thousands of items: business records and correspondence, photographs, show files with tickets and backstage passes, Deadhead fan mail. Iconic posters — typical of the '60s — and stage materials can be displayed in Dead Central, a 1,400-square-foot dedicated exhibit space. A recent exhibit at Dead Central features visual artwork, rather than music, associated with the band. "Just as the band's music transcended genres," said Nicholas Meriwether, archivist, "these art works span the gamut from digital media to oil painting, from folk crafts to gallery art."
In the spirit of sharing that signified the band, much of the archive also is available online.
A home for history
While there's no other band like the Grateful Dead, UC Santa Cruz is in good company insofar as housing archives of cultural significance. The University of California is home to dozens of special collections at its 10 campuses. They span the arts, sciences, history and culture, and appeal to both academic historians and ordinary folks.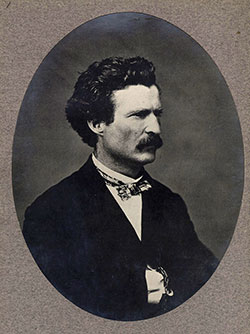 Literary assemblages are found from one end of the state to the other. Perhaps the most celebrated is the Mark Twain Project at UC Berkeley. Recently in the news with the publishing of Twain's autobiography — a best seller even before it was release — the collection was deposited at Berkeley in 1949 and formally bequeathed in 1962 upon the death of Twain's sole surviving daughter, Clara Clemens Samossoud.
Four hundred miles south and perhaps light-years away is the Eaton Collection of Science Fiction and Fantasy at UC Riverside. Acquired from Oakland physician J. Lloyd Eaton in 1969, the collection now numbers more than 300,000 items — from books, magazines and comics to films and ephemera. The Eaton Collection hosts a biannual science fiction conference, which has attracted hosts of writers, critics and academicians since its introduction in 1979.
From children's books to medical history
The works of childhood favorite Dr. Seuss found a home at UC San Diego following Theodor Seuss Geisel's death in 1991. The approximately 10,000 items in the collection include original drawings, sketches, proofs, notebooks, manuscript drafts, books, audio- and videotapes, photographs and memorabilia, spanning more than seven decades. In February 2014, Audrey Geisel donated more than 1,500 additional items from her late husband's personal archive, including a variety of unpublished projects.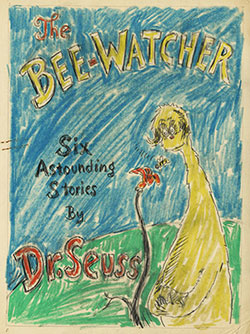 "They add another dimension to the wealth of materials we already hold by illustrating how this amazingly creative man expanded on early ideas with new freshness," said Lynda Claassen, director of the library's Special Collections & Archives and the longtime steward of the Dr. Seuss Collection.
Another recent acquisition at UC San Diego features the papers of polio vaccine pioneer Jonas Salk. The documents — filling 900 boxes and roughly spanning the mid-1940s to his death in 1995 — will be part of a joint exhibit, celebrating Salk's centennial, with the nearby Salk Institute for Biological Studies.
While the Salk papers bridge history and science, the Tuskegee Airmen Archive at UC Riverside bridges history and social change. The archive, established in 2005, is the cornerstone of a larger initiative at UC Riverside to serve as a repository of African American history and culture in the Western states. The Tuskegee Airmen broke the color barrier in U.S. military aviation during World War II and compiled a stellar combat record. Print, audio and video documents comprise the archive, which includes other hallmarks of African American military history.
UC Merced offers another view of the U.S. military. Henry O. Nightingale's Civil War diaries offer a personal account of life in the Union army. His 1865 diary, during his 13-month recuperation in Washington, D.C., features a firsthand account of President Lincoln's assassination.
Cultural chronicles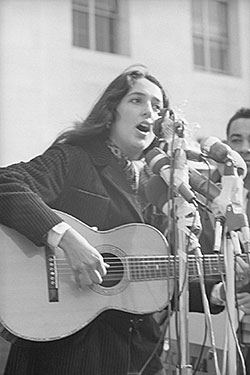 For decades, Americans got news not just from newspapers, but from newsreels featured at the local movie theater. In the years before television became commonplace, scenes of war, disaster, politics and ordinary life were captured by Hearst Metrotone News, which donated its collection — dating from 1914-1968 — to the UCLA Film & Television Archive.
Television and other media documented the Free Speech Movement, the epicenter of which was at UC Berkeley. Documentaries, oral histories and news broadcasts, along with print media, comprise the Free Speech Movement Digital Archive at UC Berkeley.
In addition to special collections at individual campuses, UC's California Digital Library provides access to a trove of archived material. CDL's Online Archive of California offers the researcher with a gateway to physical materials. Calisphere provides the general public (with particular focus on K-12 educators) with access to digitized images and documents.Collectively, CDL and UC's libraries provide a home to some of the richest collections known, and access to scholars and the public alike.